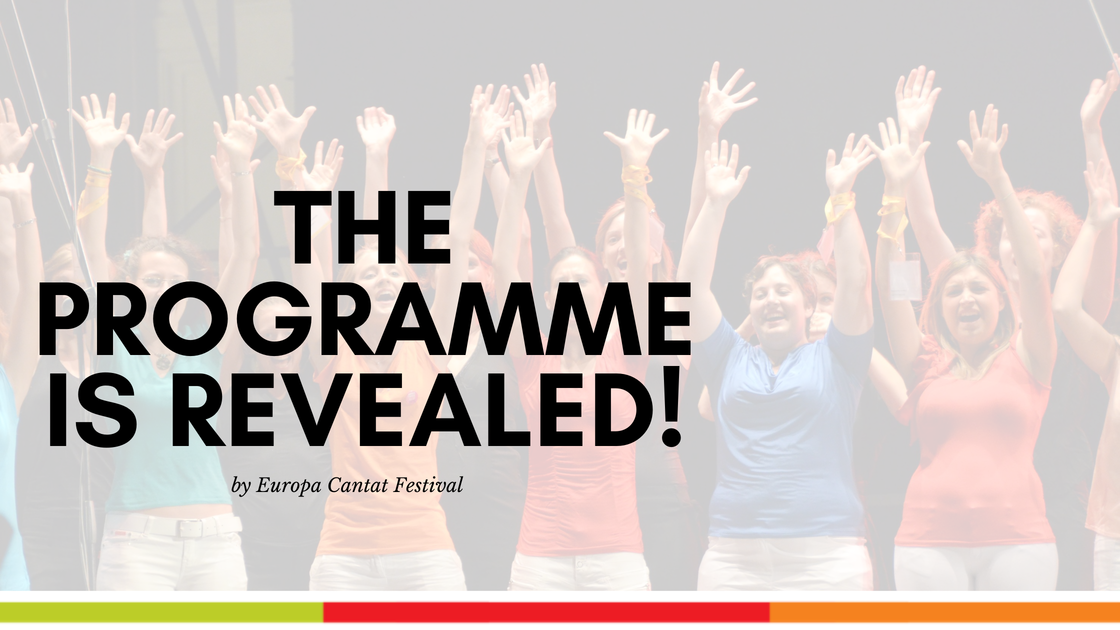 The programme is revealed!
07. July 2020
We can finally say it out loud – the programme on the website is revealed!
You can find it under the ''Programme'', where you can check the daily schedule of the festival for a better vision of it all, the stunning collection of ateliers, more about open singing and educational programme (PULSE and Study tours), all about the Special projects and special guests and info about the Expo.
The ateliers are the heart of the festival. Each singer can join one 4-, 6-, or 8-day atelier. Ateliers differ by the length (4, 6 or 8 days), the age limit and the level (A, B, C, D). This is the criteria for you to choose between them. Each atelier has a short description of what will it be about and also the CV of the mentor.
For everyone who wants the printed copy of the programme – we'll release it in autumn. We'll let you know about it and you'll be able to get one for yourself as well.
Looking forward to your comments!