Special Guests Concerts
Tenebrae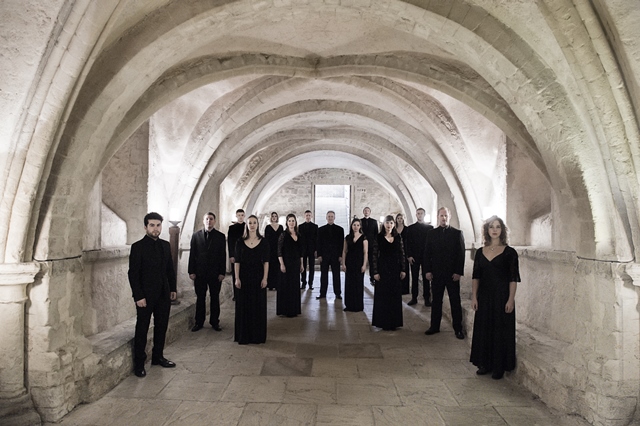 Tenebrae is state-of-the-art in the choral world. Usually described with such superlatives as ''phenomenal'' and ''devastatingly beautiful'', this UK choir is one of the world's leading vocal ensembles. Directed by Nigel Short, their repertoire ranges from Renaissance through to contemporary choral masterpieces. It will be a privilege to hear them live!
Concert: 18. July
Accent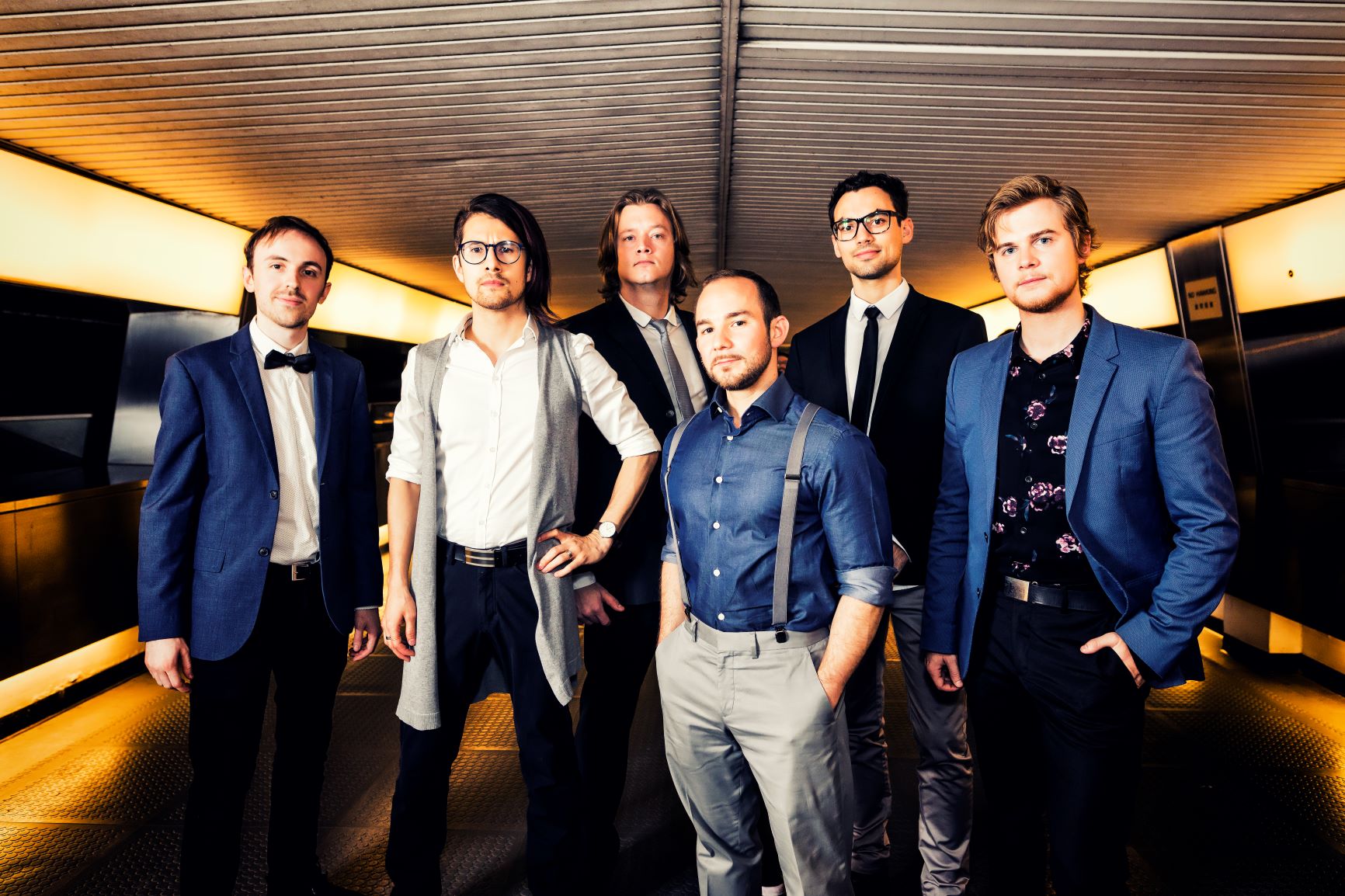 A miracle of the social media age – six jazz vocalists first became long-distance fans of each other's multi-tracked videos on YouTube. Later they decided to join forces, never mind their countries of their origin (France, Sweden, Canada, UK, USA!). Since 2011, they have released four albums and are a treat for all jazz-harmony-lovers!
Concert: 20 . July
Singer Pur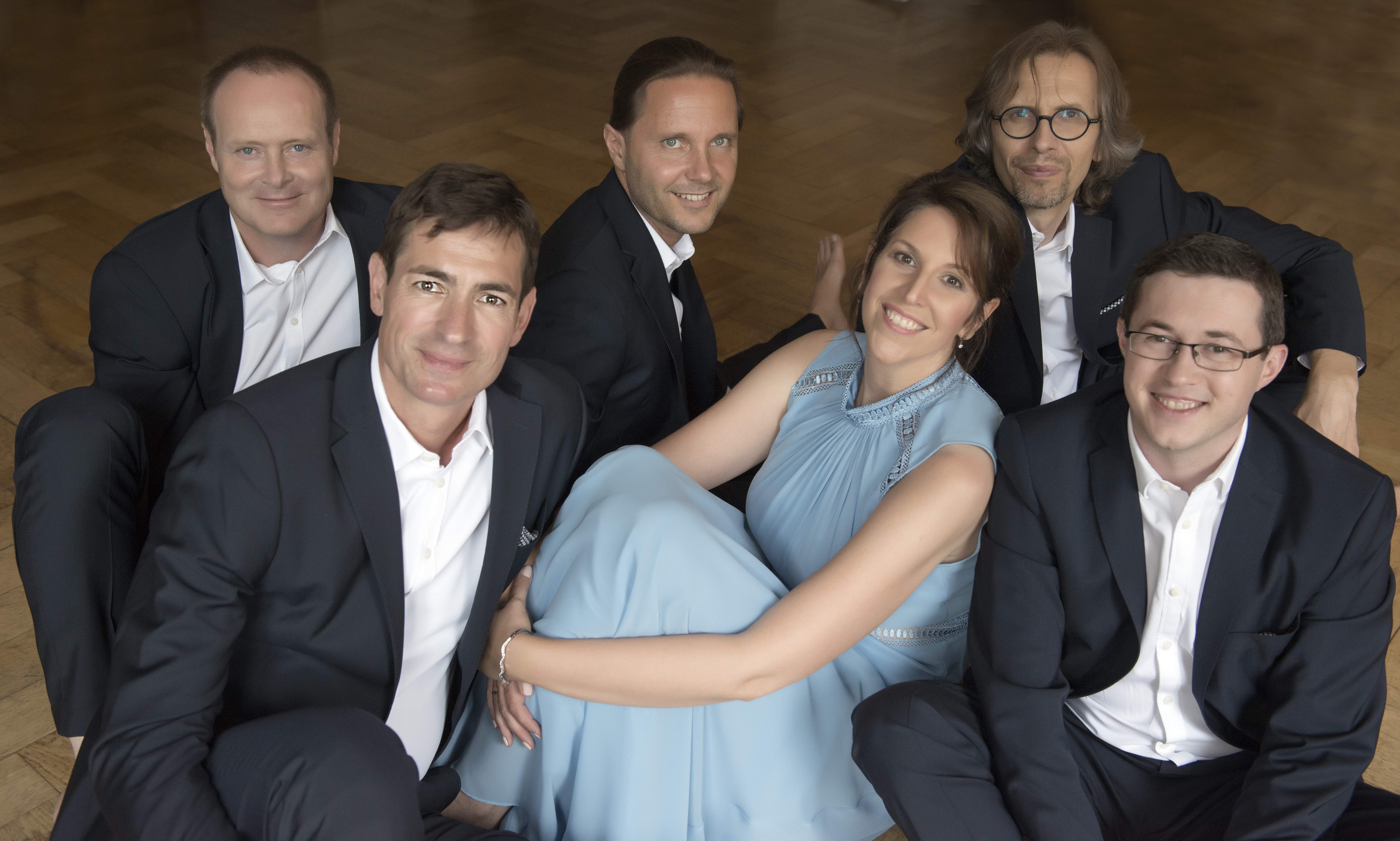 Germany's leading a cappella group has been active for more than 25 years and their discography is impressive – 30 CDs, several of which have received awards. A soprano, three tenors, a baritone and a bass – a bit of an unusual combination of voices, right? Nevertheless, it has proven to be their recipe for success. There are no stylistic limitations to Singer Pur's repertoire as they sing anything performable by voices.
Concert: 19. or 21. July (to be announced in March 2021)
Ringmasters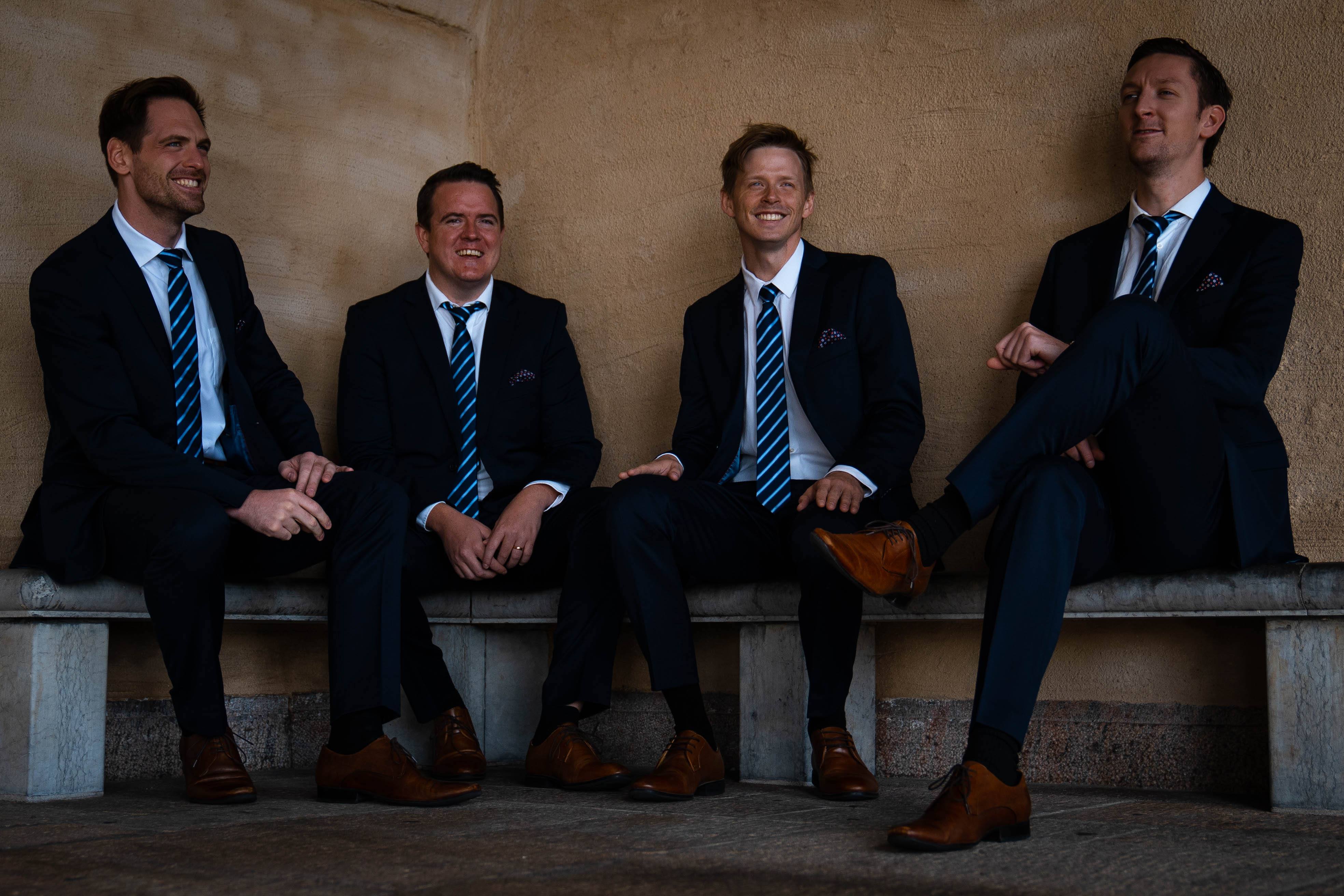 All four members of Ringmasters quartet studied and grew together out of the rich soil of Swedish choir tradition. After forming in the fall of 2006, they already won the International Collegiate Quartet Contest in Nashville only one and a half years after. In Portland (2012), Ringmasters were recognised as the best barbershop quartet in the world and are doing shows all over the world, enthralling the audience that hasn't even heard of barbershop before.
Concert: 22. July