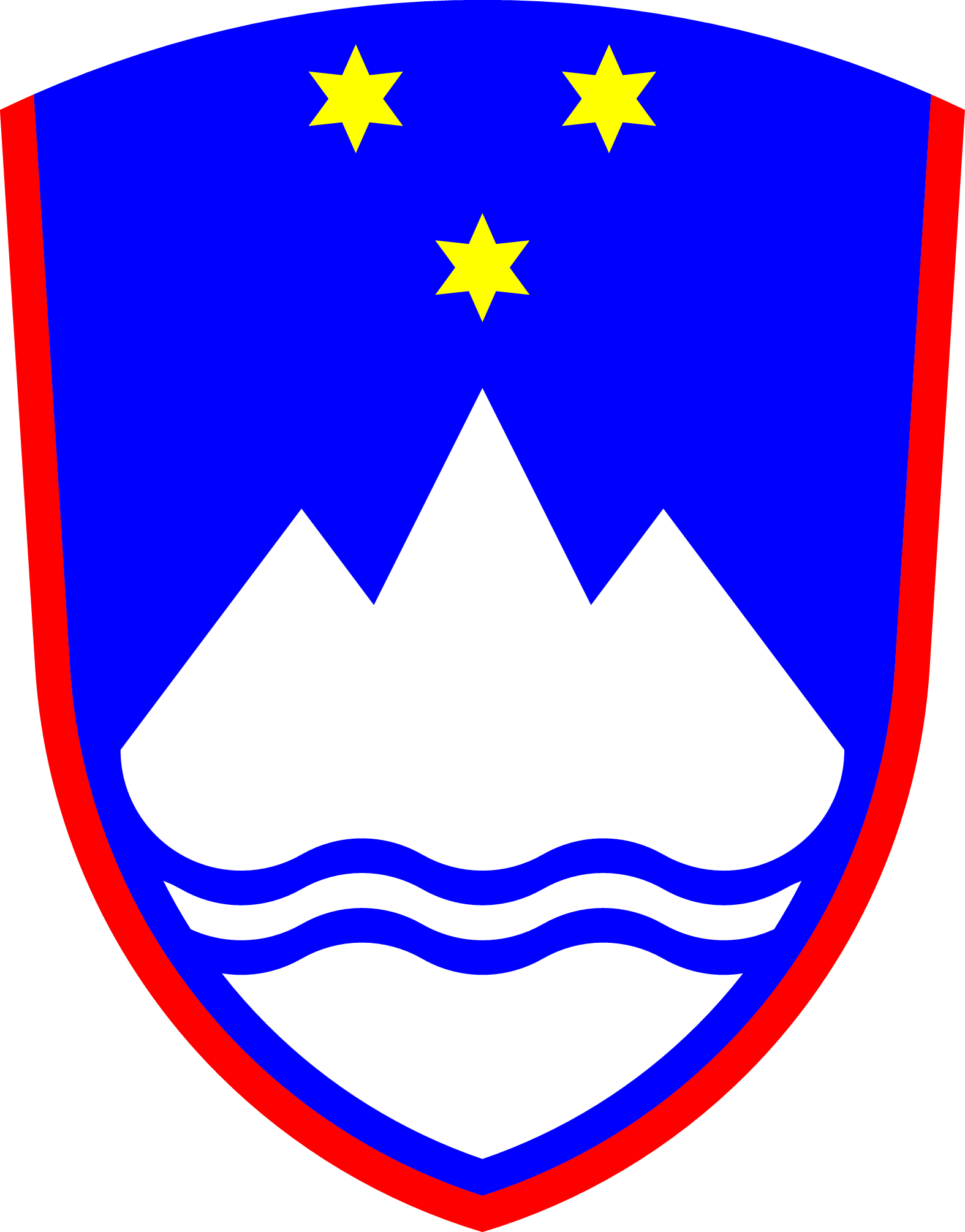 The festival's patron of honour is President of the Republic of Slovenia Borut Pahor.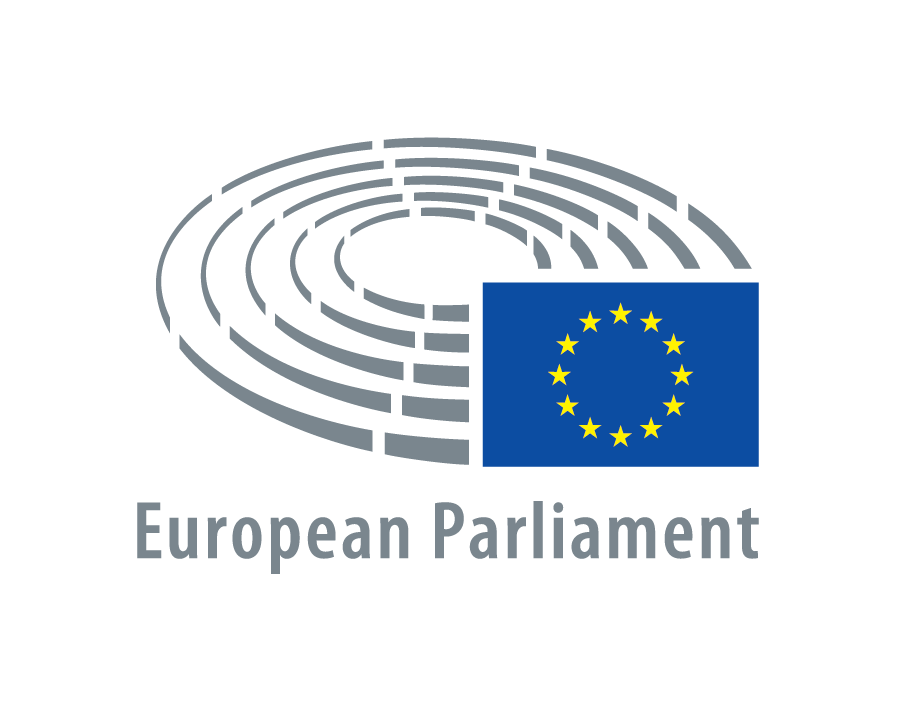 The Europa Cantat Festival 2021 has been granted the Patronage of the European Parliament
News
06. May 2021
While the pandemic and different measures aimed at curbing the spread of infections continue to shape our lives, the festival's diverse program has undergone several changes.
After months of hard work and efforts, we have found ourselves at a point where there are no more options.
Find out more >
20. April 2021
When the Republic of Slovenia Public Fund for Cultural Activities accepted the candidacy to carry out one of the largest international choral festivals in Europe back in 2017, we had no idea that the Europa Cantat 2021 festival team would face so many obstacles and logistic complications.
Find out more >
Contact
Festival office

+386 1 24 10 500

OFFICE HOURS

MON: 13:00 - 17:00
TUE: 15:00 - 19:00
WED, THU, FRI: 9:00 - 13:00
HELP desk

+386 1 24 10 500

OFFICE HOURS

MON: 13:00 - 17:00
TUE: 15:00 - 19:00
WED, THU, FRI: 9:00 - 13:00