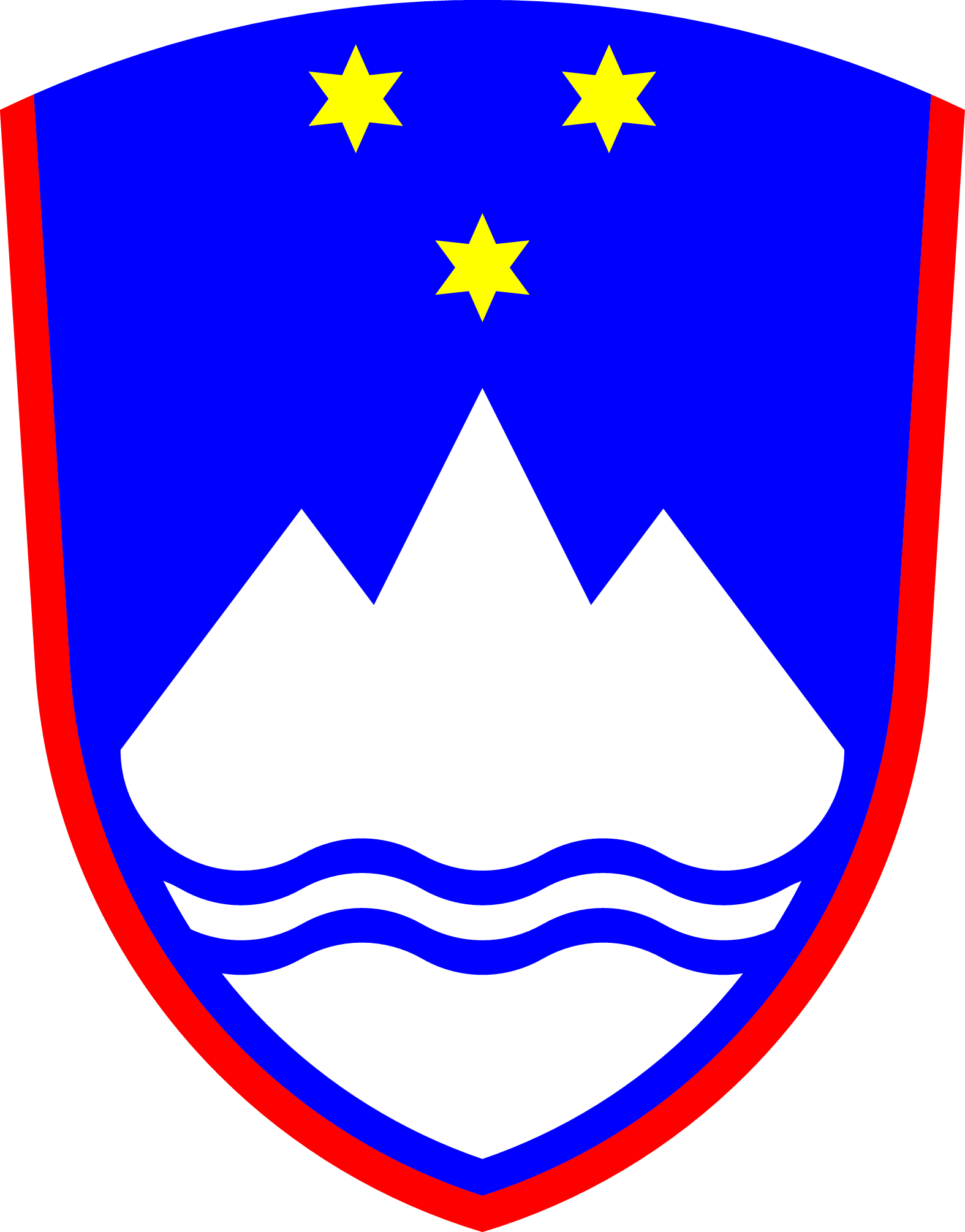 The festival's patron of honour is President of the Republic of Slovenia Borut Pahor.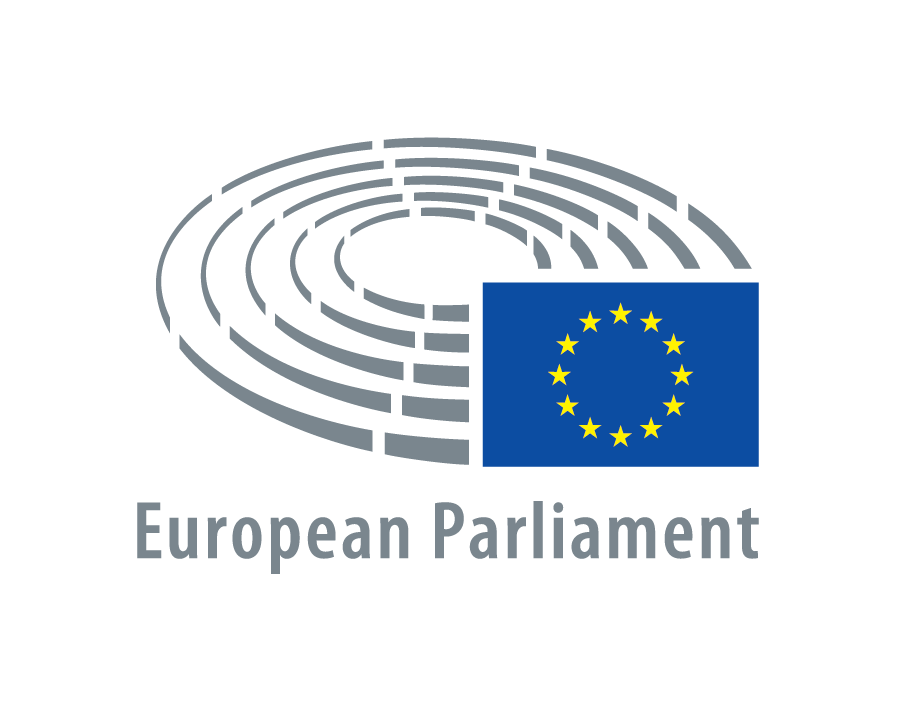 The Europa Cantat Festival 2021 has been granted the Patronage of the European Parliament
News
02. March 2021
Photographers (amateur or professional), singers, choral music enthusiasts, passers-by or anyone keen on photography – attention! Have your cameras or mobiles ready, search through your personal archives and go with the flow of your photographic instincts because we have a very special opportunity for you.
Call for photo entries open until 19 April!
Find out more >
31. March 2021
The Europa Cantat Festival is famous for bringing together participants coming from all over Europe and the world to share their passion for singing and discover one another's cultures by attending ateliers and workshops, perform in final concerts, listen to invited choirs, eat, sleep and have fun together.
In the 60-years history of the festival, this is the first time the festival is hosted in Slovenia, small European country in Central Europe. Meet Slovenian musicians, that'll participate at the festival.
Find out more >
17. March 2021
I can say that the team at JSKD has been working extremely hard and with great professionalism to adapt over and over again to different conditions and circumstances. We have been working on different scenarios together this week with the aim of adapting the festival to the different possible situations. And we have worked on concepts that will make it possible to organise safe events if the situation in July 2021 is good enough for people to carefully meet and interact with each other.
Find out more >
Contact
Festival office

+386 1 24 10 500

OFFICE HOURS

MON: 13:00 - 17:00
TUE: 15:00 - 19:00
WED, THU, FRI: 9:00 - 13:00
HELP desk

+386 1 24 10 500

OFFICE HOURS

MON: 13:00 - 17:00
TUE: 15:00 - 19:00
WED, THU, FRI: 9:00 - 13:00