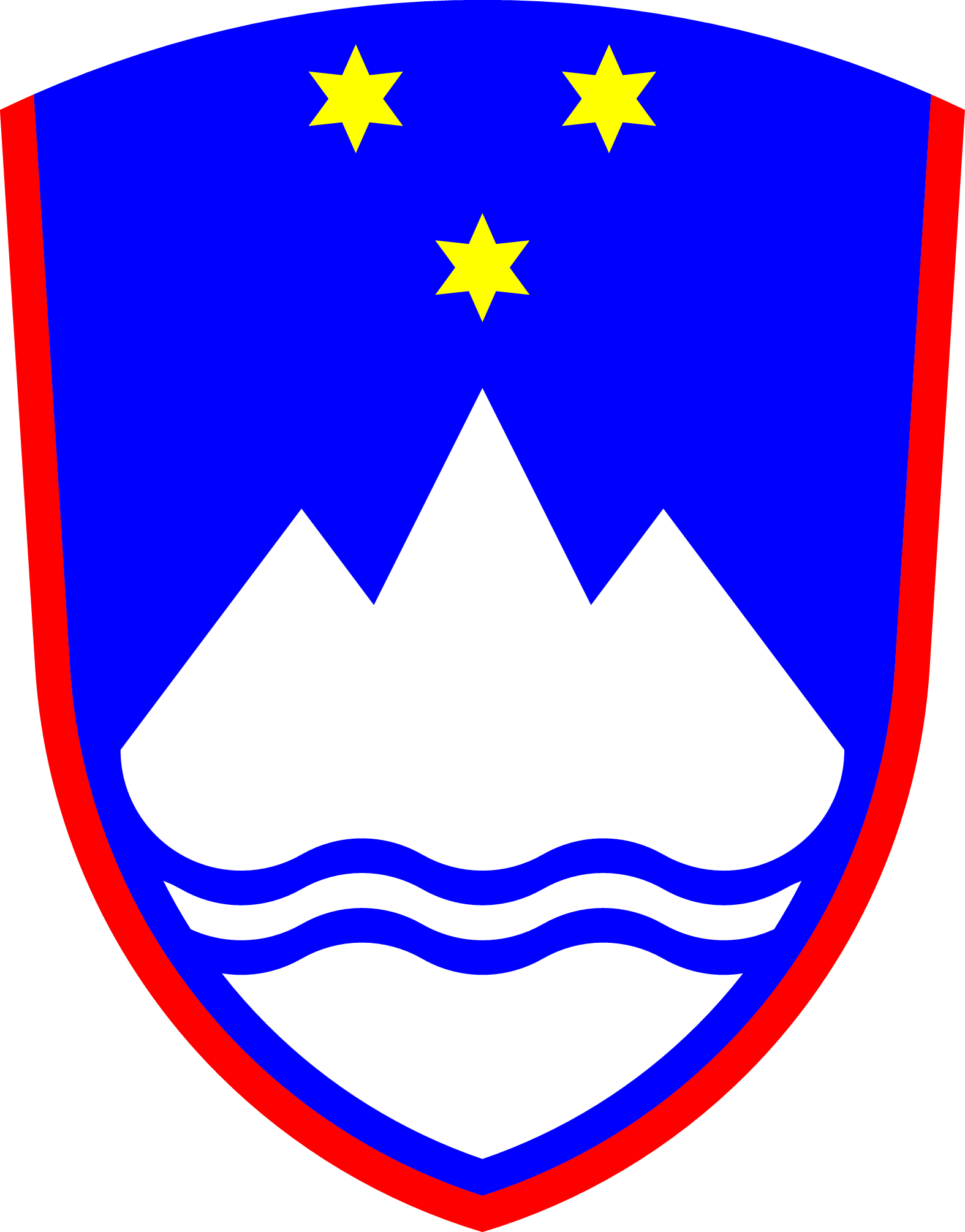 The festival's patron of honour is President of the Republic of Slovenia Borut Pahor.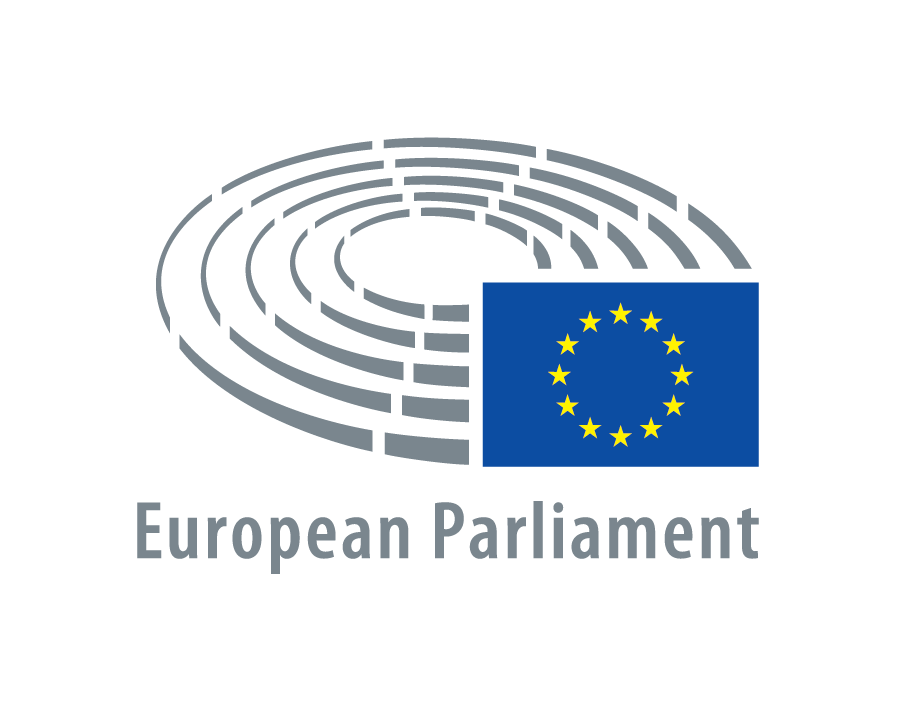 The Europa Cantat Festival 2021 has been granted the Patronage of the European Parliament
News
11. June 2021
Don't miss out the opportunity for the musical summer in the heart of Europe – charming Ljubljana.
We offer you special guests concerts, concert cycle 'Listen to Slovenia' and other Special projects. Don't miss out the National Youth Choirs & EuroChoir that is taking place in Ljubljana, due to unprecedented circumstances in Ireland.
Find out more >
08. June 2021
We're happy to announce: ticket sale starts this Friday, 11 June!
Get ready for awesome musical July in the heart of Europe – Ljubljana, Slovenia.
We are excited to give you a wonderful line-up – a combination of invited vocal groups and a choir from Europe and top Slovenian choirs.
The invited groups come from Great Britain, Germany, Denmark, Slovenia and Sweden.
Find out more >
Contact
Festival office

+386 1 24 10 500

OFFICE HOURS

MON: 13:00 - 17:00
TUE: 15:00 - 19:00
WED, THU, FRI: 9:00 - 13:00
HELP desk

+386 1 24 10 500

OFFICE HOURS

MON: 13:00 - 17:00
TUE: 15:00 - 19:00
WED, THU, FRI: 9:00 - 13:00