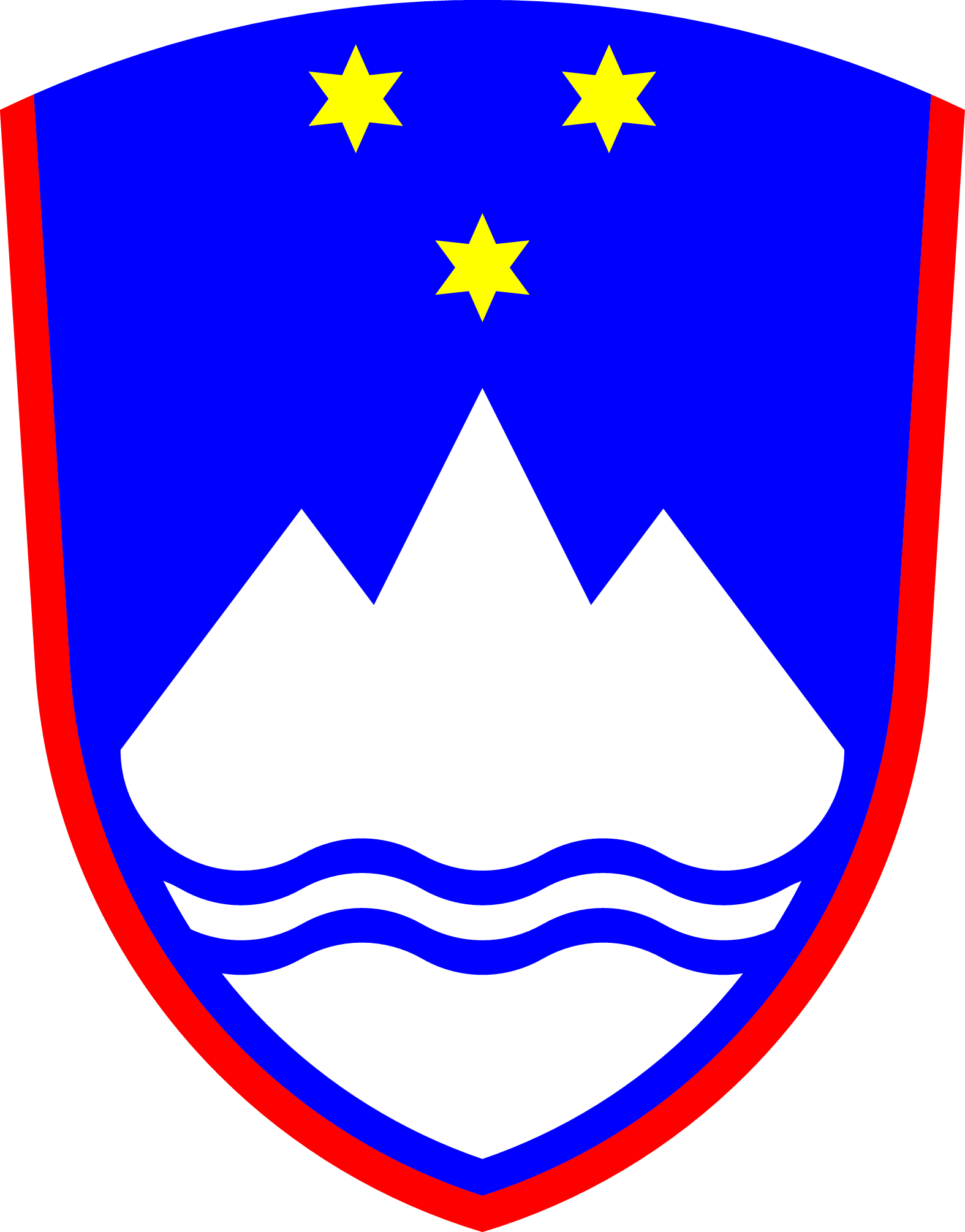 The festival's patron of honour is President of the Republic of Slovenia Borut Pahor.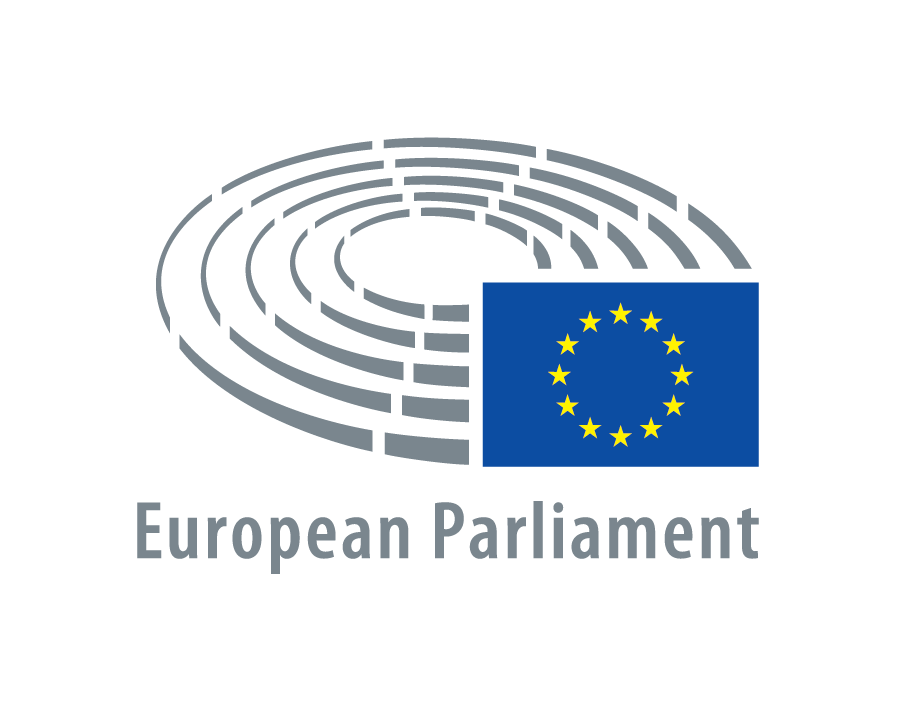 The Europa Cantat Festival 2021 has been granted the Patronage of the European Parliament
News
20. July 2021
We would like to invite you to join us live at Europa Cantat in Ljubljana for a special session on integrating two of the important UN sustainable development goals into your work as a cultural professional.
When? 14.30-16.30 on 22 July
Where? Theatre Hall of the TV and Radio School
Find out more >
19. July 2021
You will be able to follow the next few concerts via live radio broadcast of the 3rd programme of Radio Slovenia – ARS.
All times are GMT+2.
The Third Programme of Radio Slovenia is dedicated to the areas of culture, art, science and education.
Find out more >
Contact
Festival office

+386 1 24 10 500

OFFICE HOURS

MON: 13:00 - 17:00
TUE: 15:00 - 19:00
WED, THU, FRI: 9:00 - 13:00
HELP desk

+386 1 24 10 500

OFFICE HOURS

MON: 13:00 - 17:00
TUE: 15:00 - 19:00
WED, THU, FRI: 9:00 - 13:00