Join us!
Become a YEMPer or a Volunteer!
Young Event Management Programme (YEMP)
YEMP's fifth edition will be all about providing young and talented choral organizers with a unique training-on-the-job opportunity.
Open invitations for young, talented organisers is designed for young aspiring managers. It unites digital competencies, an intense course and work-based learning, all within the Europa Cantat Festival 2021.
Learn from the best and become one of the 25 lucky enthusiasts who are to the make the cut and join the colourful international team.
Why become a YEMPer?
Get involved in two-week work-based learning programme at one of the major global choral festivals;
Get tutored by accomplished mentors;
Try out different work fields (individuals will be selected based on their preference);
Attempt various learning techniques: online learning, workshops and lectures before the festival and on-the-job learning during the actual event;
Gain a unique and unparalleled experience!
Additional information:
The selection procedure will be carried out by an international committee.
No participation fee.
Selected candidates are required to cover their travel expenses.
Selected candidates are required to complete the entire programme as well as be available throughout the festival. Work field and work/free time schedules will be set in agreement with mentors.
Who can apply?
Candidates aged between 18 and 30;
Management majors or individuals with a keen interest in event organisation. Preference will be given to applicants involved in choral music;
Motivated individuals who are willing to make professional development in the field of international event organisation.
Candidates must be active speakers of English (or more languages).
Application form available in December 2020.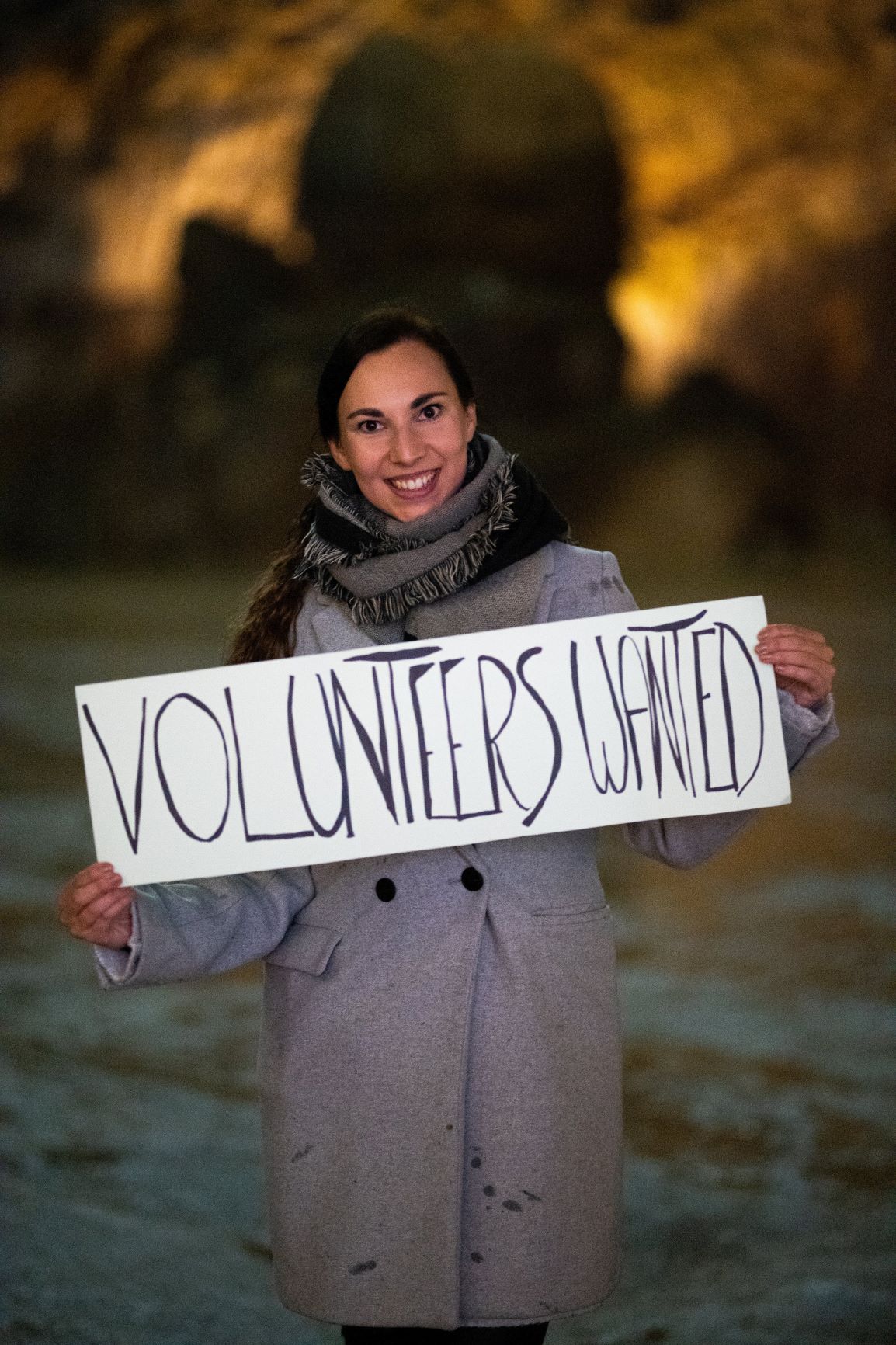 Become a Volunteer!
OPEN CALL FOR VOLUNTEERS!
Become a volunteer and be a part of the biggest cultural festival in the history of Slovenia!
You do not have any plans between 16th and 25th July 2021?
Do you love music in all its various forms?
Are you interested in meeting new people from all over the world?
Do you wish to join a Slovene event everyone sings praise of?
We offer:
Admission free concerts and several workshops;
Flexible worktime arrangements;
A warm meal;
A certificate for your professional portfolio;
Great time with professionals from all over the world;
Many more perks!
Most importantly, we offer a once-in-a-lifetime experience you simply don't want to miss! Let's write history together!
Application forms available in December 2020.
For any additional information, please write to: zala.horvatic@ecljubljana2021.si