Educational Programme (G and H)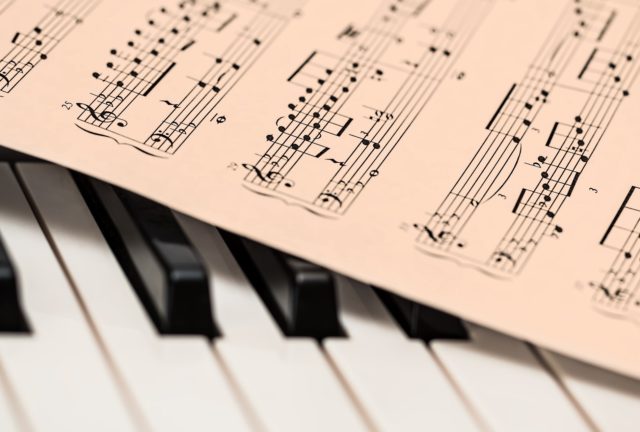 … offers a special programme for music students, conductors/vocal leaders, composers/creators, music educators and managers. It runs parallel to the singers' programme. A detailed schedule will be made available after the festival's registration deadline.
The PULSE programme (G)
The PULSE programme (formerly known as Conductors' and Composers' programme). Together with many colleagues from Europe and beyond, you can get to grips with hot topics in the choral world of today, attend workshops, lectures and a Study Tour. It will be organised daily in two one-hour slots with parallel sessions.
Study Tours (H1, H2)
STUDY TOURS (visiting ateliers under the mentorship). Over the course of 4 or 8 days, Study Tours will present an excellent opportunity for participants to learn and discuss the ateliers' repertoires, techniques and interpretations as well as different approaches to rehearsal leadership.
Mentors:
Karmina Šilec & Ambrož Čopi (SI) (8-days)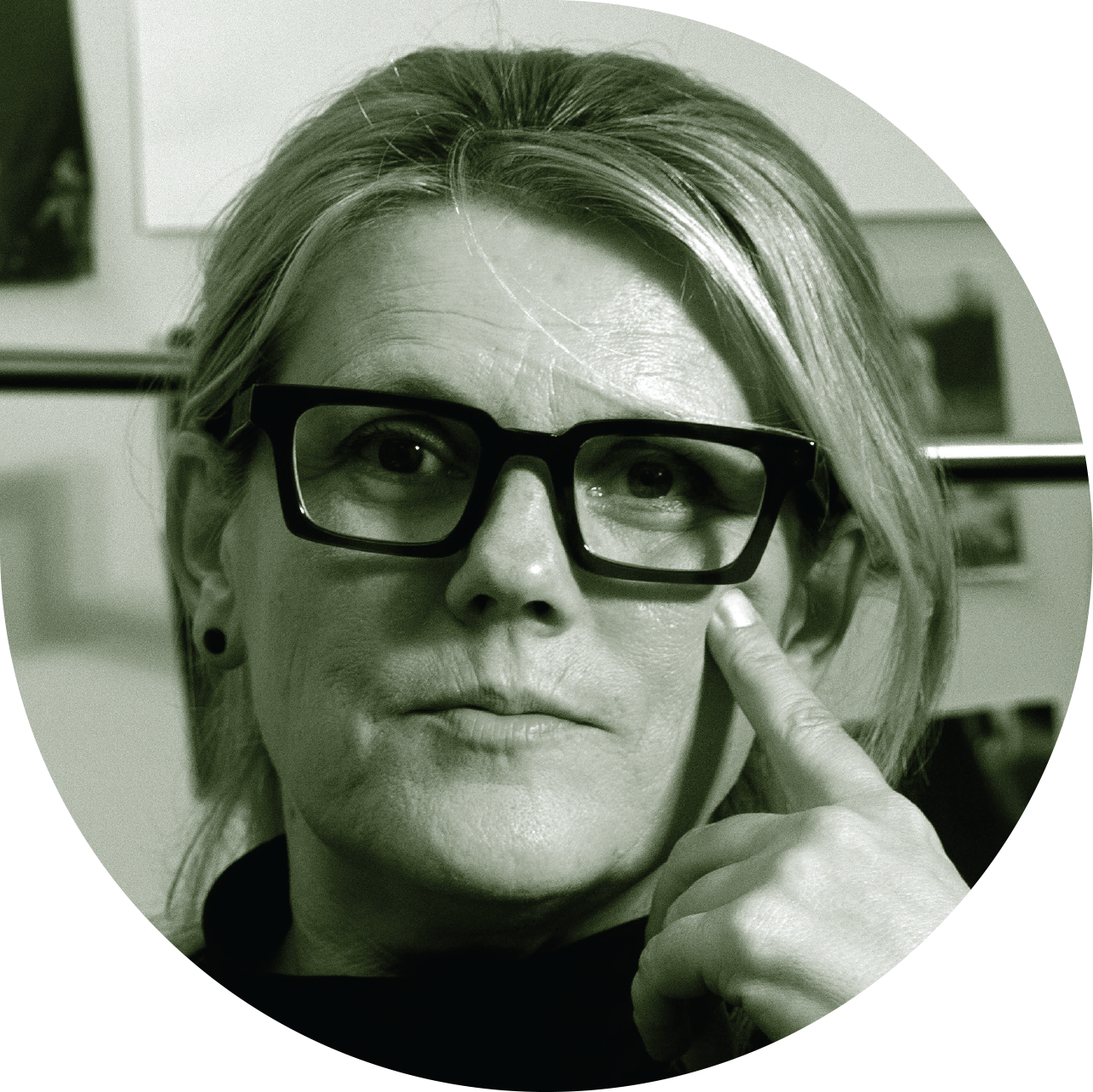 Karmina Šilec a conductor, composer, and stage director, is the artistic director of Carmina Slovenica, ensemble! Kebataola! and of Choregie – new music theatre. With choregie, her unique concept, she has brought originality to the world of vocal music and theatre, opened wider artistic spaces and set trends worldwide. As a conductor and a director, she has projects with various companies, opera houses and ensembles and her productions have been performed at some of the world's most prestigious festivals. Karmina Šilec has received more than twenty highest international awards at choir competitions and had the International Robert Edler Prize for Choral Music for her exceptional contribution to the world choir movement conferred onto her.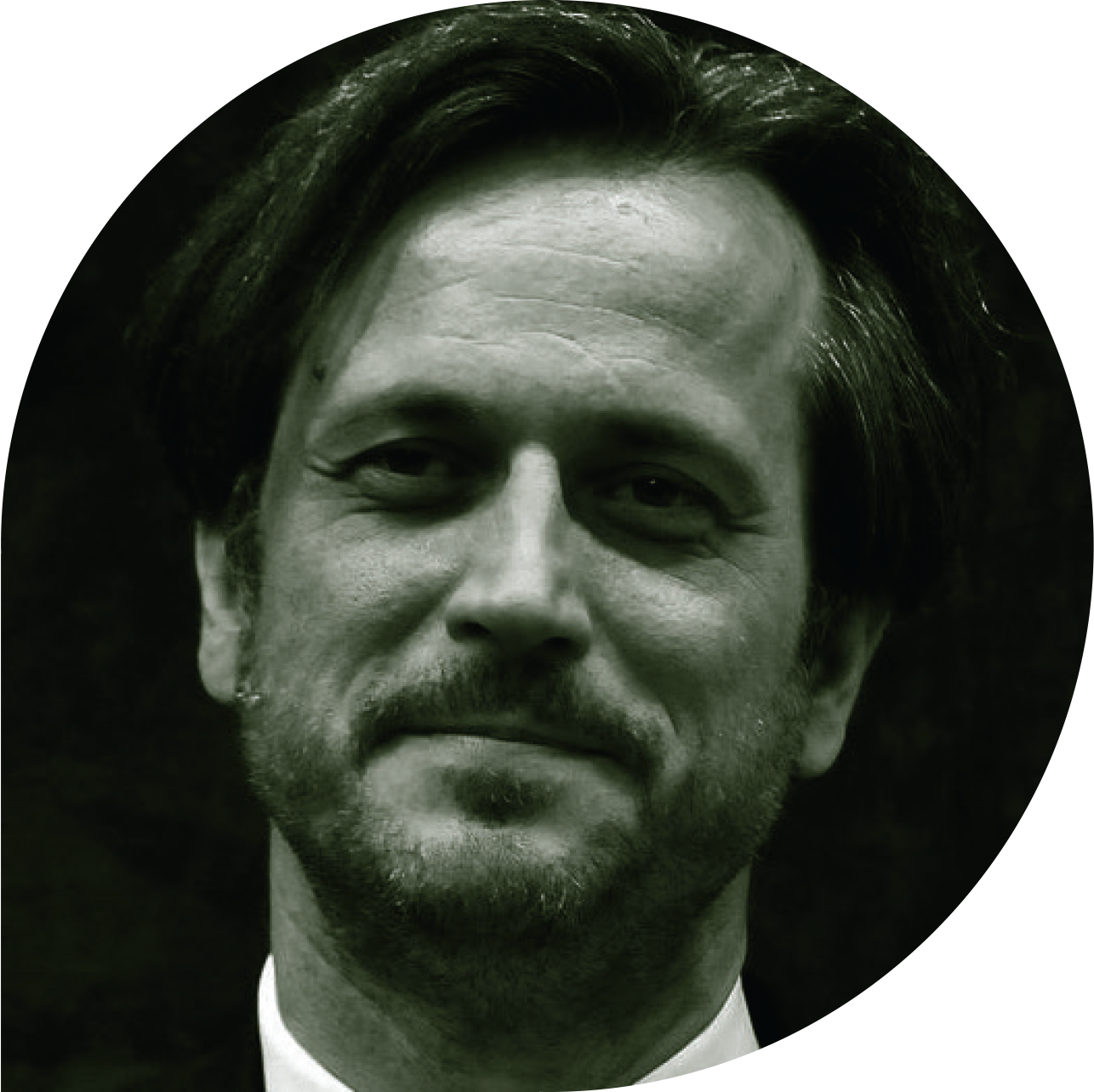 Ambrož Čopi is a composer, conductor, teacher, music motivator and organizer. Already as a young teacher he would encourage his students to create choral music and in time, he became the mentor of Slovenia's youngest generation of composers. With his choirs, he has stimulated the creation of new works and his collaboration with aspiring composers and creators always proves prolific. His original works, recorded on four CDs, regularly appear on stages around the world. Čopi has led many a Slovene choir and achieved enviable results at home competitions (15 gold plaques) and internationally (26 first places). Currently, he conducts the KGBL Chamber Choir and APZ UP, both ranking among the top Slovenian choir ensembles. For exceptional achievements in music, he has received highest national awards.
Cecilia Rydinger (SE) (4-days)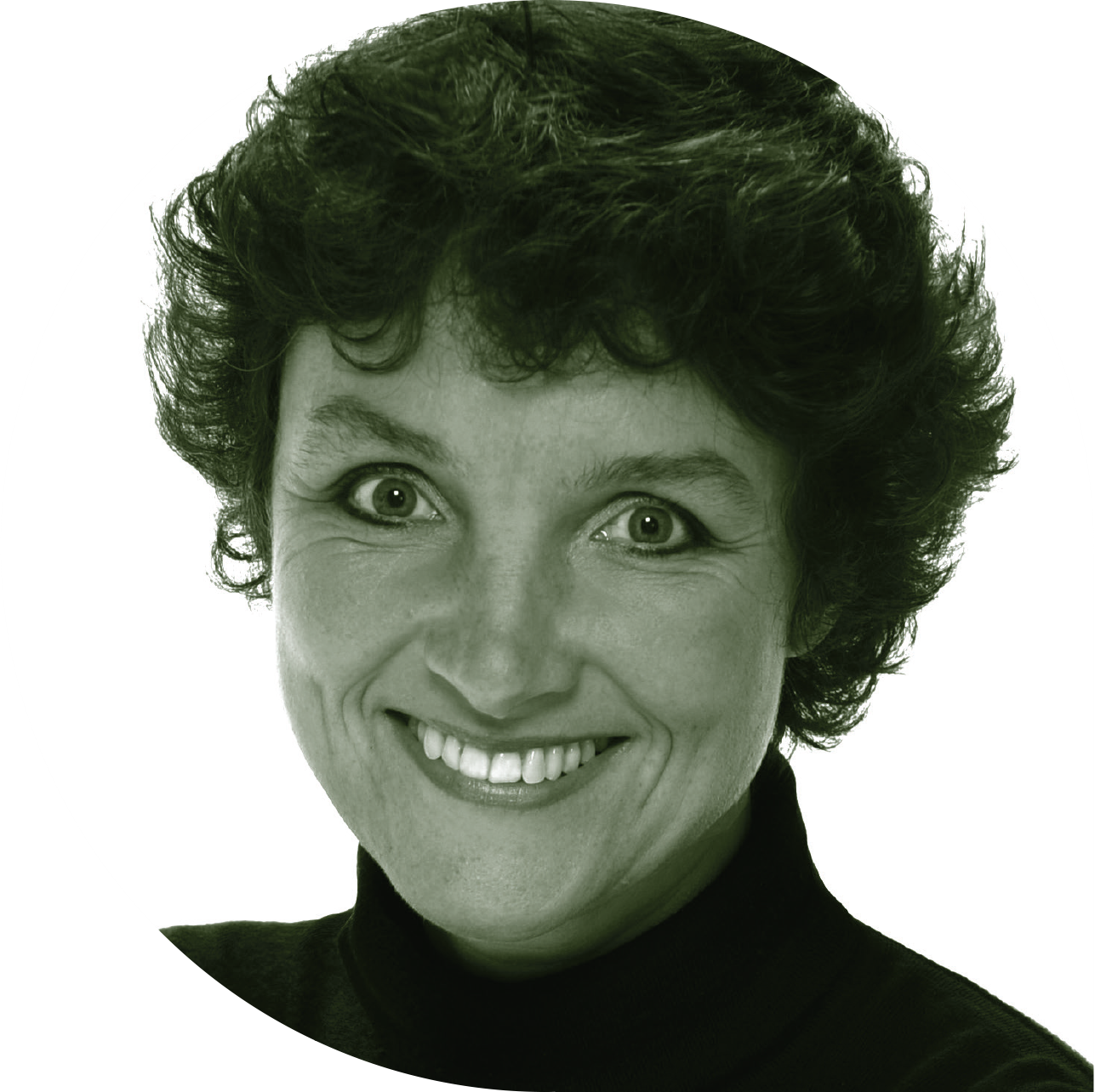 Professor Cecilia Rydinger is a leading figure in Swedish musical life. Since 2008 she has served as the conductor of the male choir Orphei Drängar (OD), with whom she regularly appears on international tours and CD recordings. Between 1988 and 2009 Rydinger was the conductor of the mixed choir Allmänna Sången, at the helm of which she won several international choral competitions, including the 2005 European Choral Grand Prix. Rydinger held the position of Principal at the Royal College of Music in Stockholm between 2012 and 2019 and has over the years been a much sought-after jury member for international choir competitions.
Patrick Secchiari (CH) (1-day Study Tours within PULSE Programme)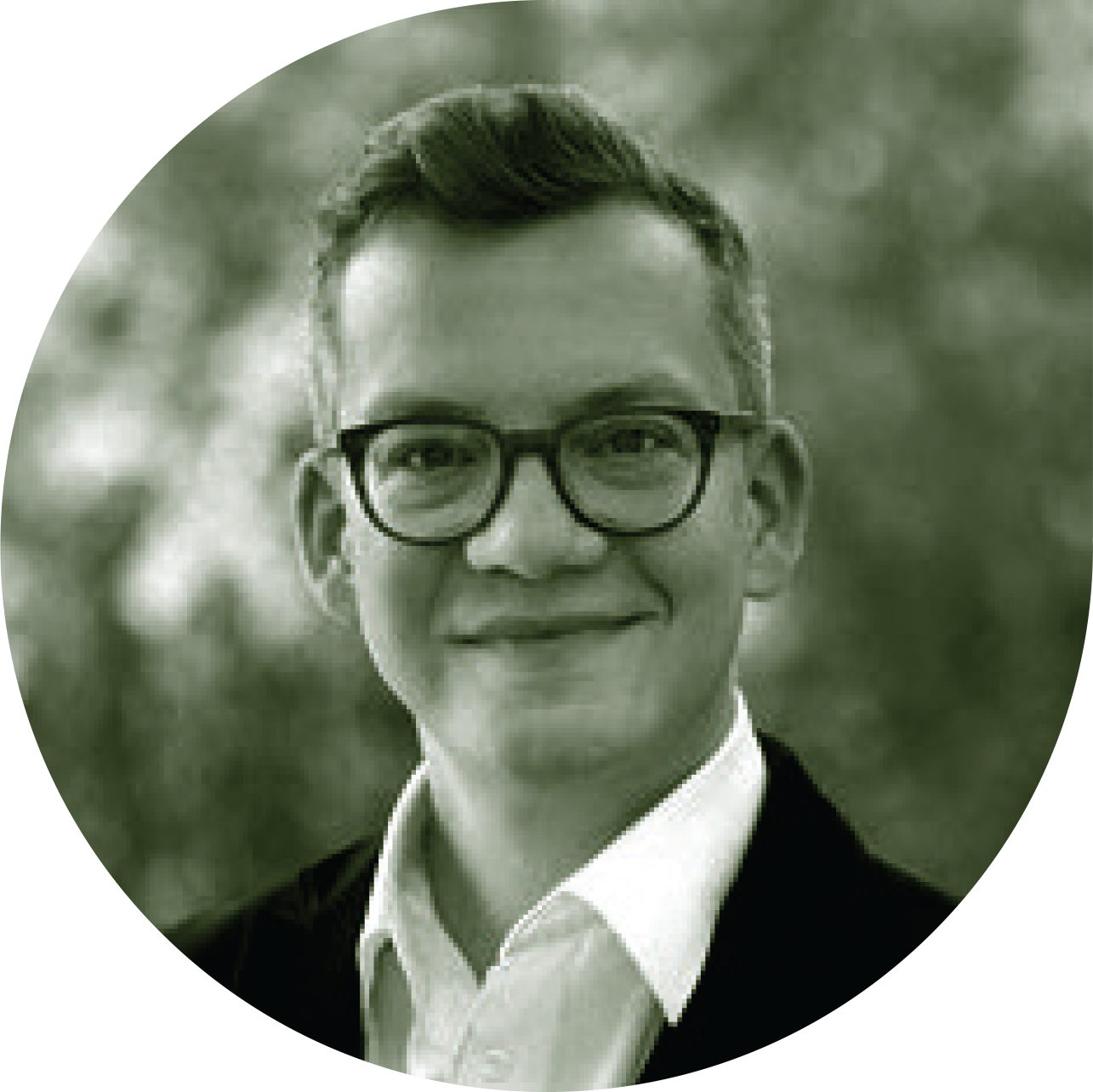 Patrick Secchari, a lecturer at the Bern University of the Arts, conducts various choirs and is passionate about performing unconventional concerts. Therefore, flash mobs, sing-along events, scenic construction-site concerts and open singing are just as much a part of his professional activity as engagements in theatres and festival productions. Besides teaching, Secchari is also responsible for professional training of the Swiss Choir Association and presides over the Swiss Federation Europa Cantat and the Swiss Youth Choir.