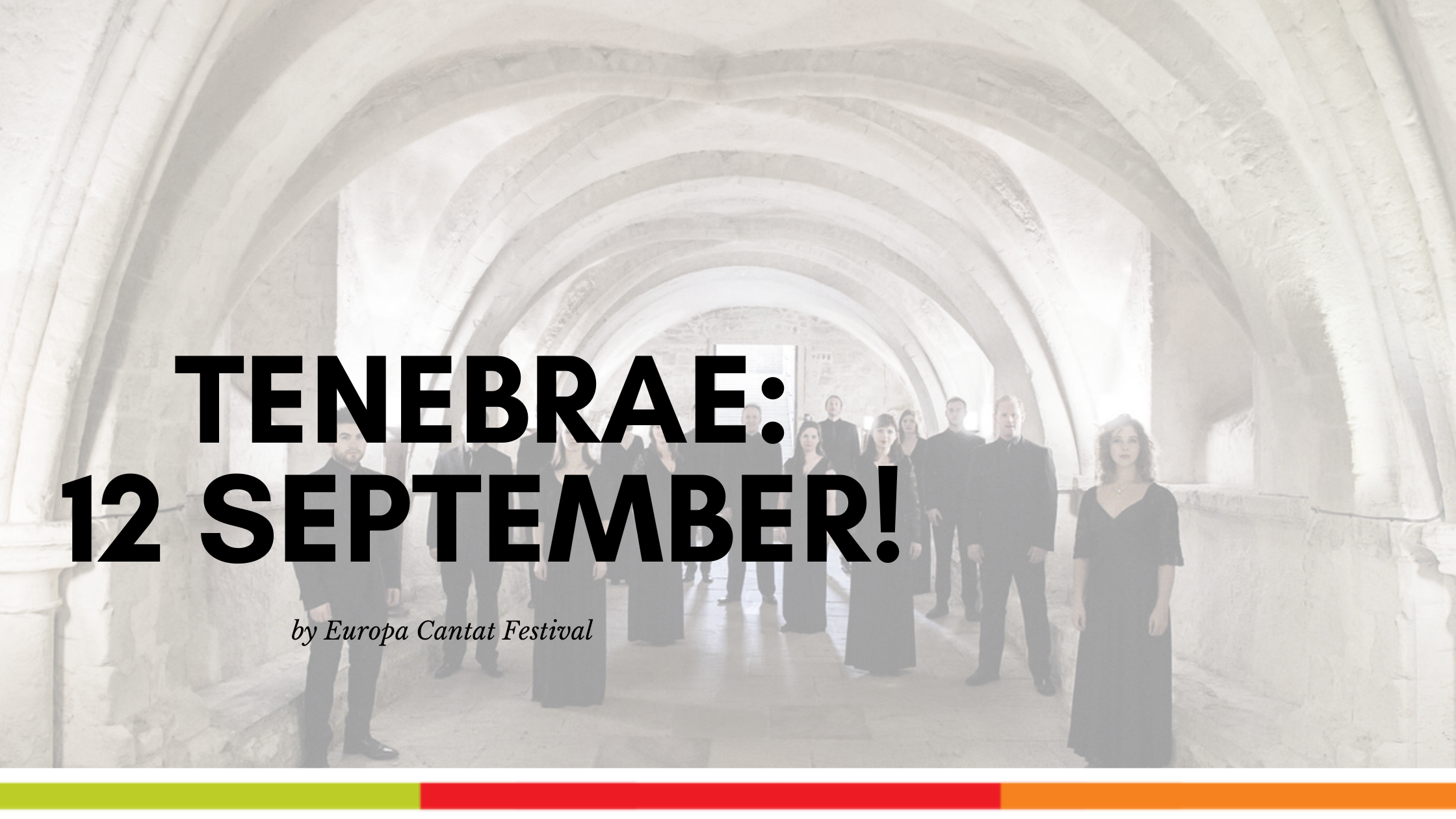 The phenomenal Tenebrae are finally coming to Slovenia!
27. August 2021
Tenebrae is state-of-the-art in the choral world. Usually described with such superlatives as ''phenomenal'' and ''devastatingly beautiful'', this UK choir is one of the world's leading vocal ensembles. Directed by Nigel Short, their repertoire ranges from Renaissance through to contemporary choral masterpieces. It will be a privilege to hear them live!
Concert: Sunday, 12 September, 16.00
Venue: Slovenian Philharmonic
Tickets: Buy tickets HERE or use the tickets you bought for the July concert
TICKETS: If you have bought the ticket for the July concert (which was postponed), you can use the same tickets for the September concert as well! If you won't be coming to the concert and want a refund, then please contact podpora@mojekarte.si until 6 September 2021 the latest.