Ateliers
Ateliers (A, B, C, D)
Singers (individually, with a family or a group of friends, or in a choir) can explore the versatile repertoire, different genres and vocal techniques in one of the many ateliers led by world-renowned conductors.
Singers may choose between 42 different 4-, 6- or 8- day ateliers, each ending with a final performance. Once the 4-/ 6-day ateliers are finished, it is possible for participants to prolong their stay and attend discovery ateliers or the educational PULSE programme. Members of the same group or choir must select the same lenght of the participation at the festival but can register into different ateliers. Select three ateliers of your choice; early-bird applications guarantee enrolment in at least one of the preferred options. (NB: ateliers may have to be cancelled due to the lack of interest).
The levels of ateliers: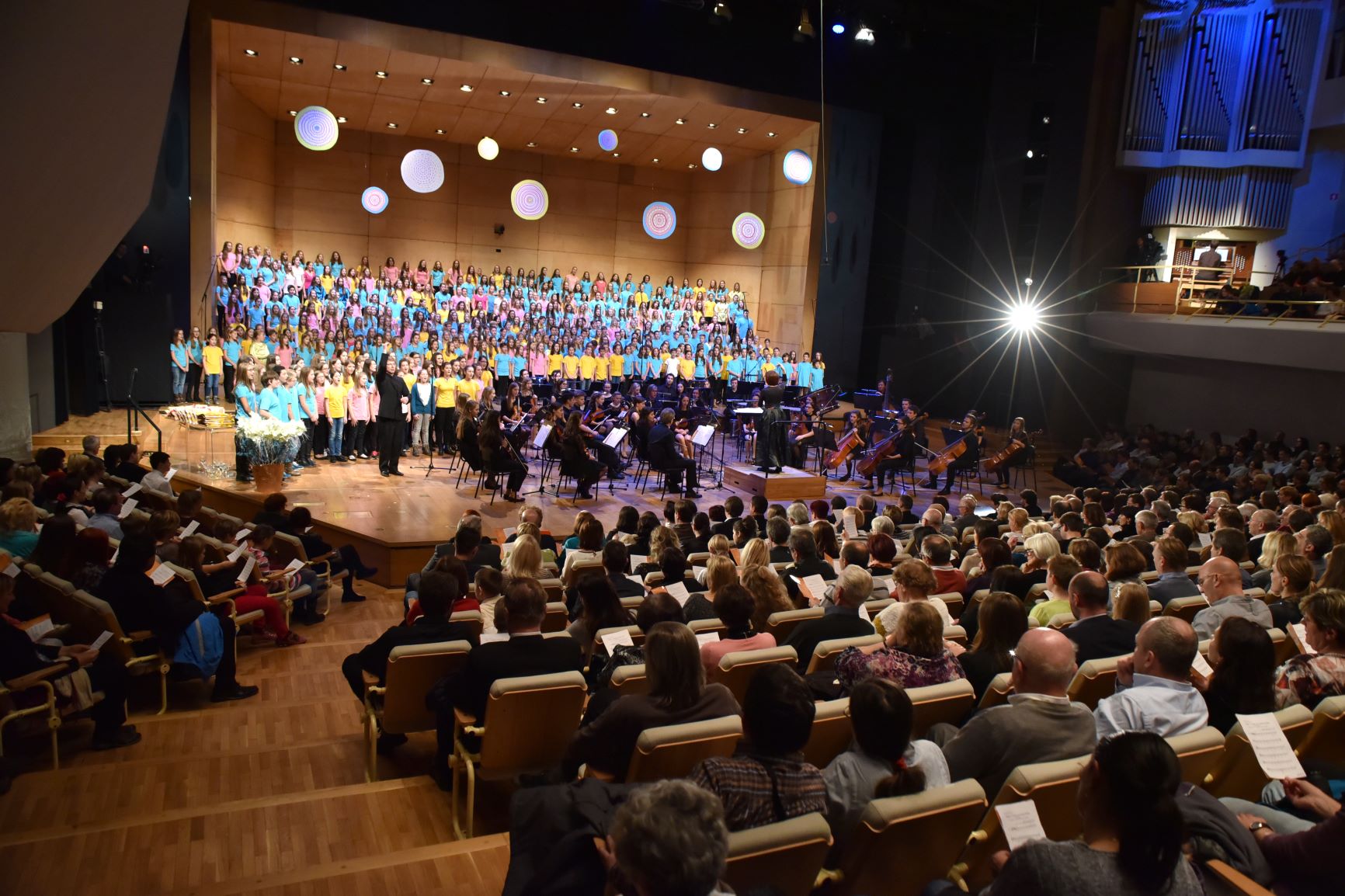 Discovery Ateliers (E)
Do you seek a different programme each day? A programme which you can attend from 1 to 8 days? Visit our one-morning discovery ateliers and explore stylistically varied aspects of choral music, and learn about less common genres and techniques. Discovery ateliers have no final public performance.
A detailed schedule with topics and menthors will be made available after Festival's registration deadline.
Families (F)
Families and young children are welcome to experience the festival together. Daycare music programs for children aged 4 – 10 will be provided.