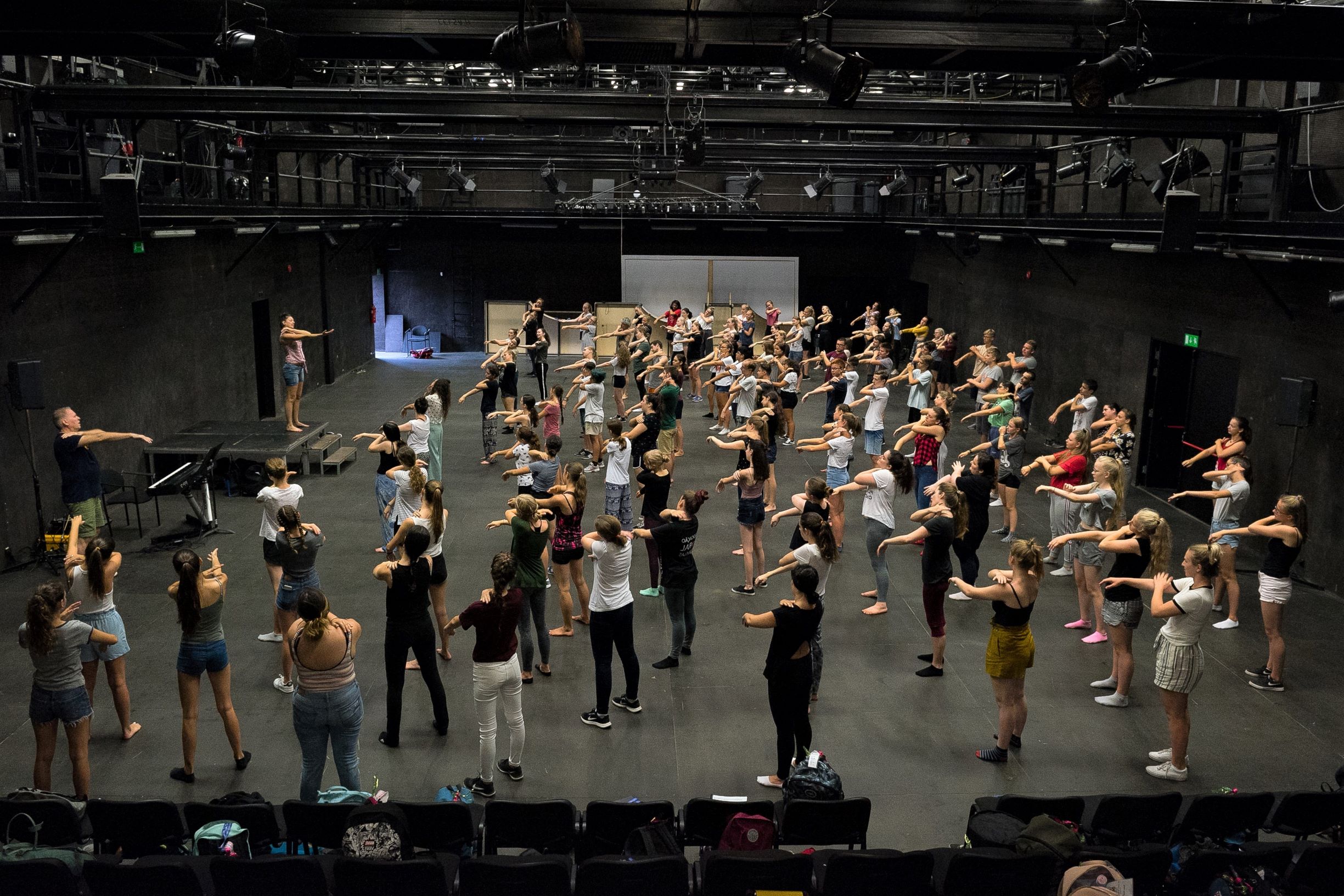 Singers (individually, with a family or a group of friends, or in a choir) can explore the versatile repertoire, different genres and vocal techniques in one of the many ateliers led by world-renowned conductors.
Singers may choose between 42 different 4-, 6- or 8- day ateliers, each ending with a final performance. Once the 4-/ 6-day ateliers are finished, it is possible for participants to prolong their stay and attend discovery ateliers or the educational PULSE programme. Read more about the festival package deals HERE.
Members of the same group or choir must select the same lenght of the participation at the festival but can register for different ateliers. Select three ateliers of your choice. (Note: ateliers may have to be cancelled due to to insufficient attendance).