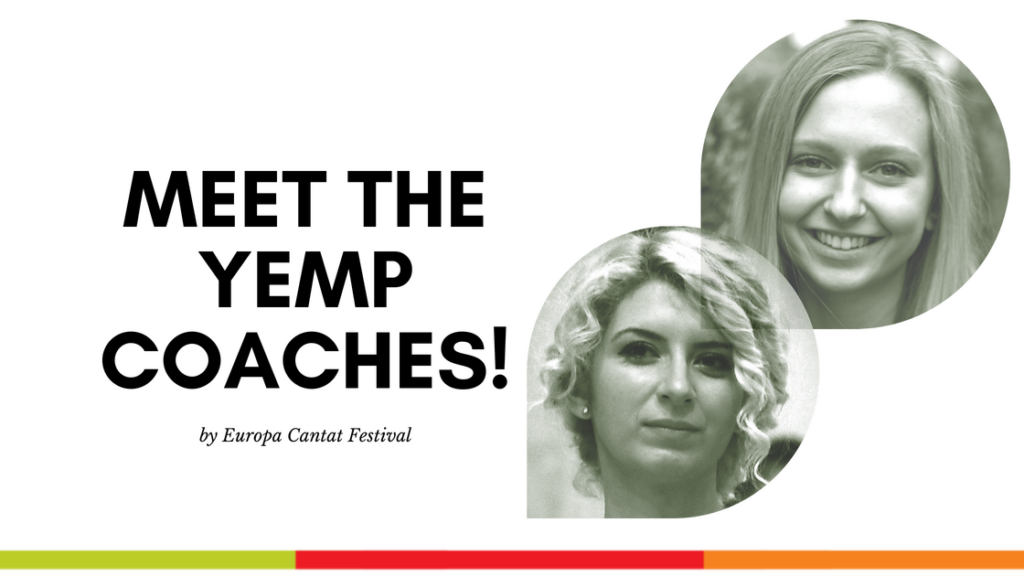 Meet the YEMP coaches
14. January 2021
The deadline for YEMP application is approaching (31st of January 2021), so apply NOW!
Meet your two lovely coaches, Nastja and Iva, who will accompany and help you throughout the entire programme.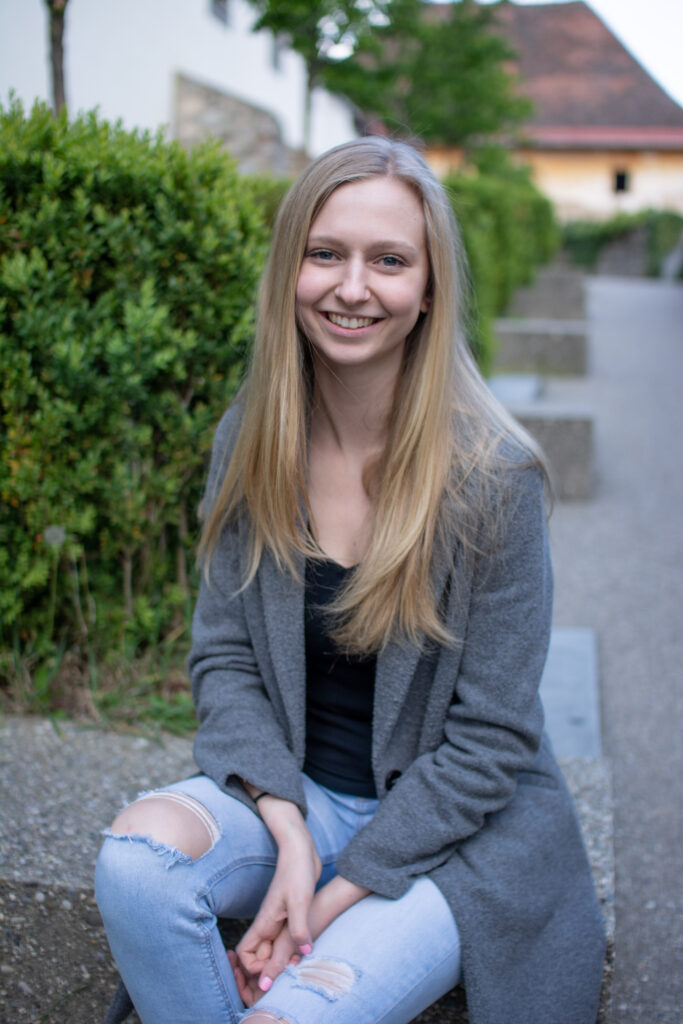 Nastja Kacijan Prajnc is a student of English Studies and History at the Faculty of Arts, University of Maribor.
She is a dancer, so she has been connected to music all her life.
She came in contact with choral singing through her student work for the Republic of Slovenia Public Fund for Cultural Activities, and she has enjoyed working with musical artists ever since. She has been helping at regional competitions and events, and she worked at the International Choral Competitions Gallus Maribor and the National Adult Choral Competition Naša Pesem.
Nastja is very organized and skilled worker and her passion is working with an international team. She is a helpful asset to the team because of her love for people and a special individual approach to all of the YEMPers.
---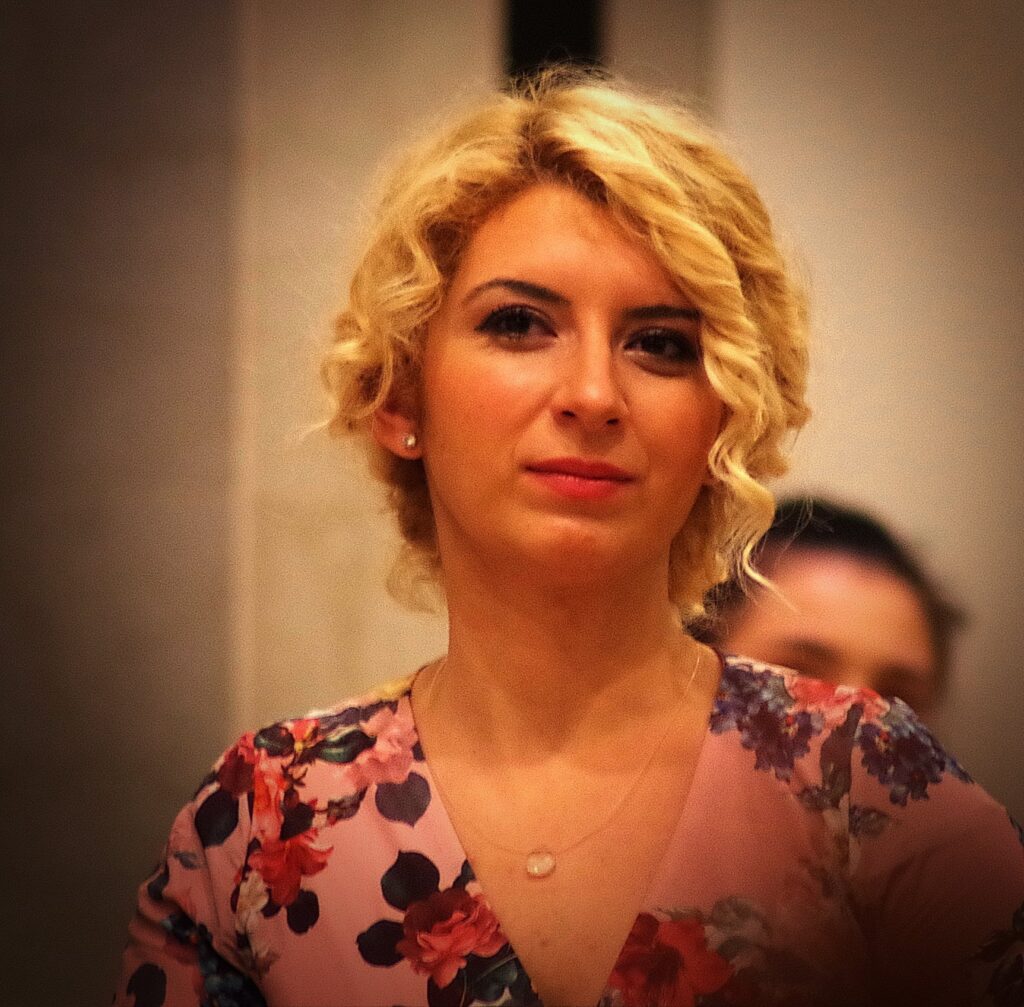 Iva Radulović is Operations Manager at International Federation for Choral Music (IFCM). She finished her studies in Belgrade, Serbia, at the Faculty of Music Arts, where she graduated in musicology in 2011 and completed a master's degree in the same Faculty 2013.
She was an Executive director of Jeunesse Musicales Belgrade and an Executive Director of the Academic cultural-artistic society "Branko Krsmanovic."
In the international field, she started as a member of the YEMP of ECA-EC in 2012. After that, she was a member of the Youth Committee of ECA-EC and participated in organizing some of Europe's major choral events: Europa Cantat 2012 and 2015, Europa Cantat Junior, Eurochoir.
The deadline for YEMP application is approaching (31st of January 2021), so apply NOW!