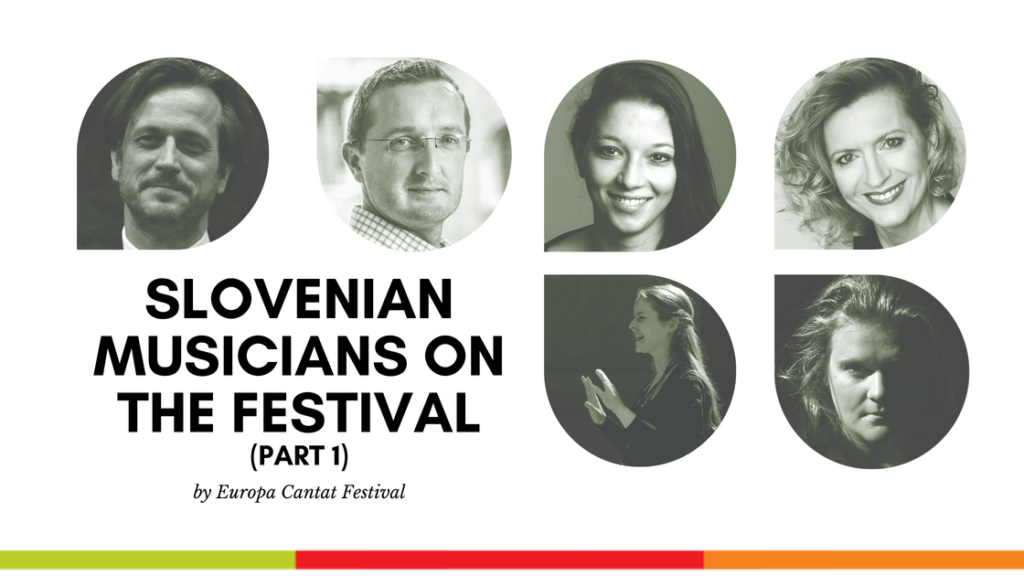 Meet Slovenian musicians on the festival
31. March 2021
The Europa Cantat Festival is famous for bringing together participants coming from all over Europe and the world to share their passion for singing and discover one another's cultures by attending ateliers and workshops, perform in final concerts, listen to invited choirs, eat, sleep and have fun together.
In the 60-years history of the festival, this is the first time the festival is hosted in Slovenia, small European country in Central Europe.
Meet Slovenian musicians, that'll participate at the festival.
---
Sebastjan Vrhovnik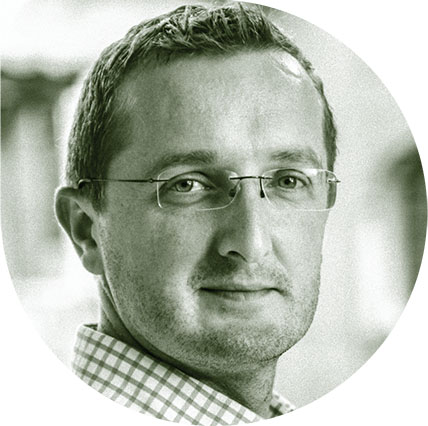 After completing the Ljubljana Music and Ballet High School Sebastjan Vrhovnik enrolled at the Ljubljana Academy of Music in 2004, majoring in music education.
Since 2014, he has been an Associate professor of choral conducting at the Ljubljana Academy of Music, while also leading various choral workshops in Slovenia and abroad, and serving as a member of professional juries for Slovenian and international choral showcases and competitions.
He is currently the conductor of the Ljubljana Academy of Music Chamber Choir, the Ljubljana Music Society Mixed Choir and permanent guest conductor of the Zbor Slovenske filharmonije – Slovenian Philharmonic Choir.
---
Rahela Durić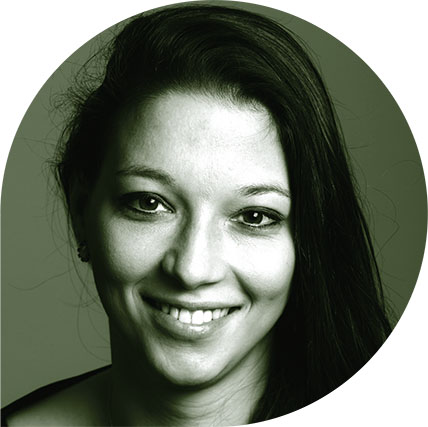 Rahela Durič, born in Maribor, Slovenia, studied Choral and Orchestral Conducting at the University of Music and Performing Arts Graz, Austria, and graduated in 2013.
Currently she serves asan assistant lecturer for choir conducting under Johannes Prinz at Alma mater.
She has received various prizes: the Noel Minet prize for 'the promising young conductor' at the International competition for young choral conductors in Turin (2015); first prize, audience prize and prize for the best conductor according to the choir at the International conducting competition Aegis Caminis Koper (2019).
She leads various choirs, seminars and social-musical (Supercar, Meet4music) projects in different countries.
---
Helena Fojkar Zupančič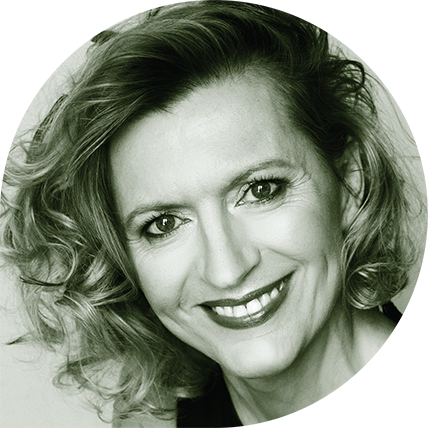 Helena has studied music pedagogy and classical singing.
She works as a choral director and a vocal coach at the DCG of St. Stanislav's Institution in Ljubljana, Slovenia.
Focusing on adolescents and young adults, she conducts St. Stanislav Girls' Choir (WSCM, ACDA) and St. Nicolas Choir Litija – Zbor sv. Nikolaja Litija / The Saint Nicholas Choir Litija, Slovenia, Slovenia. She also leads a 130-member (Re)Mixed Choir of the DCG, who sing (and dance to) an appealing programme of pop and musicals.
As a guest conductor she performed with the Slovenian Children's Choir, the RTV Slovenia Chamber Choir and the Slovenian Philharmonic Choir. She is an inspiring leader who has educated numerous generations of enthusiastic singers.
---
Ambrož Čopi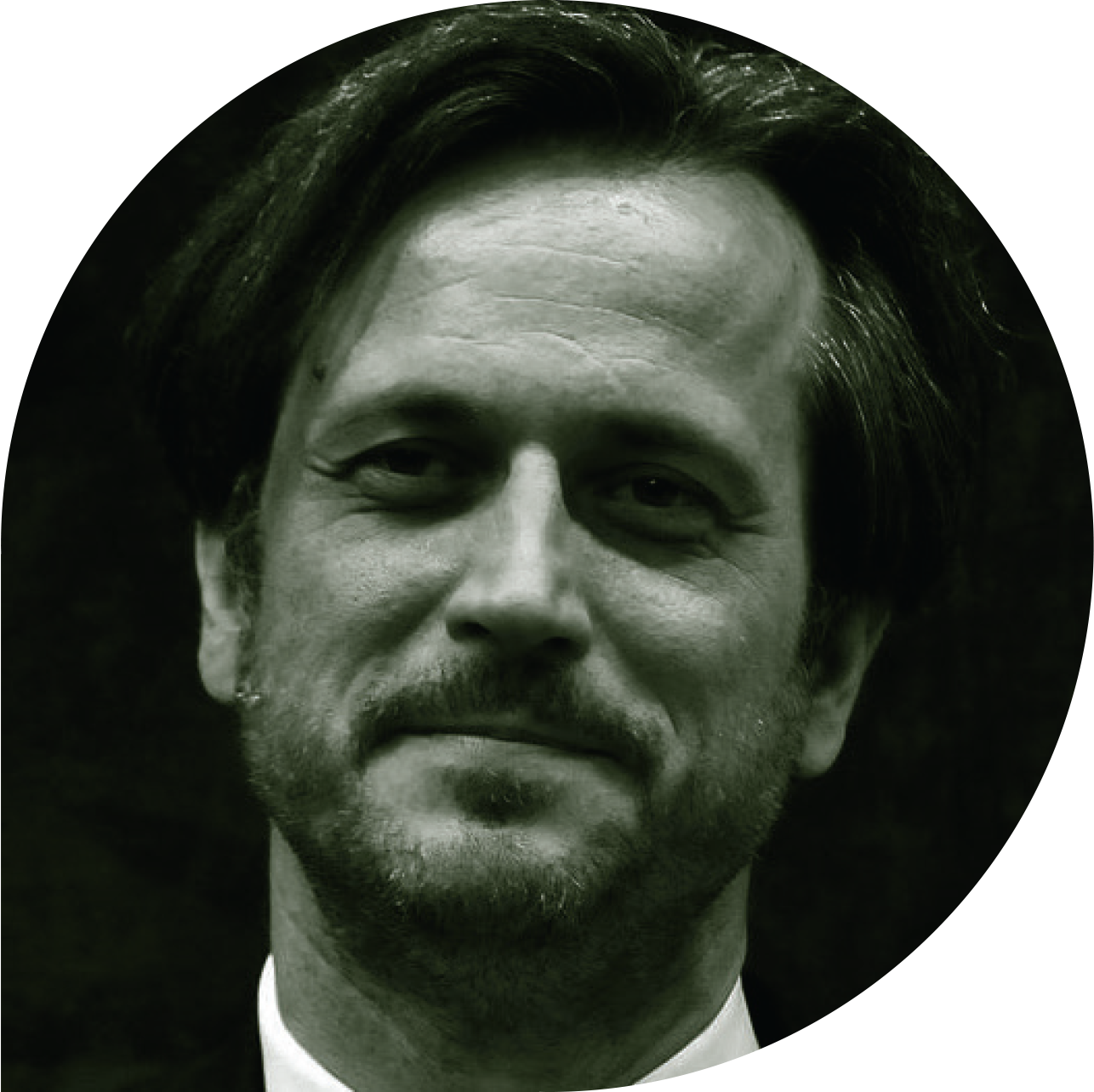 Ambrož Čopi is a composer, conductor, teacher, music motivator and organizer.
Already as a young teacher he would encourage his students to create choral music and in time, he became the mentor of Slovenia's youngest generation of composers.
His original works, recorded on four CDs, regularly appear on stages around the world. Čopi has led many a Slovene choir and achieved enviable results at home competitions (15 gold plaques) and internationally (26 first places).
Currently, he conducts the KGBL Chamber Choir and University of Pirmorska Mixed Academic Choir, both ranking among the top Slovenian choir ensembles. For exceptional achievements in music, he has received highest national awards.
---
Petra Grassi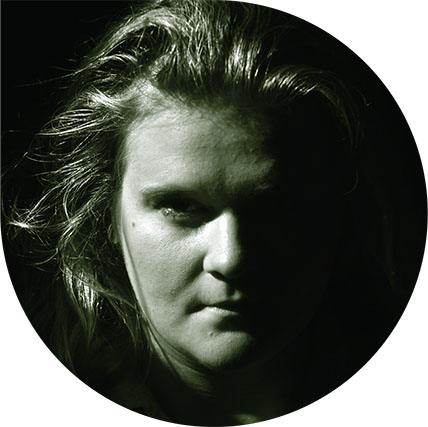 Petra is a Slovenian living in Trieste, Italy, and has studied piano and music pedagogy as well as composition.
Petra Grassi has won many conducting awards around the world: the Choir Prize at the World Choral Conducting Competition in Hong Kong in 2019, first prize at the Ljubljana National Competition for Choral Conductors in 2016, first prize at the Arezzo National Choral Conducting Competition in 2015.
In 2020, Petra started co-conduction the Italina National Youth Choir. As a guest conductor, she has performed with the Slovenian Philharmonic Choir.
She is the chief conductos of DEKOR Chamber Choir, one of Slovenia's best choirs.
---
Kristina Bogataj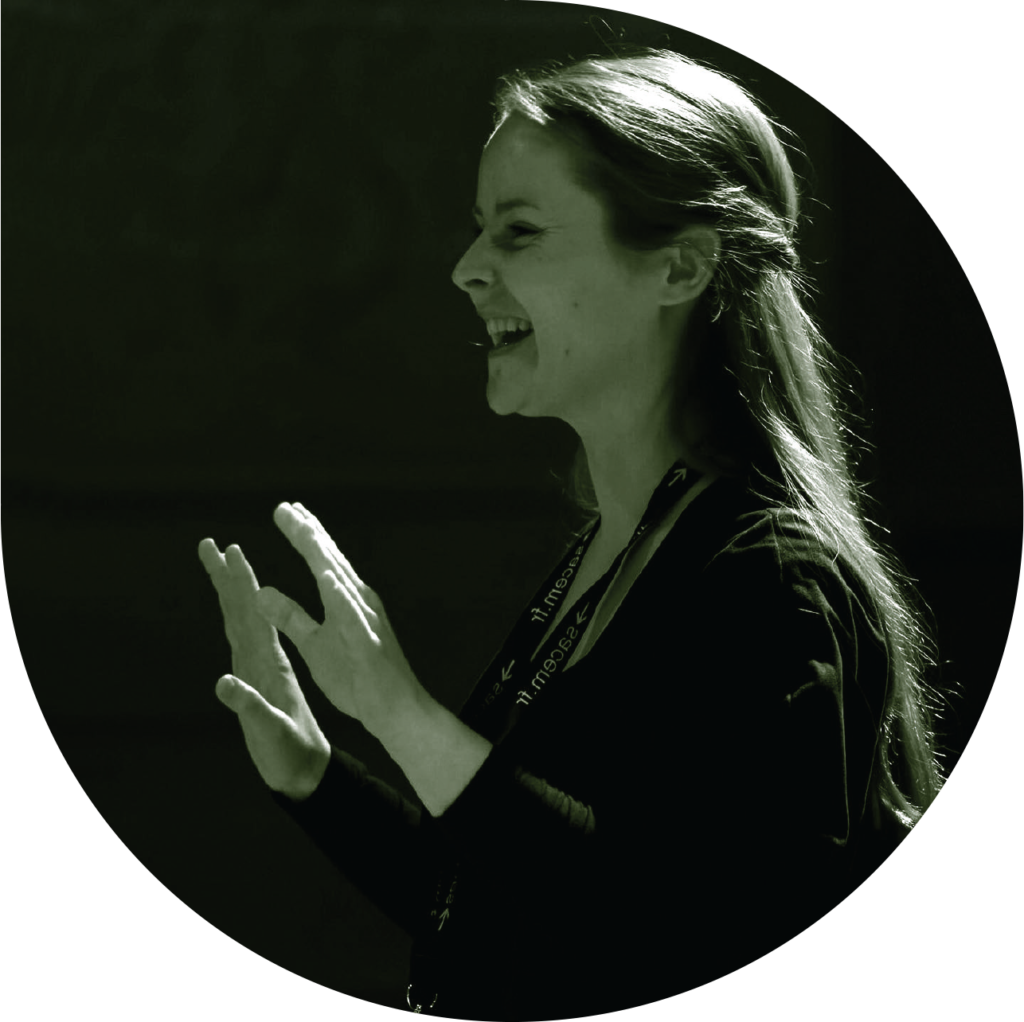 Kristina Bogataj is a Slovenian choral conductor, based in Helsinki, Finland.
She graduated from the Academy of Music in Ljubljana, Slovenia (2017), and continues her studies at Sibelius Academy in Helsinki, Finland (2017–). 
She primarily acts as an artistic director of three Finnish choirs (including her vocal group Lyckokatter), and collaborates with several others in a project format.
During her conducting studies, Kristina performed in various productions, concerts, performances, and operas – as a conductor, singer, or pianist. She has participated in numerous masterclasses and seminars.
Her work was recognized at the festivals and choral conducting competitions in Slovenia (Maribor 2020) and abroad (Versailles 2019, Svendborg 2021).