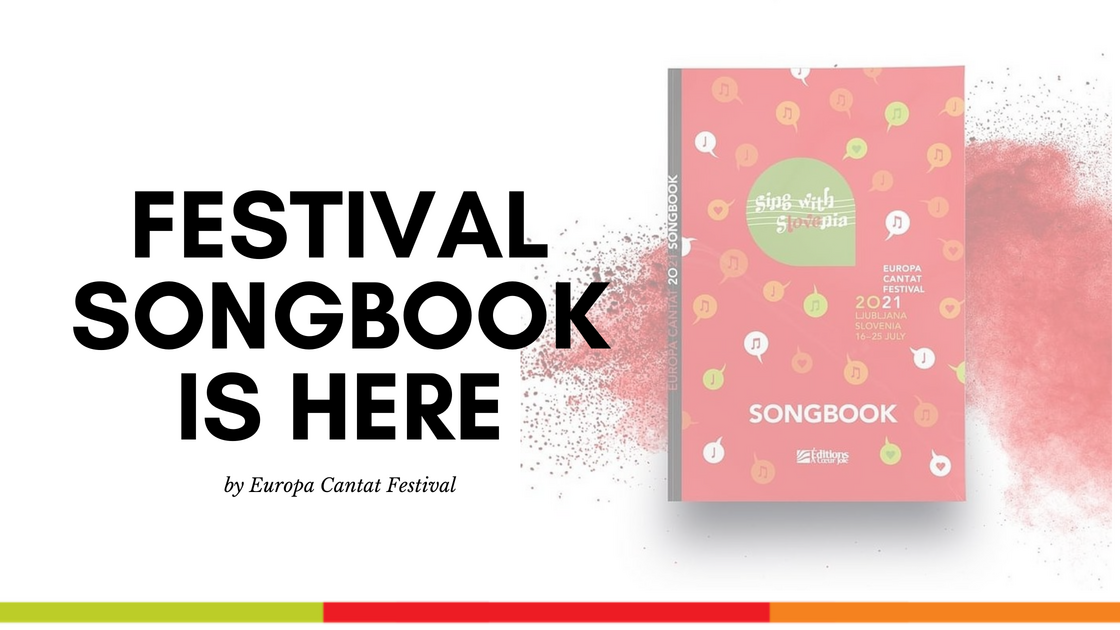 Festival's must have: songbook!
06. July 2021
Traditionally, Open Singing is a very important part of every Europa Cantat Festival. The joy of collective singing with all festival participants is the most exciting feeling and experience of everyone who have ever been a part of the festival.
The Festival Songbook is always 'tailor-made' for each edition of the Europa Cantat Festival. It includes the most colorful, exciting and versatile repertoire that you can imagine.
In it you'll find populas songs, that EC participants sang for years on the festivals, as well as the new compositions, arrangements of spectacular folk songs or beautiful new works of the young composers from all over Europe. Last but not least, the festival songbook always includes some nice surprises from the hosting country as well as the neighbouring regions.