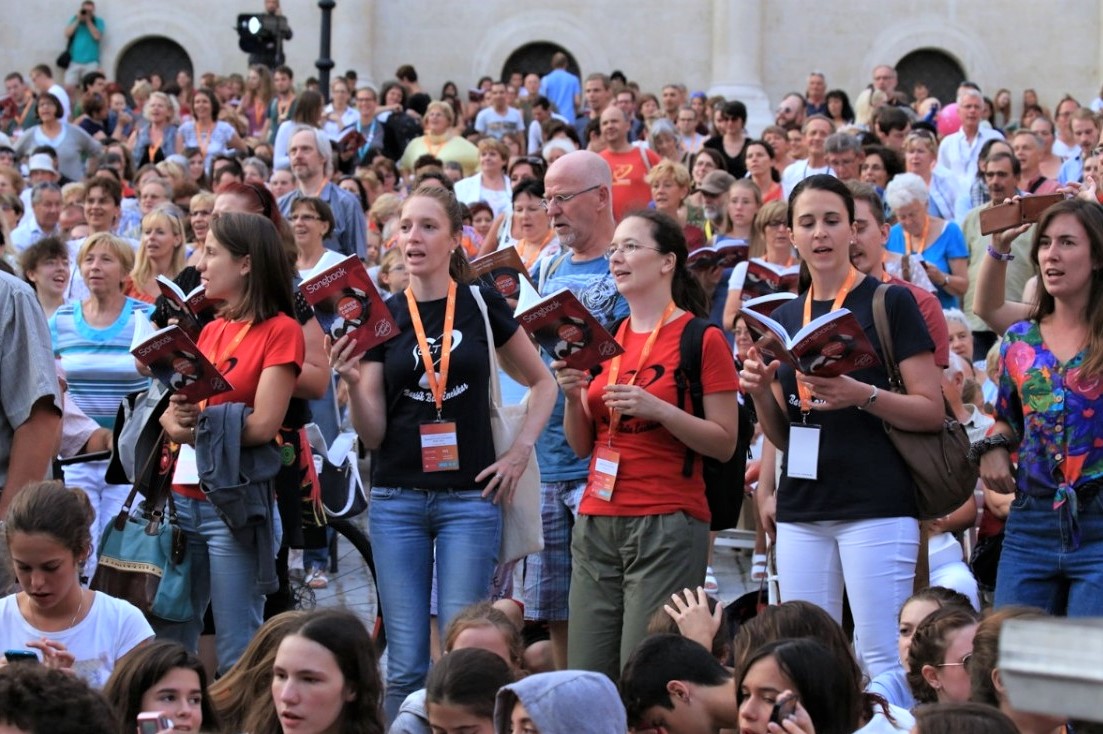 Open Singing is a daily collective open-air singing event where EVERYBODY is invited to join in. It is neither a choral rehearsal nor a choral concert in the strictest sense, but rather an "open" event in which enthusiasts take part freely and for the mere pleasure of group singing. During the Ljubljana EC Festival Edition, Novi trg Square is the venue to be.
Led by Merzi Rajala (FI) and Jan Schumacher (DE), Open Singing aims to provide both an intensive musical experience and a personal experience of musical success. Pieces compiled for the occasion will be included in the Festival Songbook.
Merzi Rajala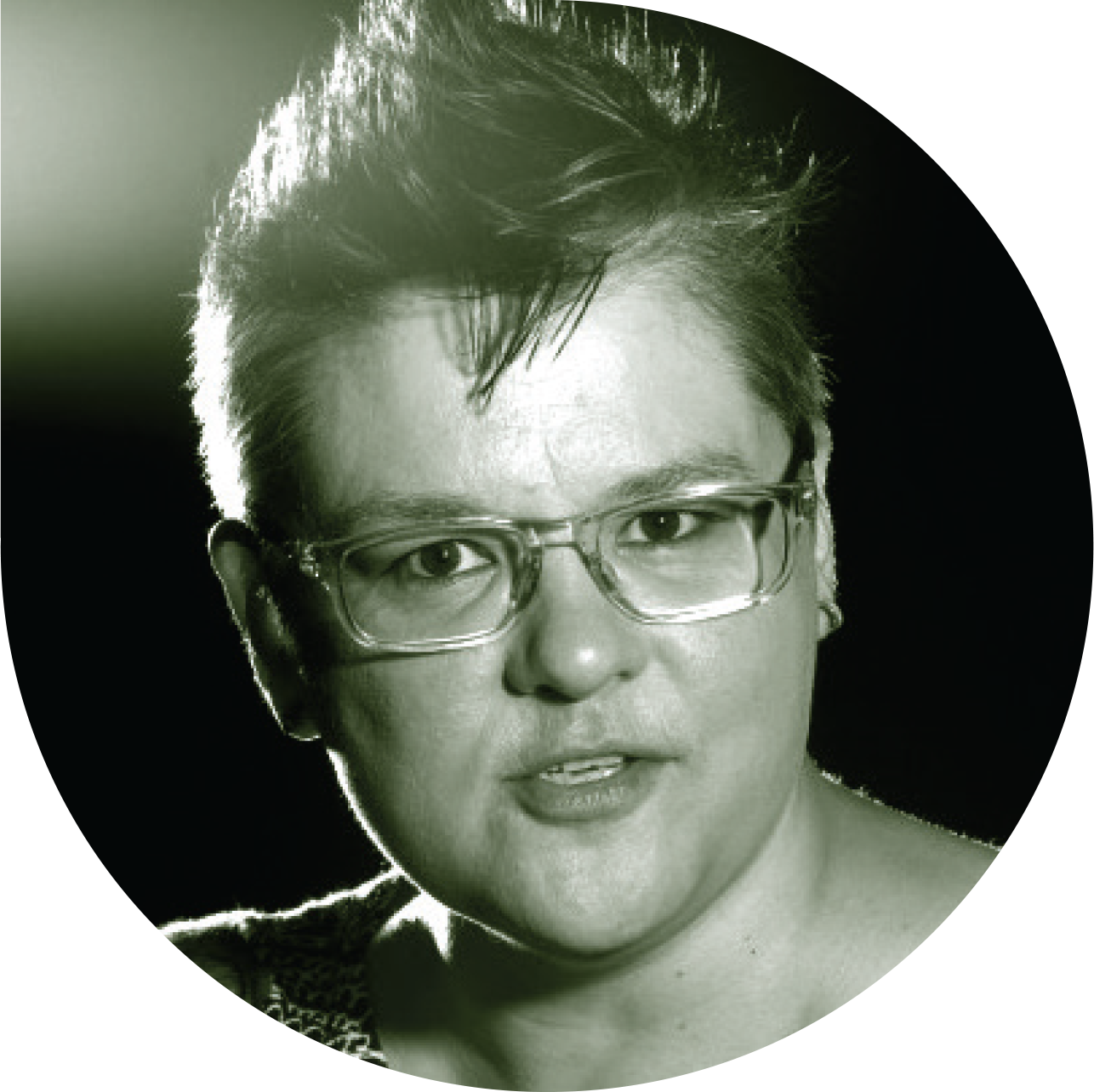 Merzi Rajala, a Finnish rhythmic choir conducting pioneer, composer and pedagogue, is specialized in popular music, including world music genres and fusions. In addition to her choral work (Global Choir, Open Voice, Partita), Merzi is the head lecturer for Global Choir Conducting at the Sibelius Academy and the creator of the Vocal Ensemble Pedagogy, Metropolia UAS. She is currently researching the possibilities of improvisation methods used as a vehicle for collective artistic work in choirs.
Jan Schumacher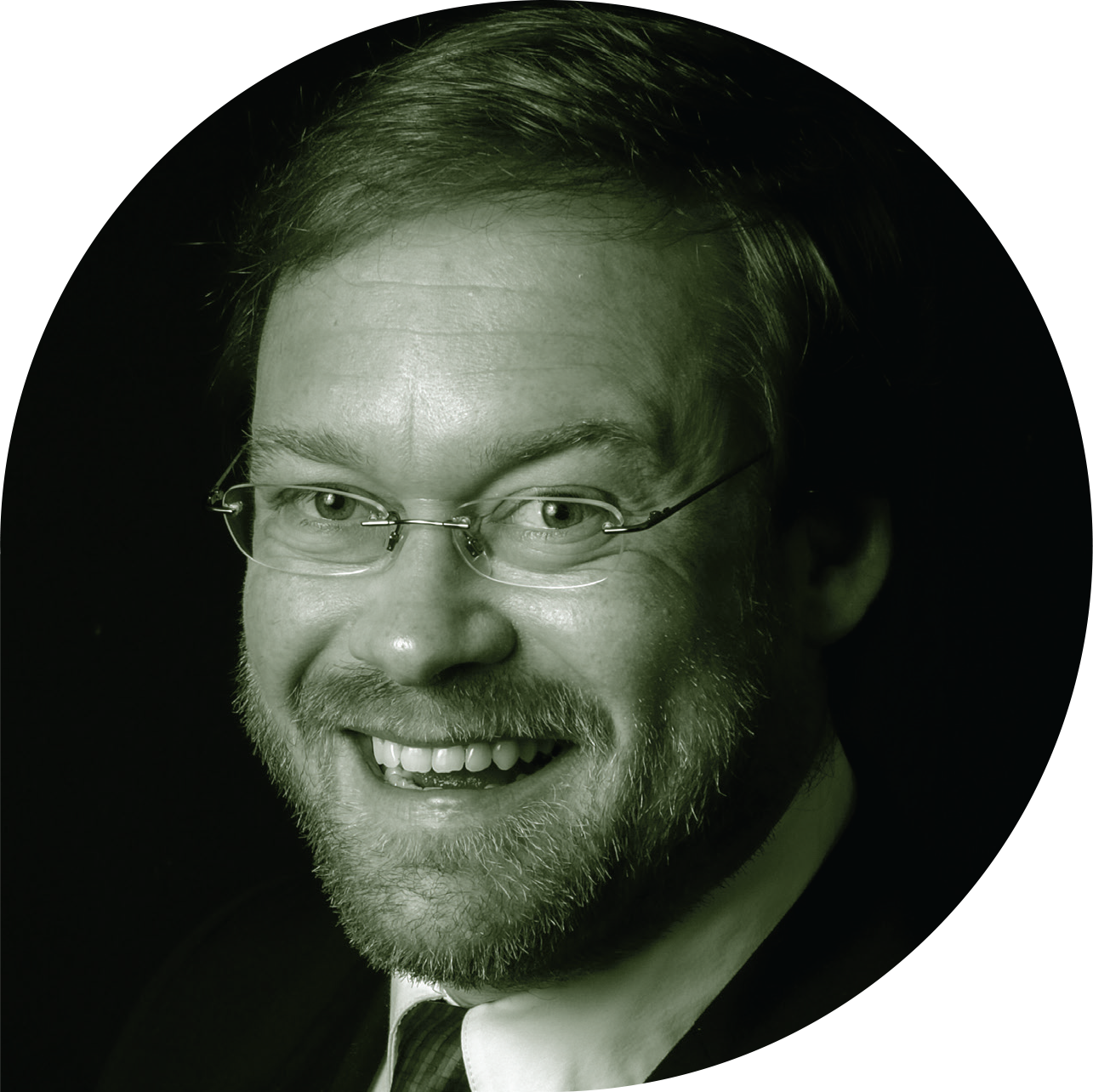 Jan Schumacher is a music director at Goethe-University, Frankfurt. He teaches conducting at the Darmstadt Music Academy and is the conductor of the award-winning ensemble Camerata Musica Limburg, with whom he was invited to perform at ACDA National Conference, IFCM World Symposium and America Cantat Festival. By 2016, he was a professor of conducting at the College of Church Music in Rottenburg. With his ensembles, he builds extensive repertoires from Gregorian chants to world premieres, from symphonic orchestras to Big Bands, dipping as well into vocal or electronic improvisation. Schumacher holds courses for choirs, orchestras and conductors worldwide. He has served as a jury member for several prestigious competitions and is the editor of many choir books.