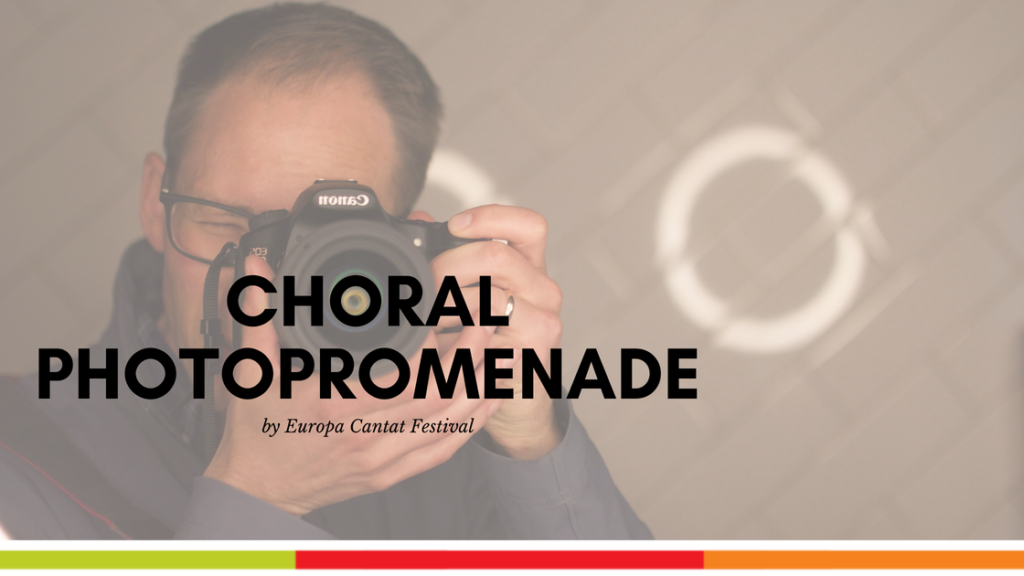 Choral Photo Promenade in the centre of Ljubljana – PHOTO CONTEST
02. March 2021
Photographers (amateur or professional), singers, choral music enthusiasts, passers-by or anyone keen on photography – attention! Have your cameras or mobiles ready, search through your personal archives and go with the flow of your photographic instincts because we have a very special opportunity for you.
---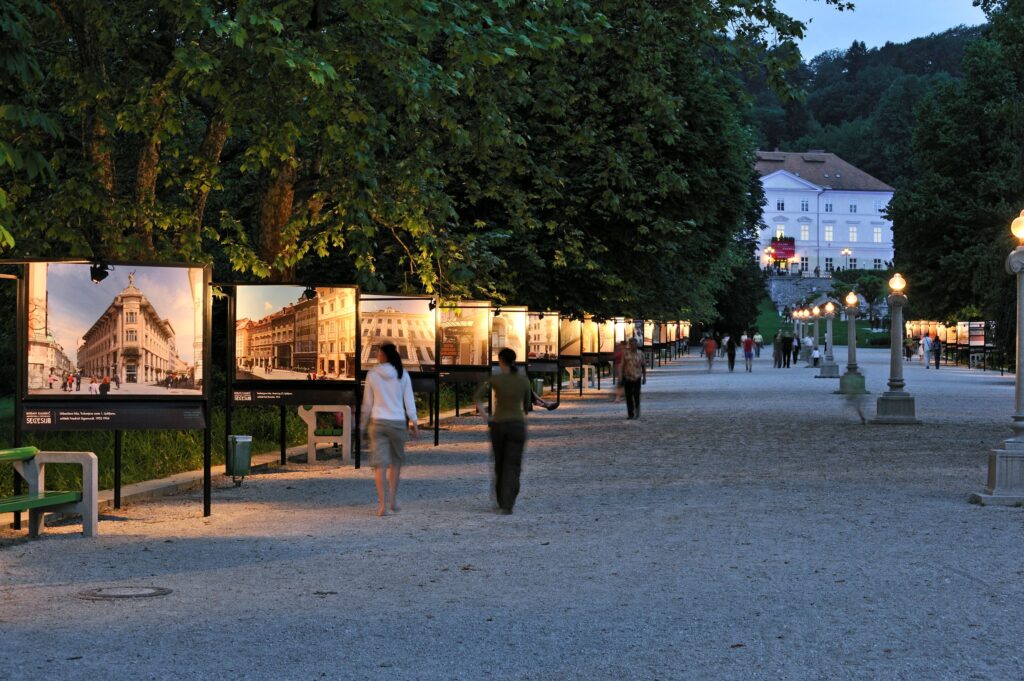 The Jakopič Promenade in Ljubljana's Tivoli Park will host an exhibition of the choral world from 1 July to 1 August 2021. The photo contest is international and open for anyone with an existing photo you would like to show to the world or anyone who feels inspired by the contest to create a new visually refined choral photo.
---
It is no secret that choral activities lead to special events, experience and situations. Rehearsals, stages, tours, celebrations, backstage etc. We believe that singing experience deserves its own photographic exhibition! The photo contest in the centre of Ljubljana will connect the international choral community with the exhibition in the Jakopič Promenade in Ljubljana's main Tivoli Park. 
You can choose from 4 categories
We are looking for photos from the following categories: Past/retro/vintage – travelling back in time. What did the beginnings, hairstyles or concert clothing look like? On the stage – singing on the stage. Backstage – where all the magic happens, right? Promo – promotional photographs of choirs that go beyond the stage into the environment and other areas.
You may send up to 4 photographs for each category. 
Click HERE to find out more about the contest, terms and conditions and application.
Be bold and enjoy the photographic experience! Let your photograph capture the singing experience in all its dimensions.
The deadline for applying and submitting the photographs is Monday, 19 April 2021.