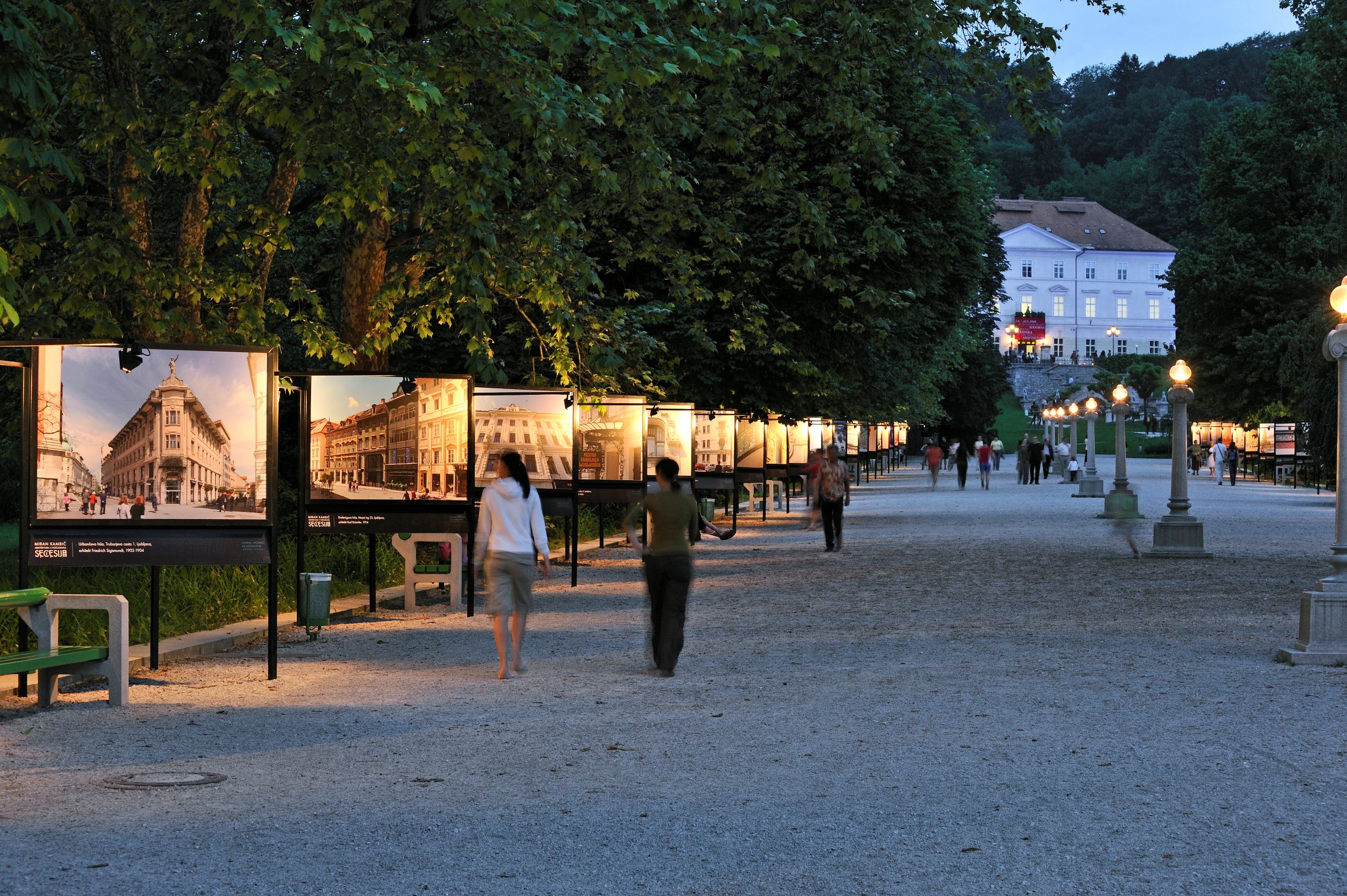 Where? Jakopič promenade, Tivoli city park
When? From July 1 to August 1 2021
Each choir's intimate dynamics, backstage and social moments are unique enough to deserve their very own photo-exhibition. No, not just an exhibition – make that a real-life photo promenade.

This is why we prepared a call for photo entries designed to catch the best of 2D choral magic.
Photos will also be on display on our website.
Registration for Choral Photopromenade closed on 19th of April 2021. Thank you for all registrations.
For more information write to photopromenade@ecljubljana2021.si
Foto: Miran Kambič / Turizem Ljubljana
Selected photos
Wider selection (not on display in Tivoli)