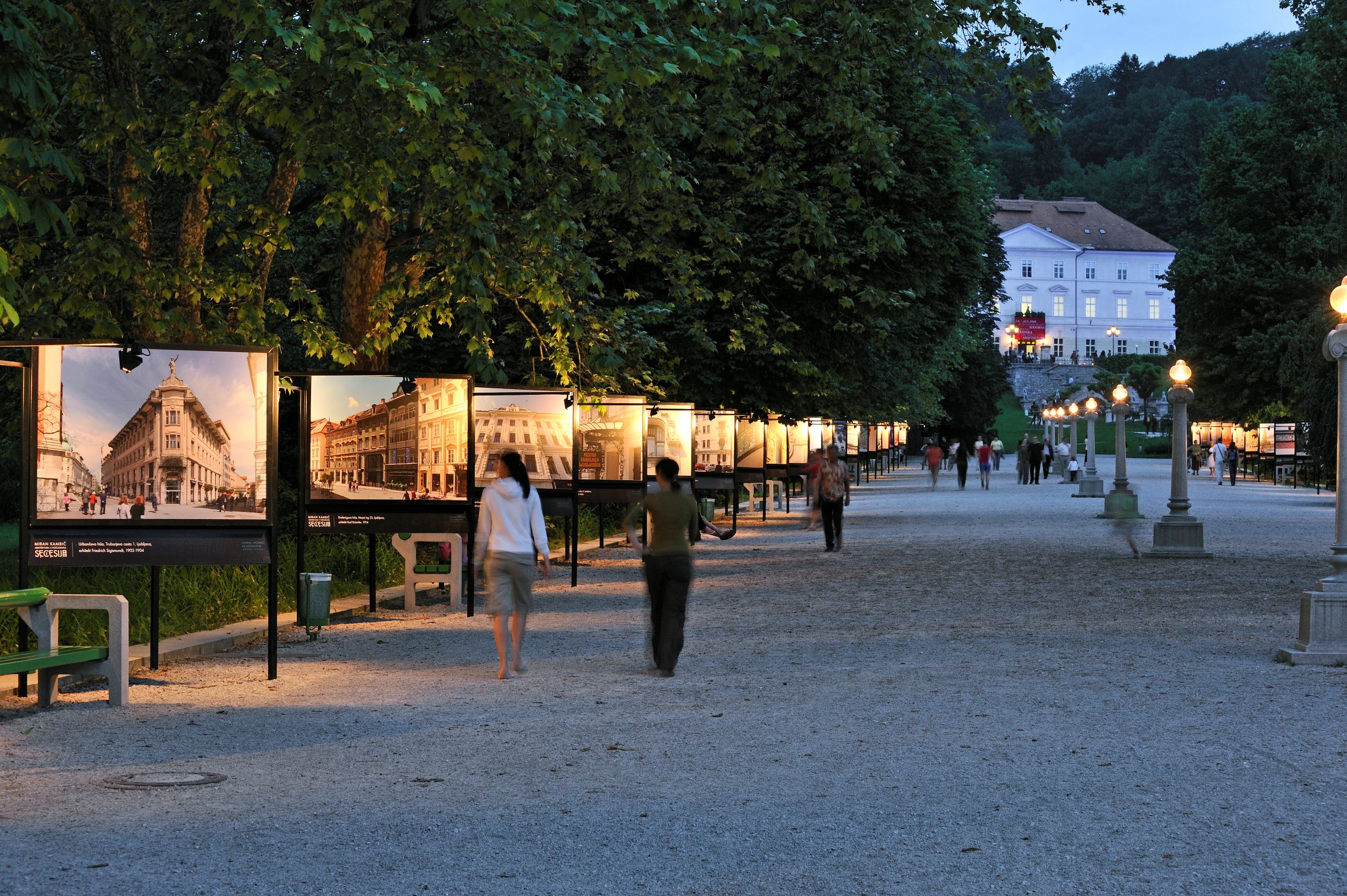 Each choir's intimate dynamics, their perception and delivery of music, backstage and social moments are unique enough to deserve their very own photo-exhibition. No, not just an exhibition – make that a real-life photo promenade that will inspire even those who do not get to experience the choral universe first-hand.
This is why we will prepare a call for photo entries designed to catch the best of 2D choral magic, be it of powerful stage moments or from official photo sessions, memorable backstage moments or perhaps an image of your director's instructions doodled away on your well-thumbed music score that makes you feel like Picasso's distant relative.
We kindly invite you to participate. For tehnical information CLICK HERE.
Registration for Choral Photopromenade is open till 19 April 2021. To register please CLICK HERE.
For more information write to photopromenade@ecljubljana2021.si
Foto: Miran Kambič / Turizem Ljubljana