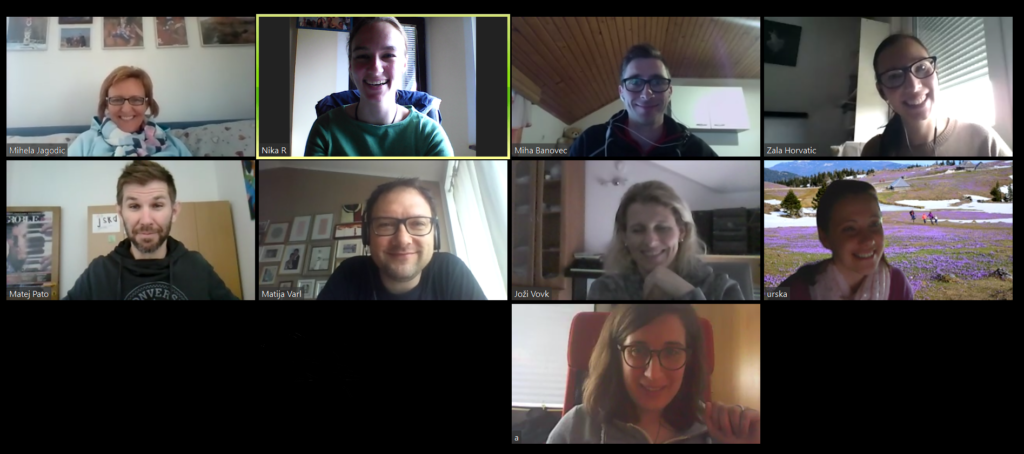 The organization of Europa Cantat Festival runs smoothly
31. March 2020
The recent situation is … weird! Right? As we are not allowed to socialise, the #EC2021 team has decided to start working from home. And you know what? And we're doing really well!
Many of you have asked us if the current situation could impact the festival and what the consequences might be. We can't predict the future, so we can't say for sure what will happen, but we assure you that the organization of the festival runs smoothly. So far, no negative side-effects on our part. Our daily meetings and discussions among offices as well as the weekly board meetings simply moved from our conference room onto the Internet and we meet each other with the help of videoconferencing. This is a great solution, because we:
keep moving forward with the festival organisation
abide by the instructions and #stayhome
take care of ourselves and others by not exposing ourselves at work.
The main project this moment is designing of the application booklet, which will be out in June 2020.
The booklet will include a thorough description of the festival programme, atelier descriptions, provide ideas for accommodation arrangements (sleeping and eating) and will (we know this for sure) keep you even interested in summer 2021!
Stay healty!