Singing as an elixir of life: Singing Hospitals and Singing with people with Aphasia
Fanni Eckhardt (HU) and Elke Wünnenberg (DE)
Category: Science and health
Aphasia is a loss of language, not intellect. Aphasia is frustrating, aphasia is lonely. However, singing can help to regain the ability to speak and to connect with others. What does singing with aphasia look like, what does it sound like? Come and see! #aphasiachoir #brainplasticity #reconnection #identity
Singing is a wonderful elixir of life that can strengthen physical and mental health. The lecture gives an insight into the work of the international network of "Singing Hospitals", founded in 2009 to promote singing in various social fields with healing and health-promoting forms of singing in the health sector.
Singing together with others has always been a passion for FANNI ECKHARDT (HU). For six years now, she has been sharing this passion with people with aphasia. She has been working in aphasia rehabilitation as a musician and as a prospective music therapist at the National Institute of Medical Rehabilitation (HU) and at the Hungarian Aphasia Association. Eckhardt is also the co-leader of the first Hungarian Aphasia Choir (Hangadó Énekegyüttes), founded in 2016. She holds two degrees in Music Education – BA, MA, Franz Liszt Academy of Music (HU), and is currently studying Music Therapy (Pre-master) at the ArtEZ University (NL).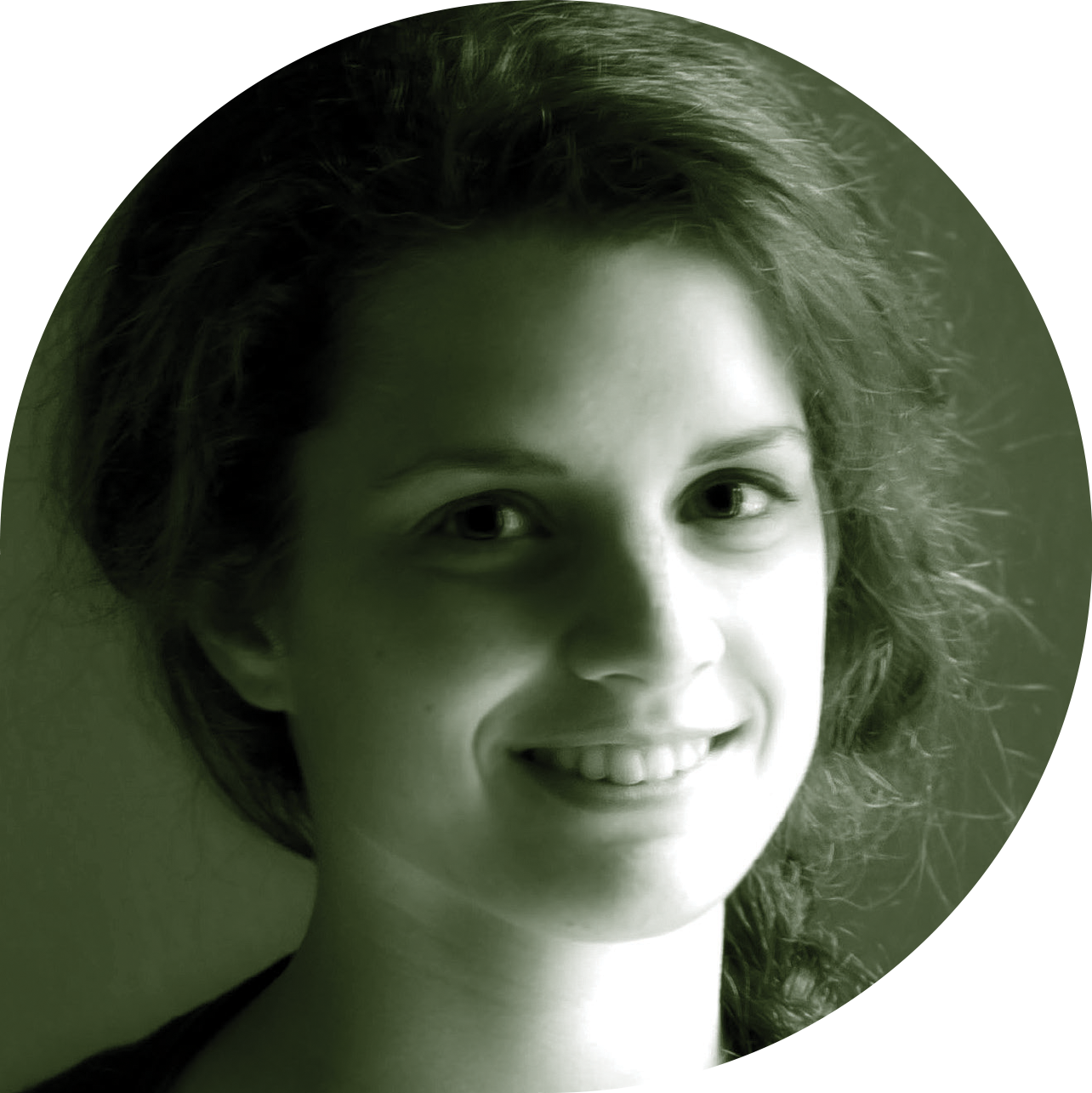 ELKE WÜNNENBERG (DE) (psychologist, psychotherapist, music teacher) was born in Essen/Germany in 1975. She has integrated singing into her clinical work in oncology and psychosomatics since 2004. Since its foundation in 2009, she has been member of the international network "Singing Hospital" and also chairman of the board since 2016. For her conceptual work she received the Hilde Ulrich Foundation Award for Parkinson Research. Her ongoing doctoral work focuses on singing and self-regulation in Parkinson's patients at the University of Trier (Prof. Dr. Baumann) and in cooperation with the University Medical Center Mainz (Prof. Dr Groppa). Publication in the new edition of the music therapy encyclopaedia by Decker-Voigt/Weymann, 2020.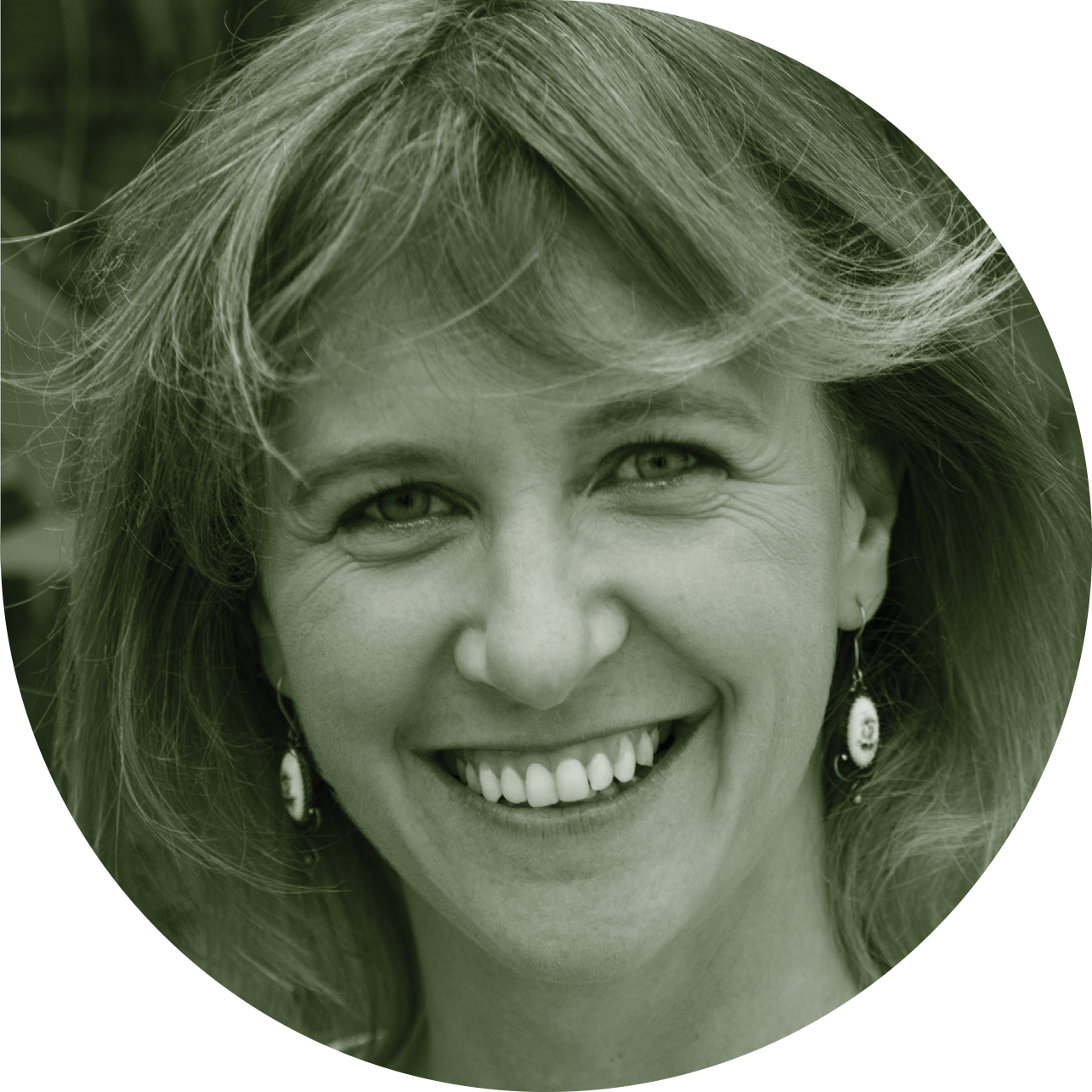 Co-funded by the European Union Creative Europe Programme.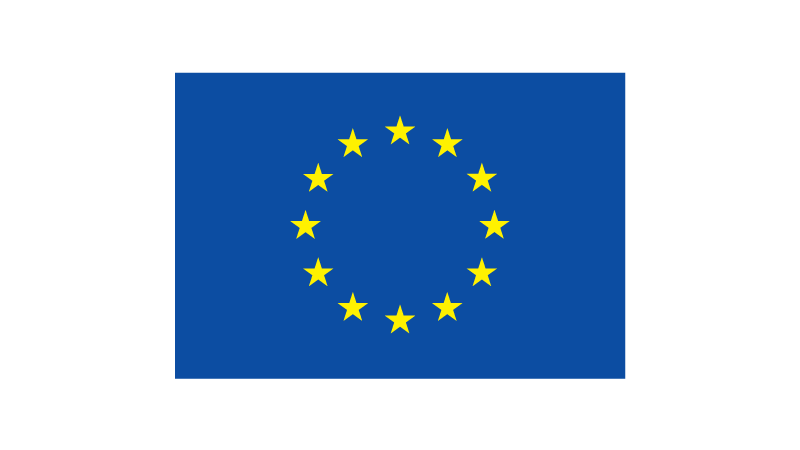 Back to PULSE programme