Live rehearsal with Jamulus
Jim Daus Hjernøe (DK) and Petra Limon (NL)
Category: Repertoire/Didactic approaches
Live rehearsal with Jamulus (singers singing from different homes), introduced by professor Jim Daus Hjernøe and conducted by Petra Limon. During the session, the Jamulus tools will be shown in action and you will be able to discuss the changes in methodology needed for live rehearsals from home.
JIM DAUS HJERNØE (DK), Professor of Rhythmic Choir Conducting at the Royal Academy of Music in Denmark (RAMA), is the head of RAMA Vocal Centre, which is recognized internationally as the leading European centre of rhythmic choir conducting education. He has focused on improvisational vocal art since 2002 and developed the innovative and revolutionary methodology "The Intelligent Choir" with Vocal Painting as one of the headliners. The Intelligent Choir refers to his musical philosophy and concept of training choir conductors to allow and inspire choristers to share responsibility for the musical process.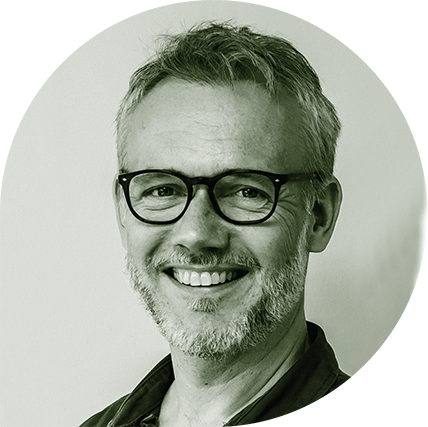 PETRA LIMON (NL) is a choir leader, workshop leader and music teacher. She holds a masters' degree in Innovative Choir Leading from the Royal Academy of Music Aalborg (DK) and a bachelor's degree in Music in Education. Since November 2020, Petra has gained a lot of experience with the low latency software Jamulus, which enables choirs to sing together online in real time. By sharing her knowledge and organizing webinars, she inspired many other choir conductors to use Jamulus. Petra initiated and co-organized the Dutch online Jamulus choir festival "Vocaal Digitaal", which was streamed live on YouTube.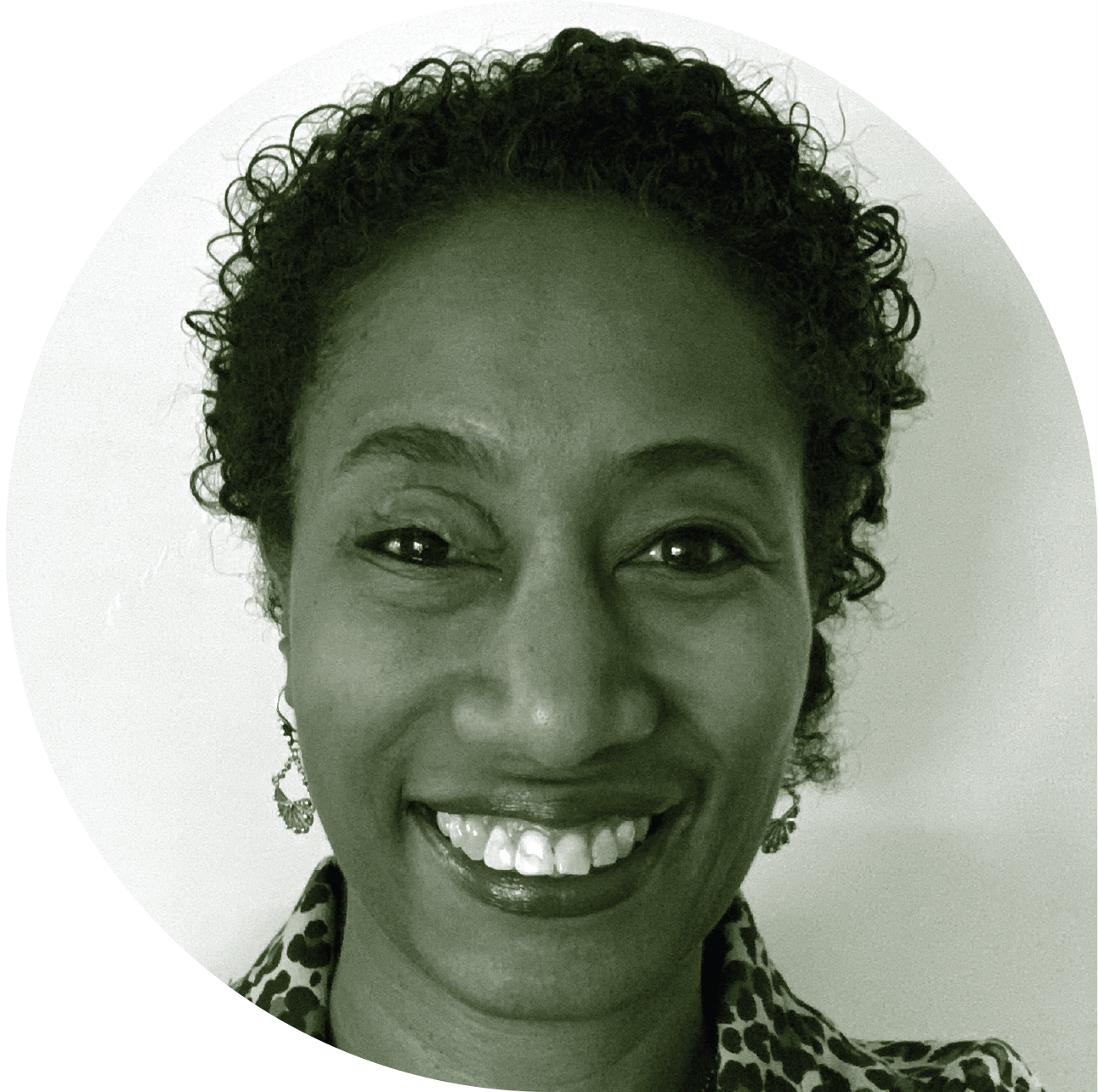 Co-funded by the European Union Creative Europe Programme.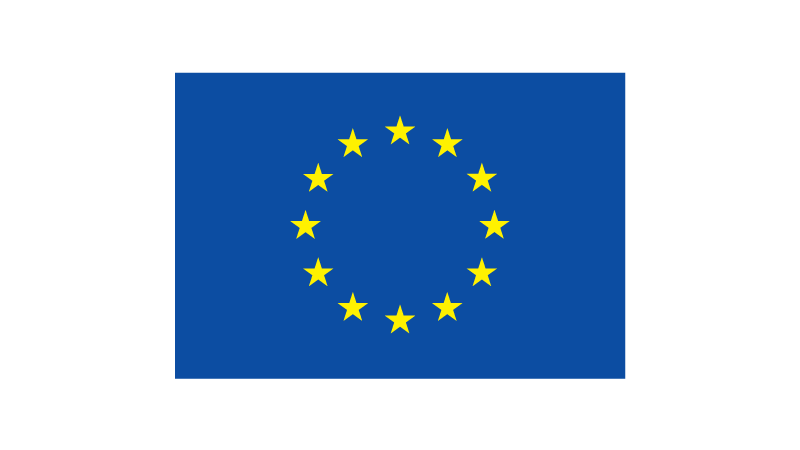 Back to PULSE programme