Let music build bridges – Introduction of Superar and Cantania children's projects
Ottilia Dorner (HU) in Elisenda Carrasco (ES)
Category: Social aspect
How to use music education to promote equal opportunities? How to spread positive and effective pedagogical methods in schools, where social problems are cumulated? How to use music to strengthen children, and to develop a professional musical community without defining any admission criteria? Empowerment and common achievement: this is Superar.
CANTANIA is an educational project with more than 30 years of history. It is developed through the Educational Service of L'Auditori de Barcelona and aimed at primary school children. CANTANIA reaches more than 55,000 children in more than 100 concerts every year.  
Performances are held in Germany, Belgium, Venezuela, Portugal and Spain. 
OTTILIA DORNER (HU) completed studies in music pedagogy at the Liszt Ferenc Academy of Music and for a semester at Trinity College Dublin. After gaining experiences at the Apáczai Secondary School and the Beijing Hungarian Cultural Institute, she landed at Superar Hungary. She used to be a member of the Hungarian Radio Children's Choir, and she currently sing in the New Liszt Ferenc Chamber Choir, the Free Voices Ensemble, and take part in the National Youth Choir as the soprano section leader.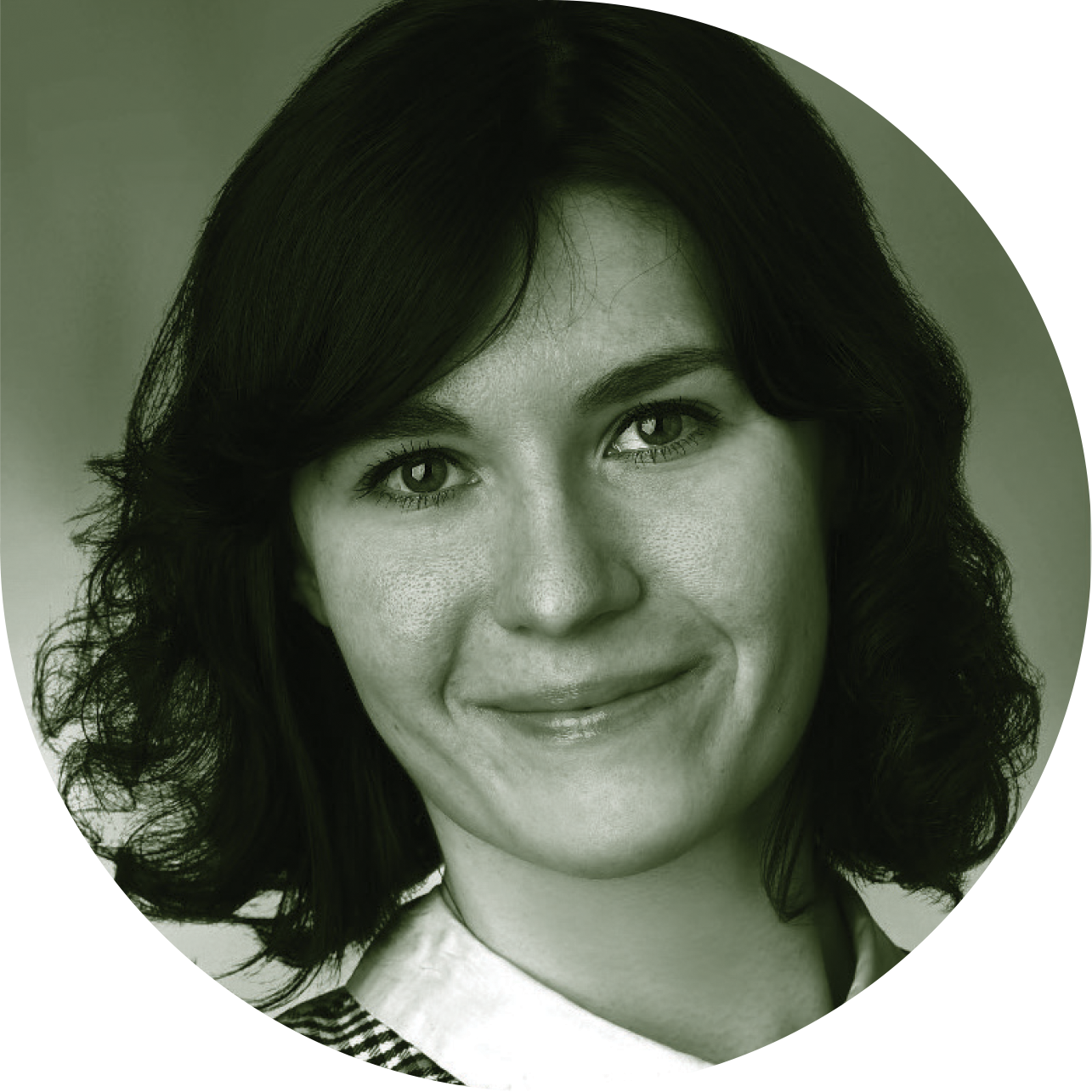 Barcelona-born ELISENDA CARRASCO RIBOT (ES), a secondary music school teacher, is a graduate of Orchestral Conducting, Composition and Music Education. She has taught and conducted for over thirty years, thus reaching expertise with choirs, specially children's and equal voices.In L'Auditori, Barcelona, Carrasco Ribot collaborates with the symphonic-choral programmes and co-directs Cantània. In addition, she conducts El Cor Infantil Sant Cugat, El Cor Canta, and Voxalba, a female chamber choir. Equipped with both dynamism and vision, Carrasco Ribot enthusiastically broadens groups' musical horizons both technically and sound wise.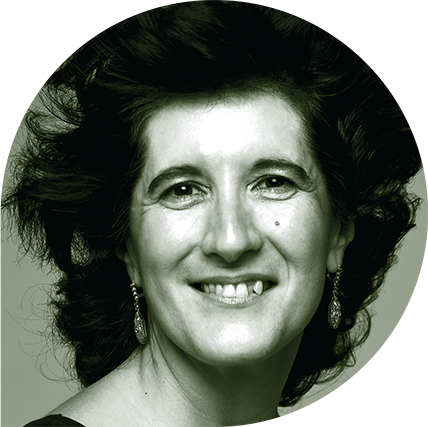 Back to PULSE programme