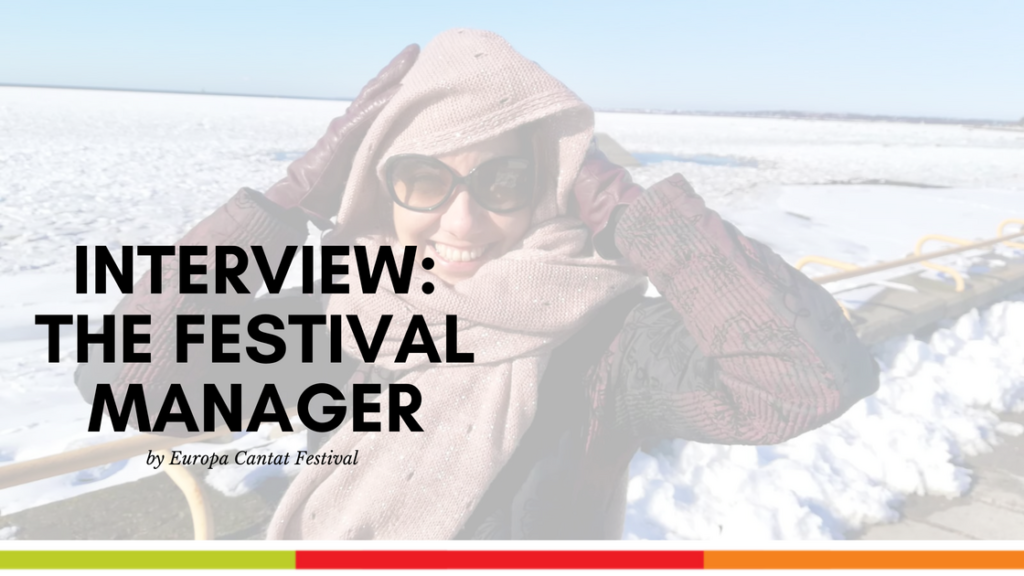 Interview with the Festival Manager, Urška Bittner Pipan, MSc
08. December 2020
Urška, we are moments away from opening the registrations for the festival, which means that there is probably a lot of work to do. How are you?
Hi there, I can't wait to start! Registrations for our festival will open in the season of Father Christmas and other gift-bringing figures – what we have been working on for the past two years will now be available to everyone!

The jolly month of December is indeed very joyous for me and our team. We work tirelessly from morning to night (which is even more challenging due to distance learning of our children) so that everything is ready for the singing enthusiasts to make their dreams for the summer of 2021 come true during the holidays. I really look forward to 15 December when the registrations start.
What about the organising team? What are your colleagues doing at the moment?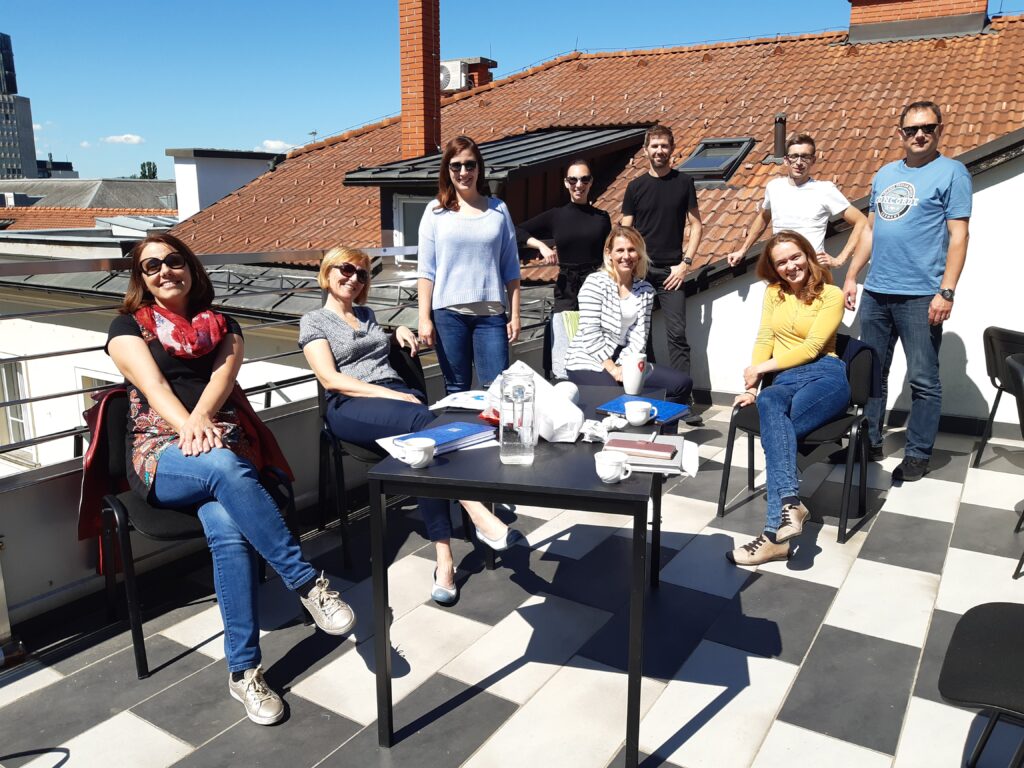 Our life revolves around Zoom conferences, meetings, and computers, we are putting the final touches to the project so that everything is ready before the registrations open! At the same time, it is our wish to let the entire world know about the festival, which is why we are all over the place … and remain optimistic!
At this point, I would like to take the opportunity to briefly introduce our team: Mihela, the programme manager of the festival, and Joži, the music office manager, not only work miracles with amazing mentors from around the world, but also give the festival its soul.

You can bump into our communication experts Matej and Nika anywhere these days (from "live" online presentations to social media, media releases, and the festival website, Slovenian and English programme booklet, etc.). Fortunately, Maja will soon join our team and come to the rescue.

Zala is currently tasked with seeking volunteers (you are most welcome to apply HERE 😊) and takes care of everyone who will work at the festival, while Miha and Matija manage the festival production, i.e. rent premises, discuss technical matters, arrange permissions, insurances, exhibitions, etc.

Anja, my right hand and the festival office manager, runs the show in the background and keeps a close eye on the team as a whole – at the same time, she provides indispensable support in the background systems (from registration to databases). We are also pleased to welcome Tadeja in our midst; she will be in charge of our help desk.

Members of the European Choral Association office (Sonja, Estera, Sophie, Sylvia, Alfred) and many other external colleagues have also shown great support. I would particularly like to thank Mr. Jean-Claude Wilkens and Mr. Damijan Močnik, the president and vice-president of the Festival Music Commission, respectively. In short – it is impossible to think of a better team, and next year some of other colleagues at JSKD will also lend a hand.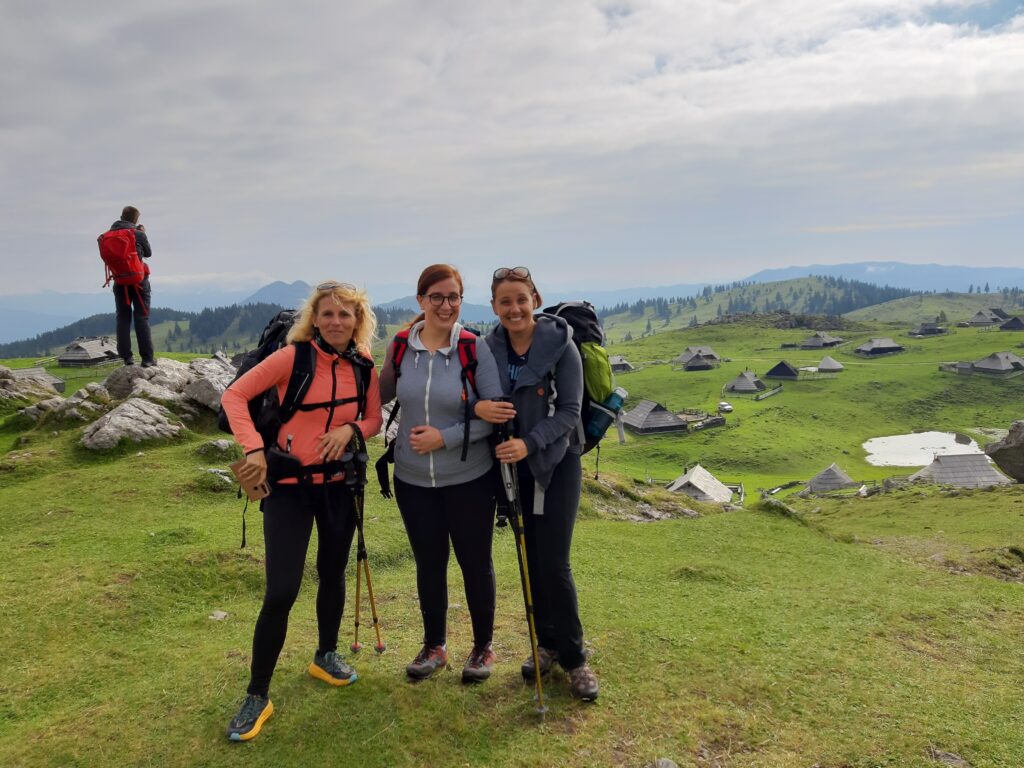 How will the registration form look like?
Although there is a wide selection of ateliers and ways of cooperation, the registration form is transparent and clear. You will be able to attend (at least) one concert or special project of your choice per day (limited number of seats available) and participate in an open-air singing event. Attending the festival will also guarantee you a copy of the Festival Songbook and Programme Booklet containing all the information you need for that amazing singing week.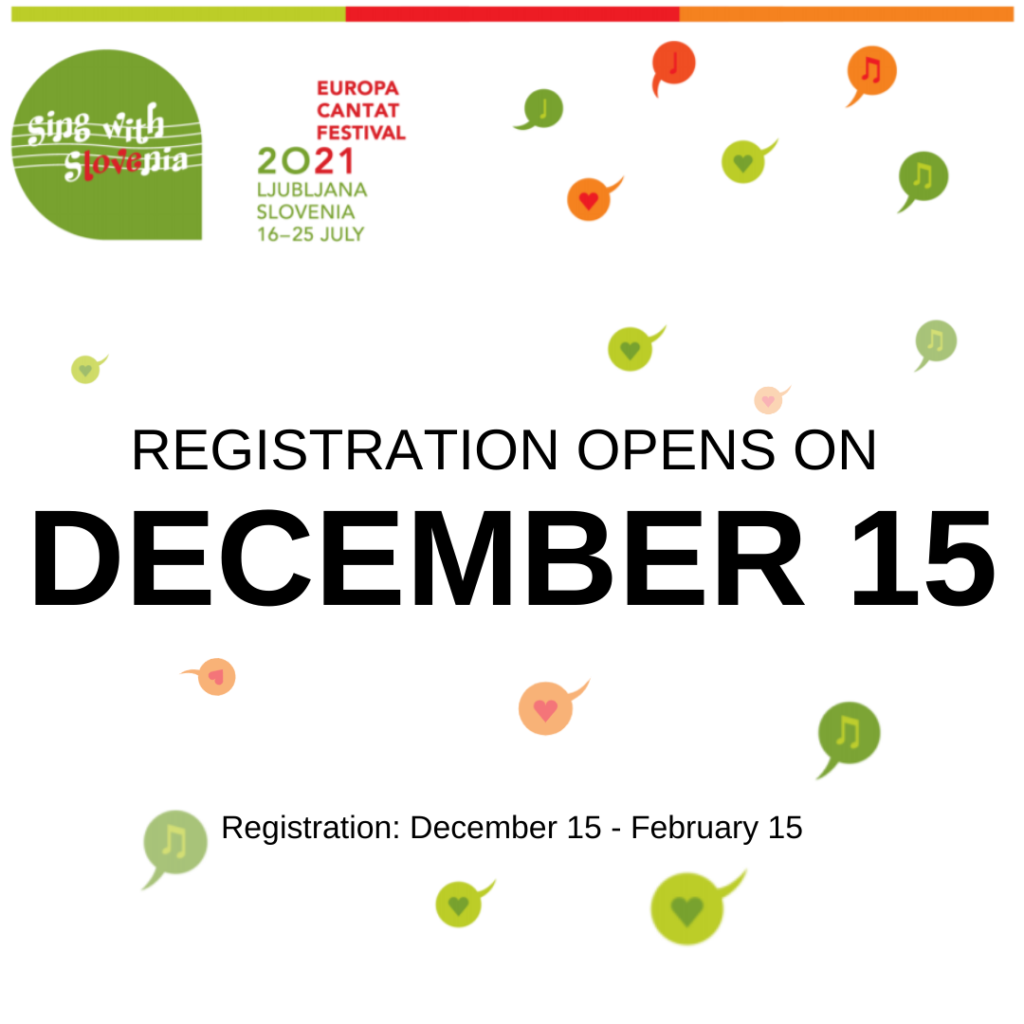 From 15 December onwards, the participants will be able to register using the registration form on our website. We stand ready to help in any way we can, be it through the prepared registration form instructions or with the assistance of Tadeja, who will provide support via phone and e-mail.
I would specifically like to point out that you can register individually or through a group registration if you are part of a choir or would like to attend the festival together with your friends or family.

You will provide personal information, choose the Festival Package Deal (would you like to attend for 4 or 8 days?), indicate the selected programme choice (3 choices), let us know your meal preferences and pay the first part of the total price, i.e. the registration fee of €60.00 per person. You will be required to pay the second part or the festival ticket by 15 May, to be exact.
What do you expect from registrations?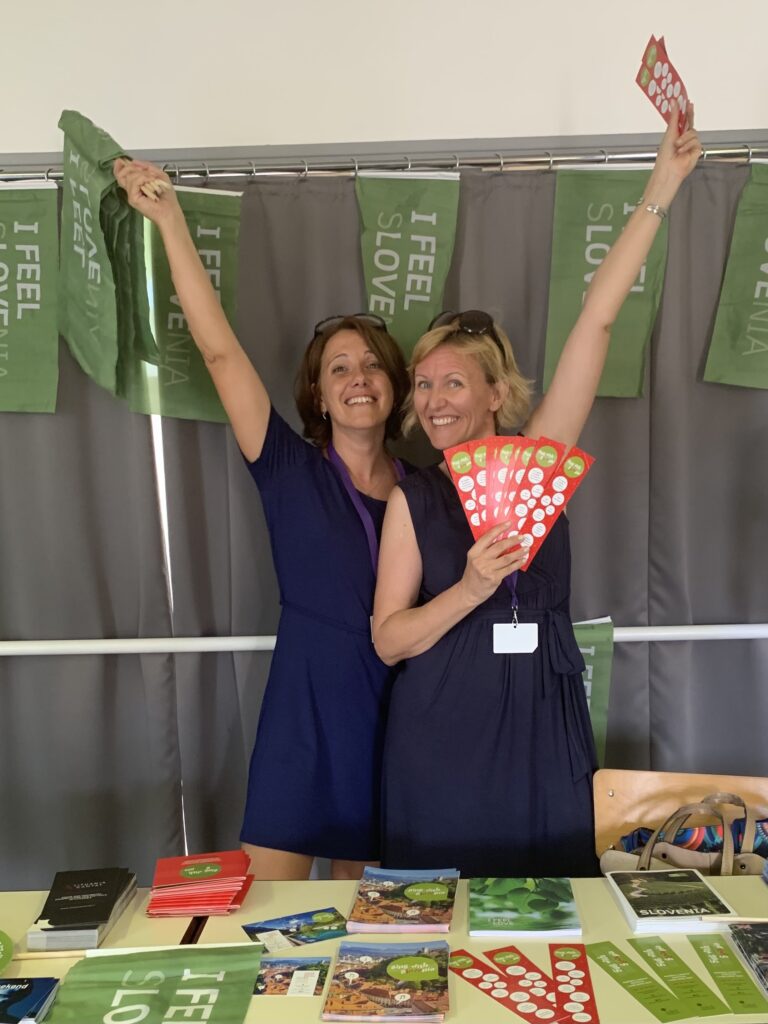 We know that our festival is fantastic for anyone who loves singing and is connected to music in any way. We believe that people will have a positive outlook on the next summer and spend a part of it with us. Which is why we expect the participants to be optimistic. 😊
Urška, you are also a choral singer. What does choral singing mean to you?
Anyone who has ever sung in an ensemble or choir knows that there is no way to describe the feeling when music takes over the place to someone without that particular experience.
For me, this is a gift that allows me to explore new music worlds and amazing people, forge new friendships as well as visit new places and countries – and you can expect exactly that in July 2021 in Ljubljana. See you there!