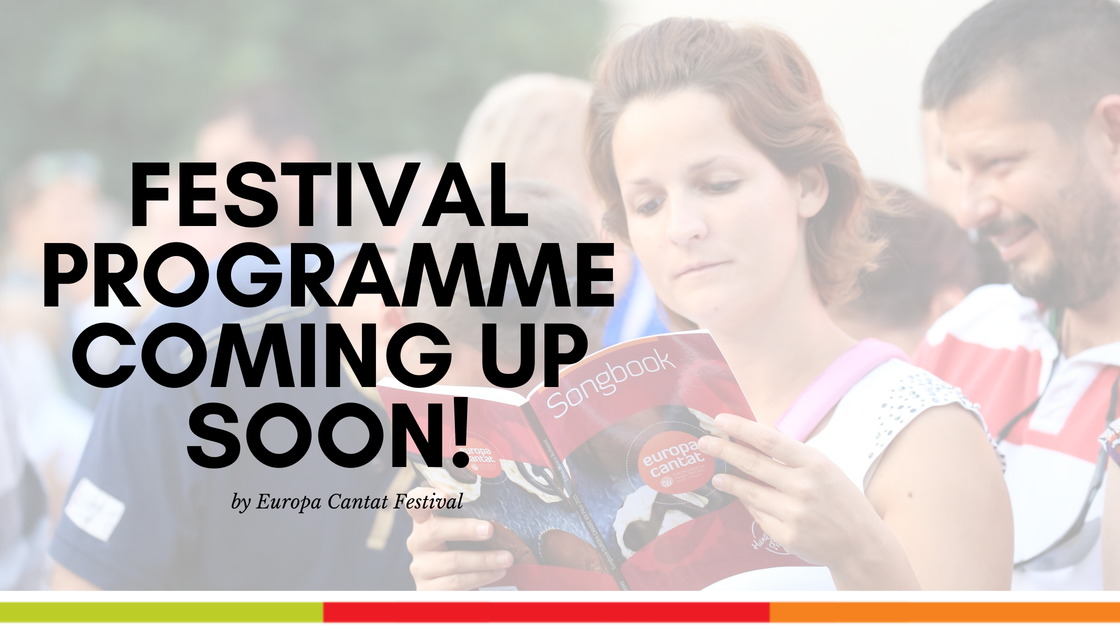 Festival programme coming up soon!
09. June 2020
We are already in the sixth month of 2020 and our Communication Office is at the time fully occupied with the publication of Festival Programme on our website.
We believe this is something we've all been waiting for as all festival programme details will be revealed – the list and descriptions of ateliers, mentors and conductors, evening concerts and special events, information about the festival schedule, accommodation, logistics, meals and much, much more!
Don't miss it – follow us on Facebook or Instagram and be the first to see the programme.
Looking forward to your comments!