Gospel music taught by rote
Anthony Leach (US)
Category: Repertoire/Didactic approaches
Participants in this session will experience three instructional strategies for teaching a single Gospel composition. The strategies are as follows:
1. Run and Gun
2. Listen and Mark the score
3. Part By Part
Strategies will vary for additional compositions in this session.
ANTHONY T. LEACH (US), Professor Emeritus of Music and Music Education was the founder of Essence of Joy and the conductor of the Penn State University Choir. He taught undergraduate and graduate courses in choral music education, while also coordinating the African American Music Festival at Penn State. Leach holds a PhD in Music Education, an MA in Conducting from Penn State, and a BA in Music Education from Lebanon Valley College, Annville, PA. Leach continues to serve as a conductor of the Essence of Joy Alumni Singers, Essence 2 Ltd and the director of music, worship and the arts at Monumental AME, Steelton, PA.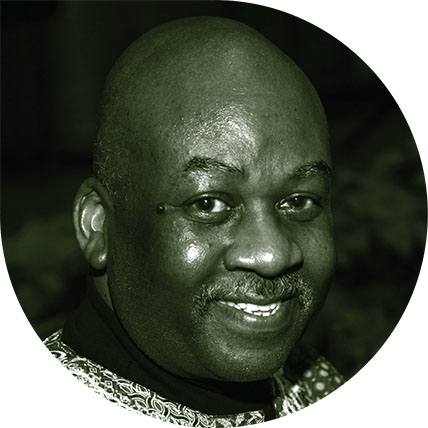 Back to PULSE programme