Beyond Talent – Career Development for Musicians
Gal Faganel (SI)
Category: Business
This presentation will address many non-musical skills required for a successful self-managed career in music, such as: Developing your image – promotional materials, Online presence – website and social media, Making connections-networking, collaboration, Freelance skills – carving your reputation, Building your audience: self-promotion & marketing, Funding for music projects – grant opportunities, fundraising, sponsorships, Managing time and money.
GAL FAGANEL is a versatile award-winning cello performer, an acclaimed teacher and recording artist. With a doctorate from the University of Southern California under the mentorship of Eleonore Schoenfeld, he was previously the principal cellist of the Phoenix Symphony. Since 2010, he has taught at the University of Northern Colorado and collaborated with colleagues of the Colorado Piano Trio. He recently began teaching at the Academy of Music of the University of Ljubljana. At both institutions he developed a new course called Beyond Talent – Career Development for Musicians. He leads workshops and lectures on this topic and is active in mentoring young musicians.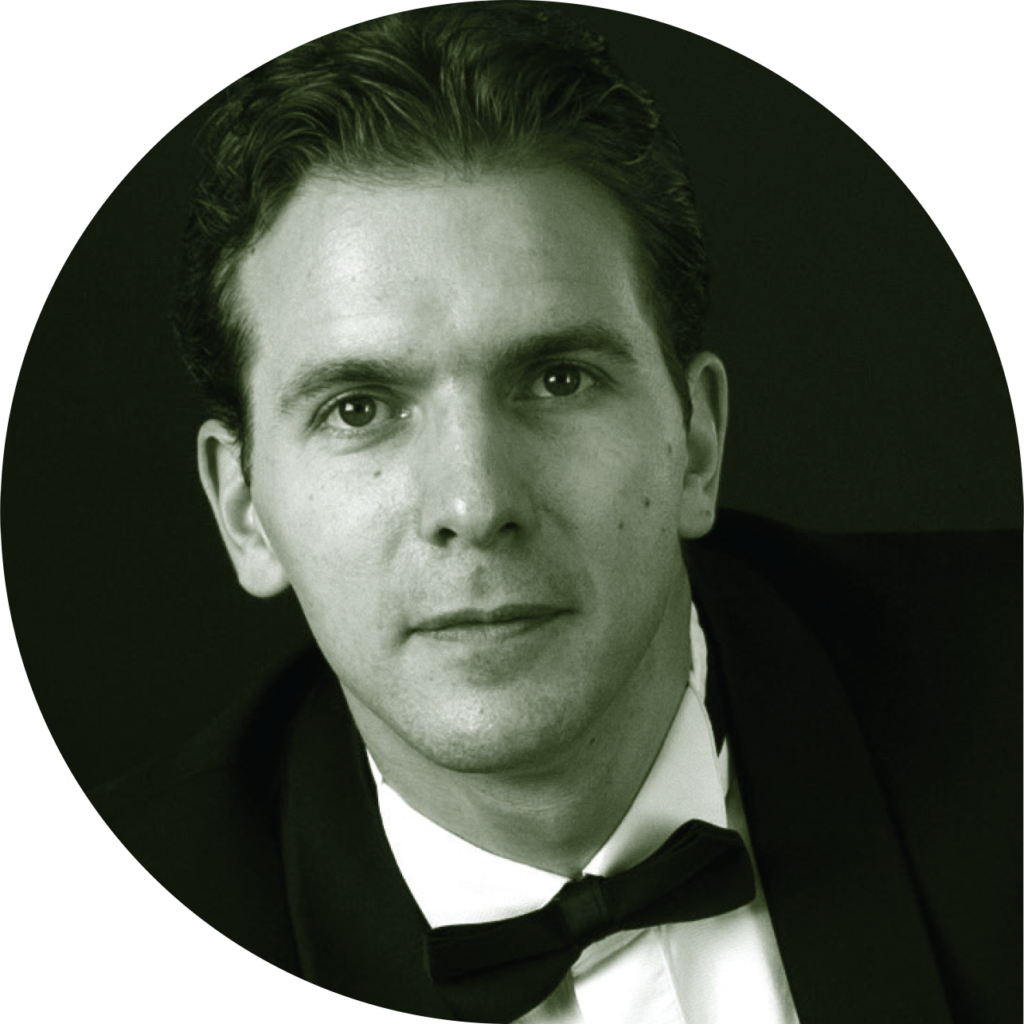 Co-funded by the European Union Creative Europe Programme.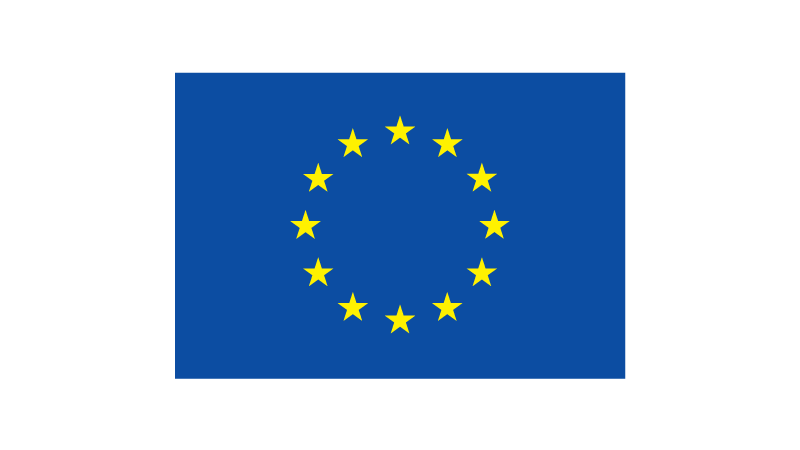 Back to PULSE programme