An inspiring choir system in Slovenian schools and Choir pyramid in St. Stanislav's Institution
Inge Breznik (SI) and Damijan Močnik (SI)
Category: Education
Choral singing has a rich tradition in Slovenian national culture, which is also reflected in the Slovenian educational system. Singing is made possible to all the children through obligatory subject of musical education and via interest activity of choral singing. Musical education and choirs are led by pedagogues with university degrees.
Music importantly underpins the curriculum of all schools in St. Stanislav's Institution, where almost half of the students participate in choral singing. Seven school choirs; 2 alumni choirs; winnings at prestigious competitions, World Symposium on Choral Music, ACDA convention, concerts with professional symphonic orchestras, concerts tours and much more.
INGE BREZNIK (SI) graduated in 2005 at the Academy of Music of the University of Ljubljana, on the subject "Dimensions of folk music in education of national identity and understanding of world cultures". She was a junior researcher at the Faculty of Education of the University of Maribor, and teacher of musical education in different elementary schools. She is now the consultant for musical education at the National Education Institute of the Republic of Slovenia. She regularly publishes expert and scientific contributions.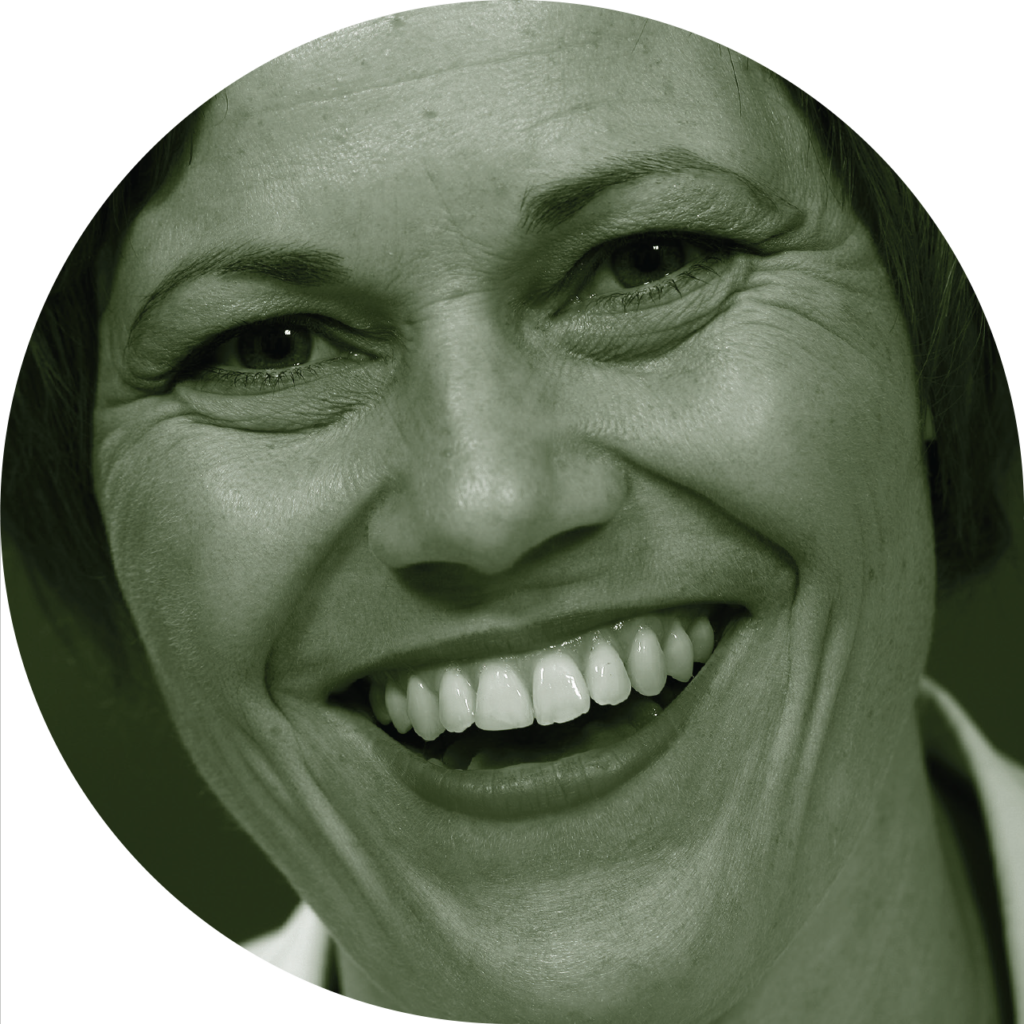 DAMIJAN MOČNIK (SI) (1967) is among the most performed contemporary Slovenian composers. His music is performed worldwide. Močnik's choral works are characterized by flowing musical structures, each revealing numerous dramatic turns with rich, unusual, and sometimes mysterious sounds. Since 1993, he has been working as conductor and artistic leader of musical activities in St. Stanislav's Institution in Ljubljana. He designed a choral pyramid, which has become an important aspect of Slovene choral life. He is a winner of numerous composing competitions. Since 2019 he has been working as professor of musical analysis and compositional technique at the Academy of Music in Ljubljana.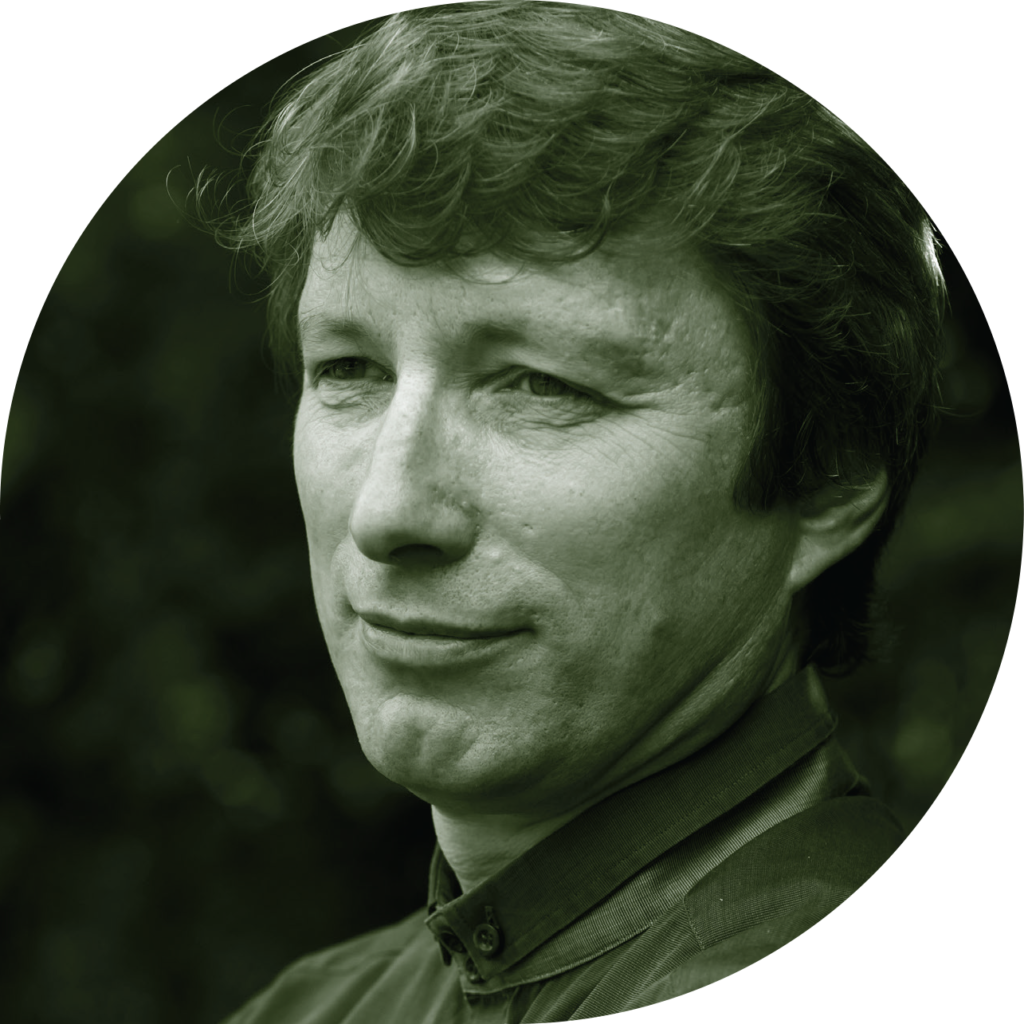 Back to PULSE programme