Music EXPO
Publishing & Promo
To music publishers, event organizers and visitors we extend a warm welcome to our Music EXPO 2021.
The programme will be held between 17 and 24 July 2021 from 13:00 to 19:30 in the 1st lobby of Cankarjev dom, cultural and congress centre (Prešernova cesta 10), which is only a 5 minutes' walk away from the main outdoor festival stage.
For tehnical information and prices CLICK HERE.
The list of exhibitors will be published on website in June 2021.
Registration for the Music EXPO is open from 15 December 2020 to 31 May 2021. To register please CLICK HERE.
For more information write to musicexpo@ecljubljana2021.si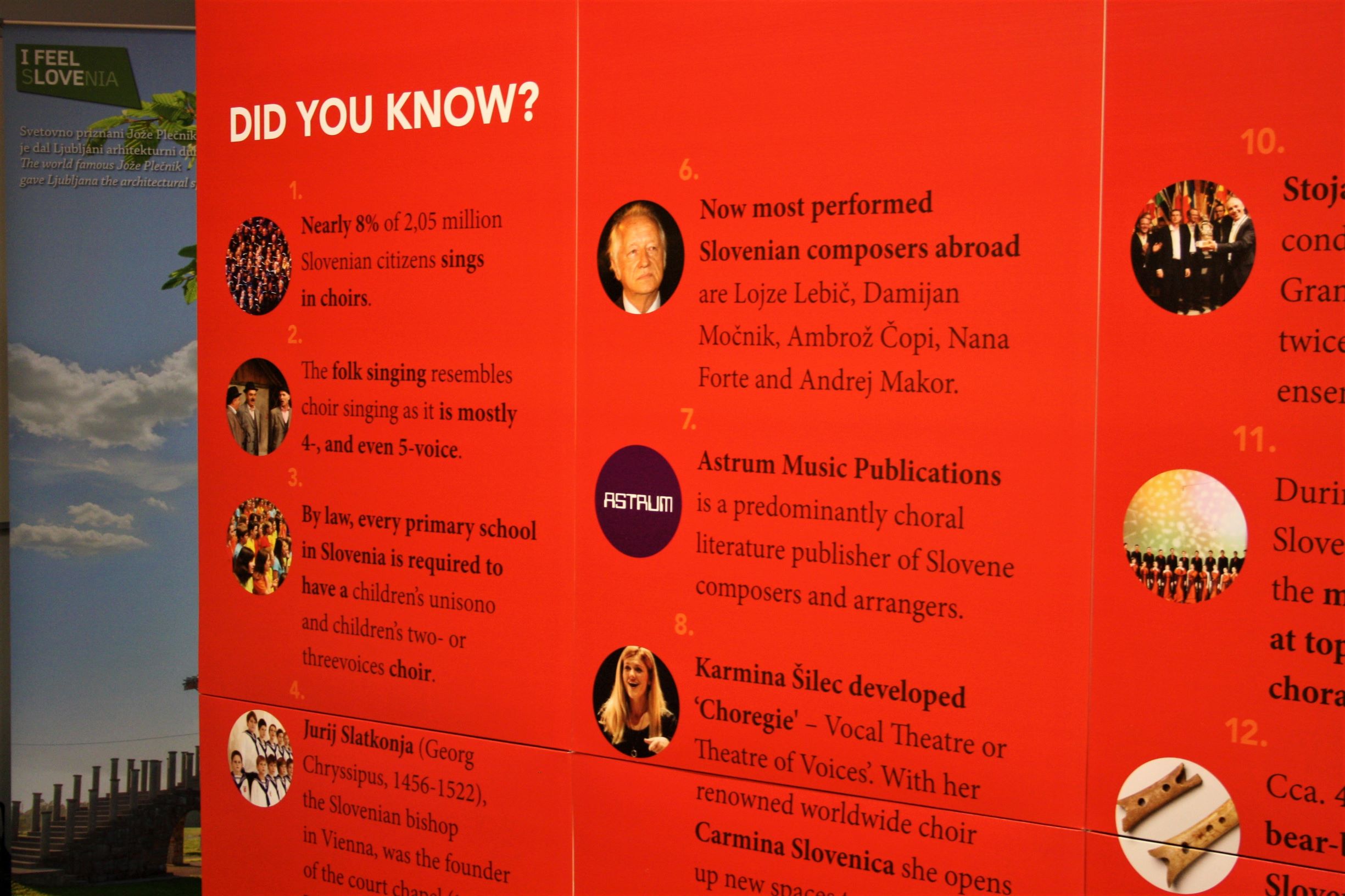 VoxBaazar is your opportunity to showcase and promote music and musicians from your country or association, to host receptions or have a special meeting place. Registrations will soon be open. All organisations are also invited to publish an advert in the festival booklet.
For more information write to info@ecljubljana2021.si