To music publishers, event organizers and visitors we extend a warm welcome to our Music EXPO 2021. The Expo, running 17-24 July, will be located at the Festival's Headquarters.
For more information write to info@ecljubljana2021.si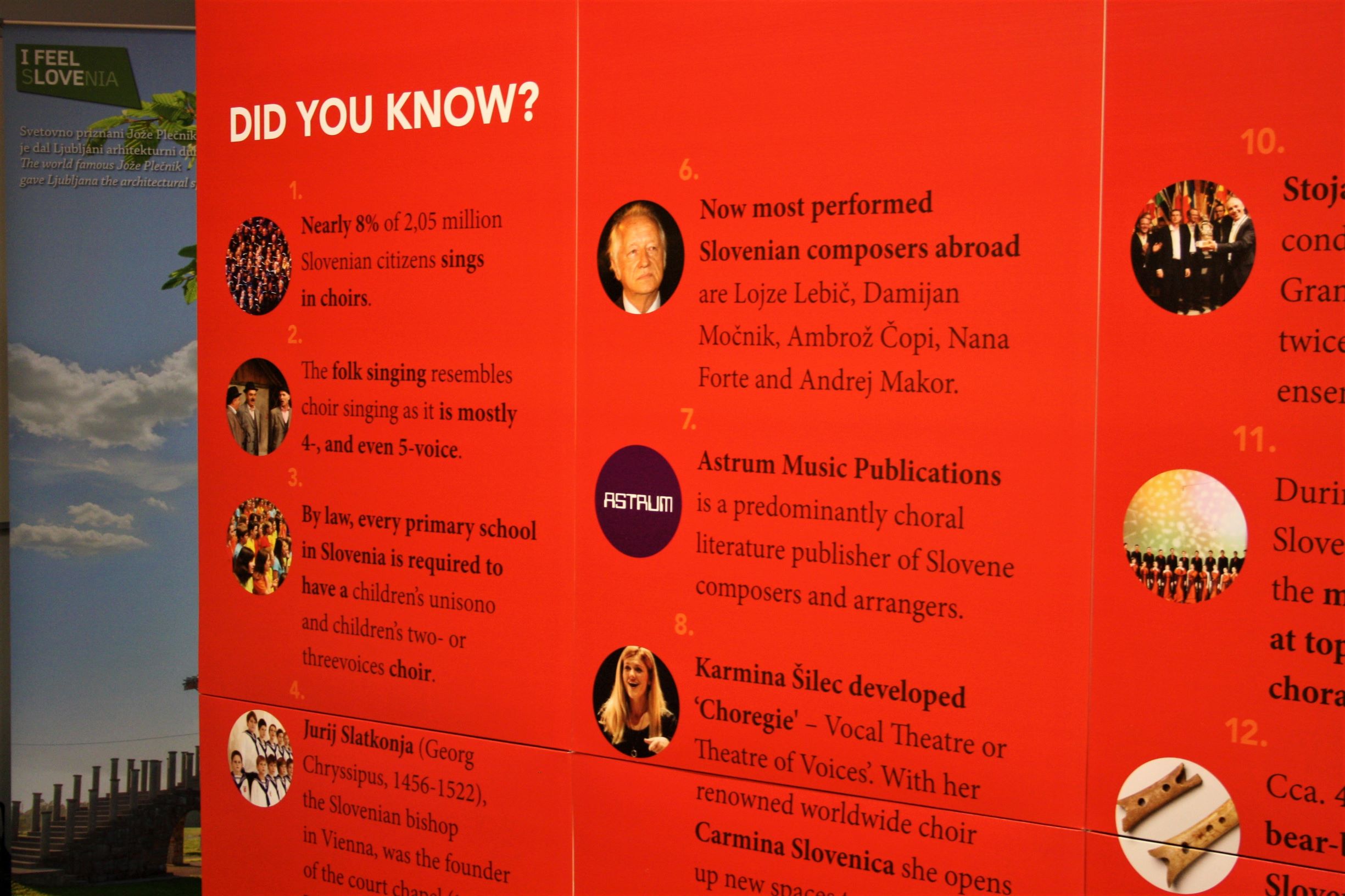 VoxBaazar is your opportunity to showcase and promote music and musicians from your country or association, to host receptions or have a special meeting place. Registrations will soon be open. All organisations are also invited to publish an advert in the festival booklet.
For more information write to info@ecljubljana2021.si