In this energetic workshop, we will sing our hearts out for our planet. Let's experience unity through enchanting ballads about our forests and oceans as well as empowering pop songs about how each of us can make a difference when bound together by co-created Nature-inspired soundscapes.
Mentors
Tine Fris-Ronsfeld (DK)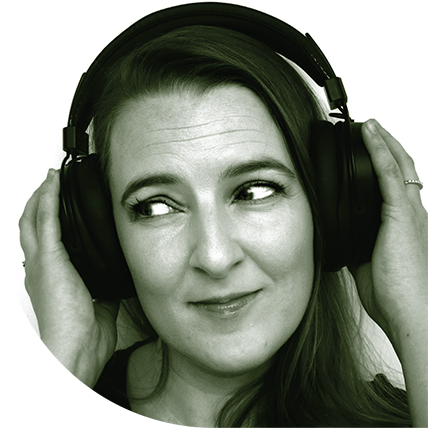 Tine Fris-Ronfeld is a Danish singer, wellknown throughout the choir and vocal music scene for her work as a singer, composer and arranger for the award-winning experimental vocal group "Postyr" as well as for her work as a singer, arranger and co-conductor of the renowned pop choir "Vocal Line", with whom she won first prize at The Eurovision Choir 2019. Fris-Ronfeld is a graduate of The Royal Academy of Music in Denmark, and she
has more than 15 years of experience teaching icebreakers, singing and stage performance all around the world.
Christian Fris-Ronsfeld (DK)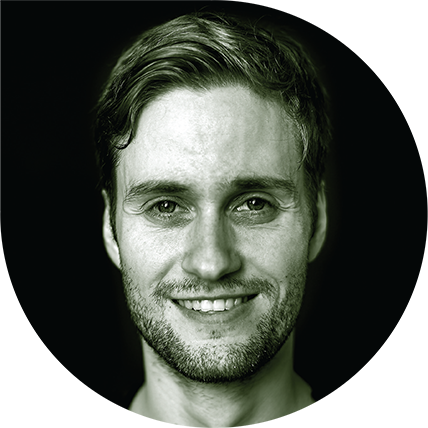 Christian Fris-Ronsfeld is the artistic director of Mariagerfjord Pigekor, a
Danish girl's choir, and Mariagerfjord Choir School, one of the most remarkable schools for contemporary music in Europe, consisting of 16 choirs focusing primarily on children and youth choirs. Fris-Ronsfeld holds an MA in Rhythmic Choir Leading, Pop/Jazz Singing and Ear Training from the Royal Academy of Music in Denmark and an MA in Music Education from the University of Music in Freiburg. Fris-Ronsfeld is frequently invited to teach at festivals and choir events in Europe and the USA. He is a board member of Aarhus Vocal Festival.