The passing nature of beauty
This atelier is going to deal with three main topics: the passing nature of beauty, silence and listening, and the relationship between sentient beings. Corresponding to the tree focal points, three pieces will be used to symbolize beauty – silence – relationship. The three threads will then be to woven into a delicate musical performance. For sensitive souls only!
Mentor
Yoshihisa Matthias Kinoshita (DE)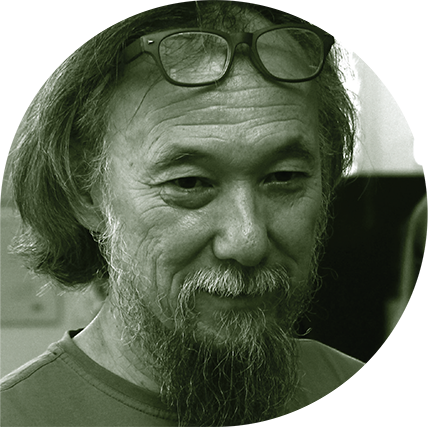 Yoshihisa Matthias Kinoshita, a German-Japanese conductor, studied at the Cologne University of Music. In addition, he graduated in music therapy in 2008. Since 1989, he has been the music director of the Wolfratshauser Children's Choir. In this distinctive choir, children are not selected according to their musical or vocal talent, yet in 1998, his Choir managed to win the German Choir Championship. Kinoshita is a lecturer at the University of Music and Performing Arts Munich. He has led workshops all over the world.