Sing & shine – film time!
Sanna's playful exercises will free everyone to express music with their whole being as unforgettable theme songs from beloved films move the body and soul. Each theme song will become a beautiful performance, breathing new life into old classics. Be a star for a day and sing, dance and shine! It's your time!
Mentor
Sanna Valvanne (FI)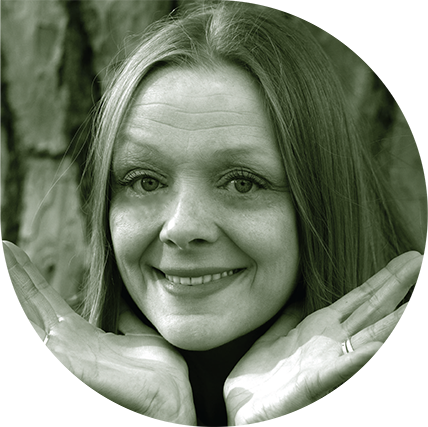 Sanna Valvanne is an innovative conductor from Finland, the founding director of the Sing & Shine Choirs, and the Artistic Director of the 2017 Tampere Vocal Music Festival. Before returning to Finland in 2016, Valvanne had directed choirs for El Sistema programmes in New York for many years. She is recognized worldwide for her creative choral method, "Sing and Shine with Body and Soul", and has been a welcomed guest conductor around the world since 1994. A former singer, conductor's assistant, and vocal trainer of the world famous Tapiola Choir, she has an MA in Music from the Sibelius Academy.