Let's put on an opera!
In the workshop, we will tackle Benjamin Britten's The Golden Vanity, a dramatic tale of a battle at sea and the sad fate of a heroic cabin boy. We will stage an adapted version of the opera for treble chorus and soloists.
Repertoire (SSA)
Benjamin Britten (1913–1976):
THE GOLDEN VANITY, Op. 78 (Colin Graham)
The participants will be able to attend the atelier with original scores only. The use of photocopies shall not be permitted. The participants will be able to purchase vocal score only after receiving the confirmation of participation in the chosen atelier. The link to the online store will be published here in April 2021.
Mentor
Teri Dunn (CA)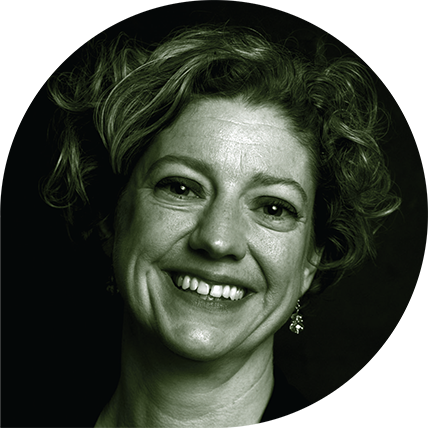 Teri Dunn, Dean of Choral Studies at St. Michael's Choir School in Toronto, has been the Music Director of the Canadian Children's Opera Company since 2015. She has also held conducting posts with the Toronto Children's Chorus, and the Royal Conservatory of Music. Her choirs have been awarded first prize in the National Competition of Canadian Amateur Choirs. She has put on Children's Chorus Canadian Opera Company productions including La Boheme, Carmen, The Magic Flute and Hansel and Gretel, and led several operas including the world premiere of Alice Ho's The Monkiest King.