Inspired by bucolic paintings of the 19th century which speak of nature and love, we will study choral and piano gems by English, German and Slovenian composers of the 19th and the 20th centuries. Discover the warm sound of female choir dressed in romantic harmonies!
Mentor
Petra Grassi (SI/IT)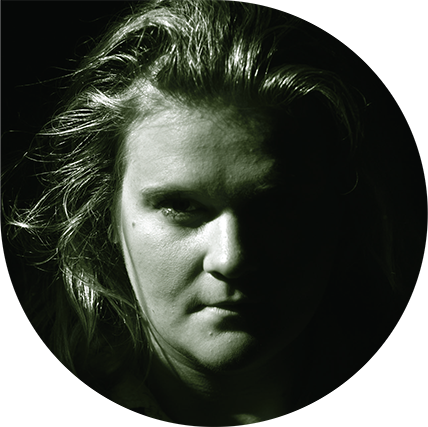 Petra Grassi has won many conducting awards around the world: the Choir Prize at the World Choral Conducting Competition in Hong Kong in 2019, first prize at the Ljubljana National Competition for Choral Conductors in 2016, first prize at the Arezzo National Choral Conducting Competition in 2015. In 2020, Petra started co-conducting the Italian National Youth Choir. As a guest conductor, she has performed with the Slovenian Philharmonic Choir. She is the chief conductor of DEKOR Chamber Choir, one of Slovenia's best choirs.