A dreamy tale
Inspired by bucolic paintings of the 19th century which speak of nature and love, we will study choral and piano gems by English, German and Slovenian composers of the 19th and the 20th centuries. Discover the warm sound of choir dressed in romantic harmonies!
Repertoire (SSAA)
Edward Elgar (1857–1934):
THE SNOW, Op. 26/1 (Caroline Alice Elgar)
Edward Elgar (1857–1934):
FLY, SINGING BIRD, Op. 26/2 (Caroline Alice Elgar)
Josef Rheinberger (1839–1901):
BALLADE, MAITAG, Op. 6/2 (Franziska von Hoffnaaß)
Charles Villiers Stanford (1852–1924):
FAIRY NIGHT, Op. 131/3 (William Allingham)
Patrick Quaggiato (1983):
POLJSKE CVETLICE (Franjo Rojec)
Marij Kogoj (1895–1956):
ZVONČKI (Fanči Dolenc)
The participants will be able to attend the atelier with original scores only. The use of photocopies shall not be permitted. We will offer affordable set of sheet music specified by the mentor of the atelier. The participants will be able to purchase them only after receiving the confirmation of participation in the chosen atelier. The link to the online store will be published here in April 2021.
Mentor
Petra Grassi (SI/IT)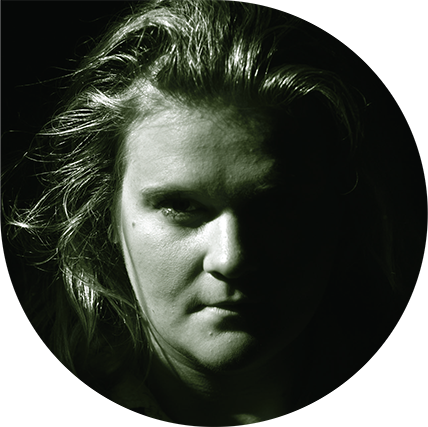 Petra Grassi has won many conducting awards around the world: the Choir Prize at the World Choral Conducting Competition in Hong Kong in 2019, first prize at the Ljubljana National Competition for Choral Conductors in 2016, first prize at the Arezzo National Choral Conducting Competition in 2015. In 2020, Petra started co-conducting the Italian National Youth Choir. As a guest conductor, she has performed with the Slovenian Philharmonic Choir. She is the chief conductor of DEKOR Chamber Choir, one of Slovenia's best choirs.