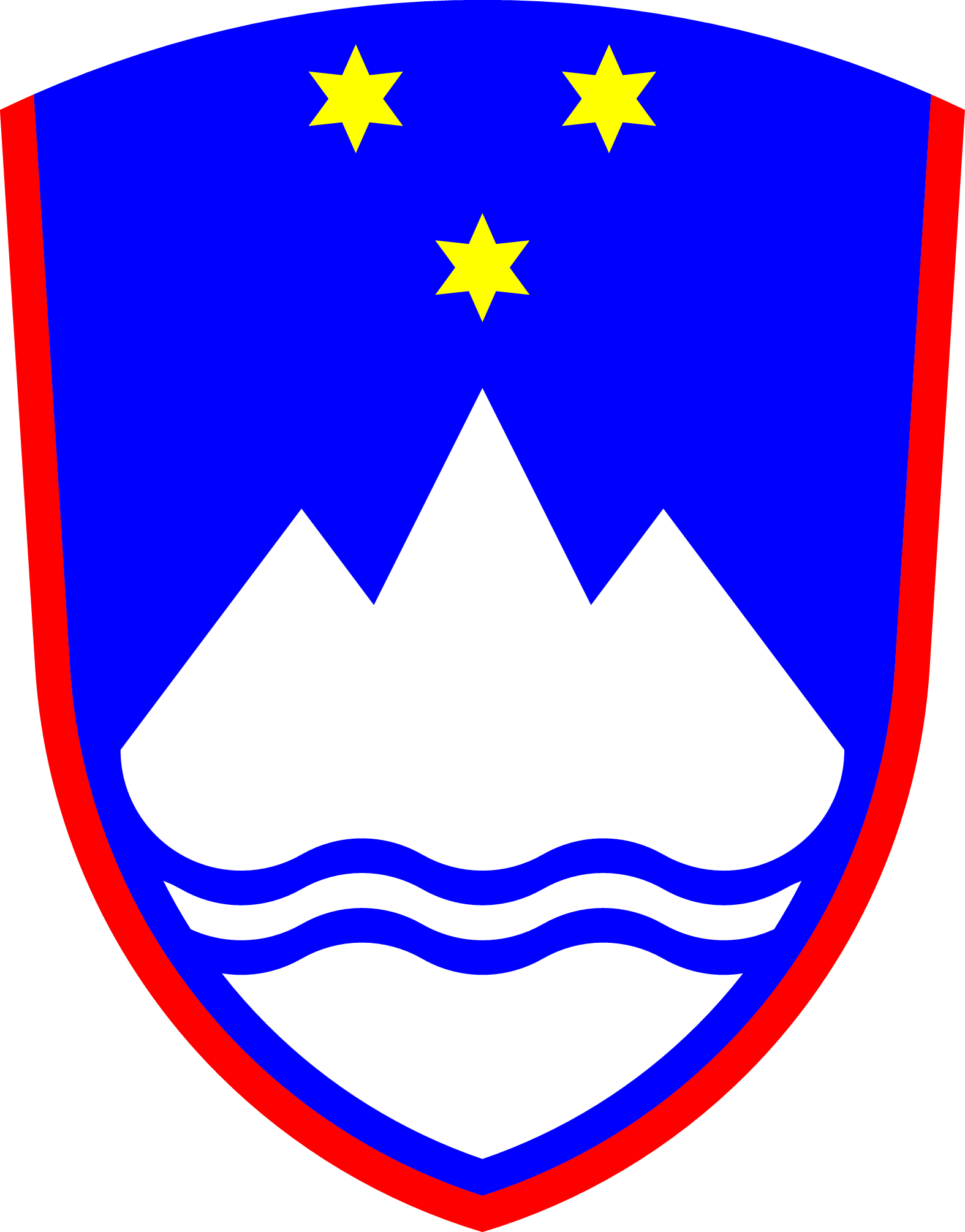 The festival's patron of honour is President of the Republic of Slovenia Borut Pahor.
News
05. December 2020
5th of December marks the International Volunteers Day.
Today is THE day for everyone wanting to become a part of our team.
The registration is finally open!
Find out more >
23. November 2020
Are you interested in the atelier of level C?
When the registration opens on 15 December 2020, you'll indicate your top 3 workshop wishes in the registration from. If one of those choices will be a C-level atelier, you'll have to upload a recording as well.
Find out more >
Partners