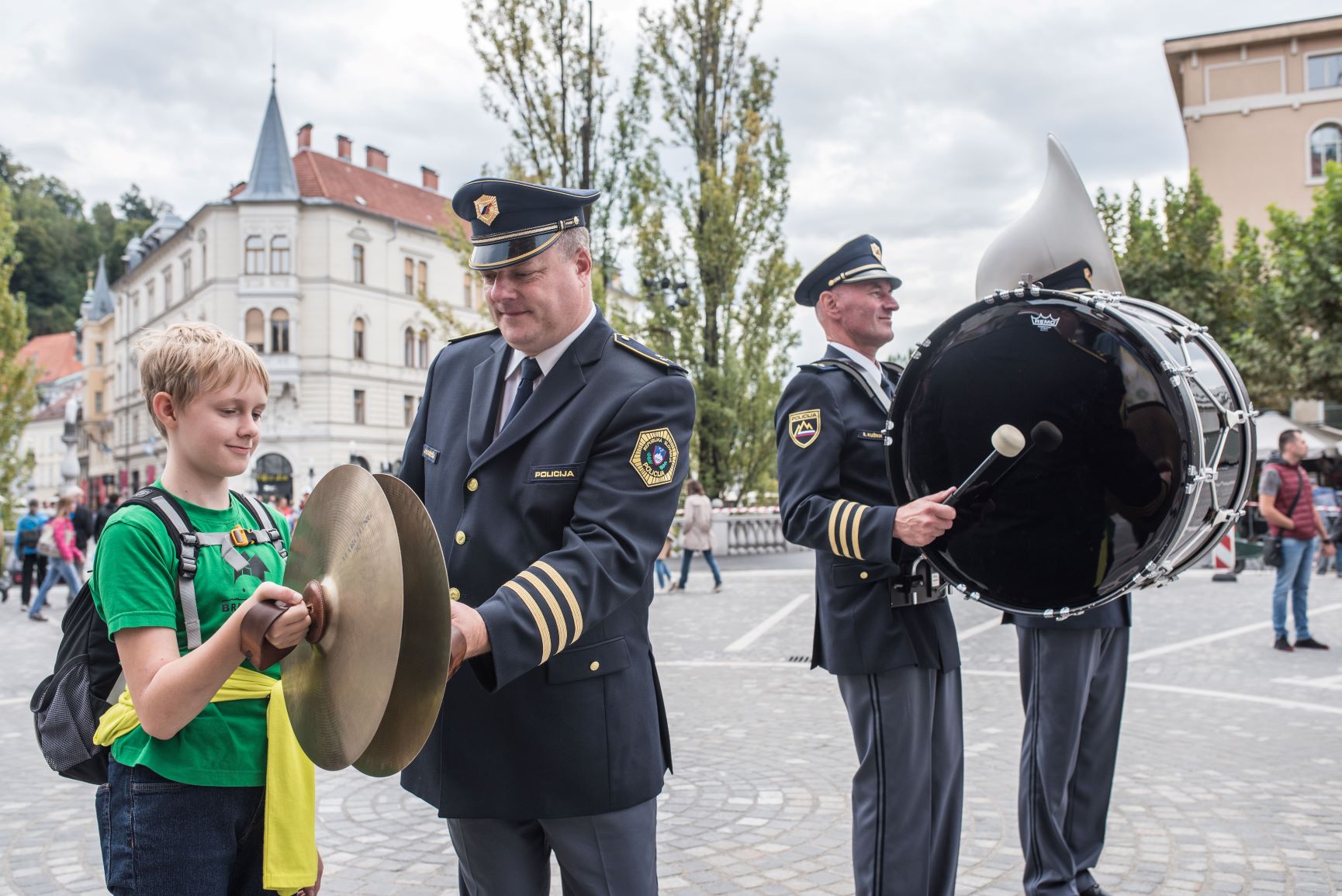 Musical Kindergarten
Musical kindergarten for children aged from 4 to 10 years
Would you like to attend the festival, but have no day-care for your offspring?
Programme:
Songs, dances, games, exercises, healthy snacks (and the option to take a nap for the little ones) is the morning programme of the musical kindergarten while parents are at a workshop or another festival session. In the afternoon (14.00–18.00), we will extend the service and organise babysitting so you can sing at the afternoon concerts.
Contact us at kindergarten@ecljubljana2021.si to register or if you have any questions.
Bring your child to our musical kindergarten so they can enjoy a lovely programme for two age groups: 4 to 6 years and 7 to 10 years. Our professional multilingual staff will take care of your children.