Icebreakers
Tine Fris-Ronsfeld (DK)
Type: Education
Icebreakers are games and exercises that bring people of all ages closer to each other through music, singing and movement. I will share the best icebreakers from my books that you can use directly in your warm ups and rehearsals to improve the musicality and social skills.
Tine Fris-Ronfeld is a Danish singer, wellknown throughout the choir and vocal music scene for her work as a singer, composer and arranger for the award-winning experimental vocal group "Postyr" as well as for her work as a singer, arranger and co-conductor of the renowned pop choir "Vocal Line", with whom she won first prize at The Eurovision Choir 2019. Fris-Ronfeld is a graduate of The Royal Academy of Music in Denmark, and she
has more than 15 years of experience teaching icebreakers, singing and stage performance all around the world.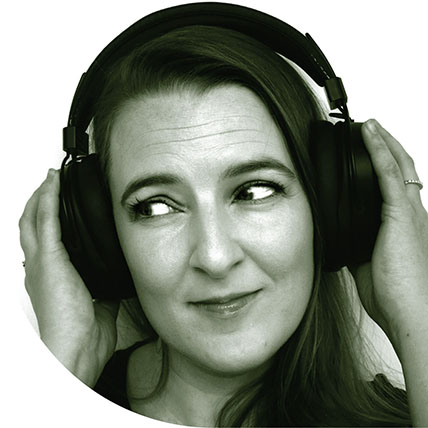 Back to Discovery Ateliers