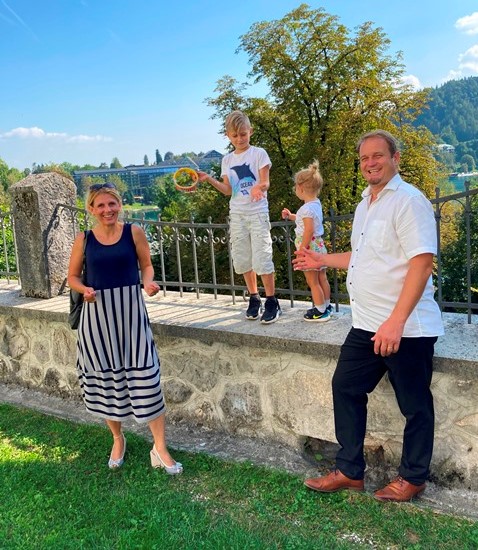 Live concert: Saturday, 17 July 2021 at 18.00
Online concert: To be announced
Venue: Novi Trg Square
Tickets: For free!
Warm up your vocal cords, get your distant cousins twice removed to join you, make sure one more time that your grandma gets the date right, and apply for the Familyvision show! The online stage awaits!
For technical information CLICK HERE.
Application for the Familyvision is open till June 25 2021. To register please CLICK HERE.
For more information write to doremi@ecljubljana2021.si
The performance will take place on the festival TV. Exact date will be announced later. We will select ensembles who will each perform two songs of any style in a performance broadcasted on festival TV.