National Youth Choirs & EuroChoir
In one voice: Concert of joint Catalan, Austrian and Slovenian youth choirs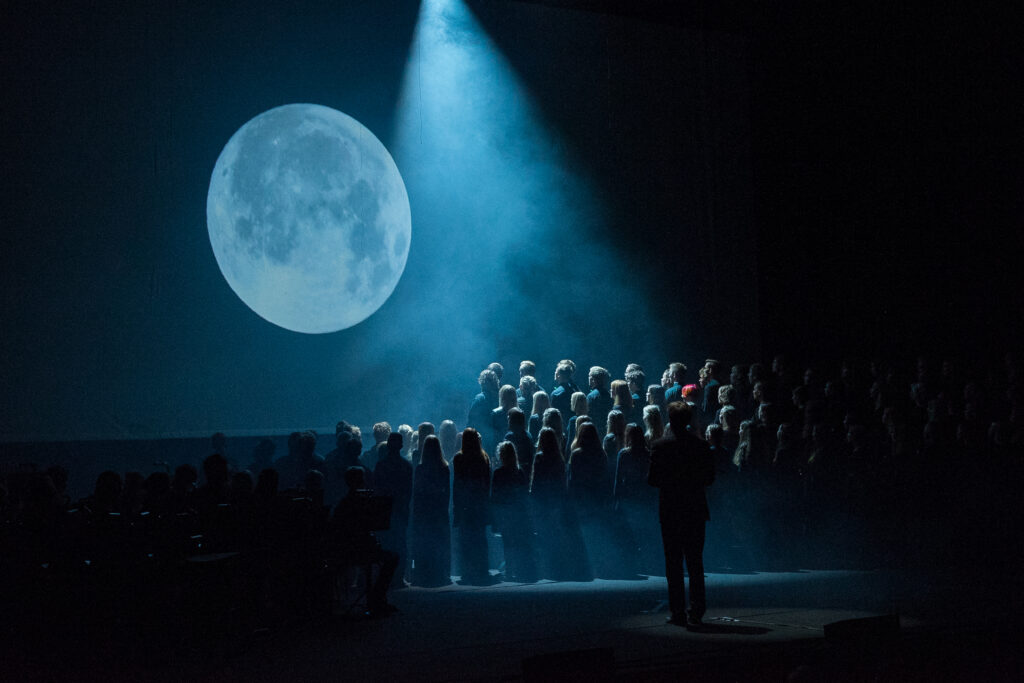 National Youth Choirs are choirs with excellent young singers selected from a specific region or country. In Ljubljana, we are looking forward to listen to Catalan, Austrian and two Slovenian Choirs, led by renowned Latvian conductor Māris Sirmais.
The choirs will rehearse together in Ljubljana for four days and then perform a final concert.

They will present the highlights of contemporary Baltic choral music: Pēteris Vasks, Valts Pūce, Jēkabs Jančevskis and Raimonds Tiguls and some repertoire from choirs' home countries as well.
Concert: Tuesday, 20 July 2021 at 17.00
Venue: Cankarjev dom
Tickets: Buy tickets
EuroChoir – uniting young European singers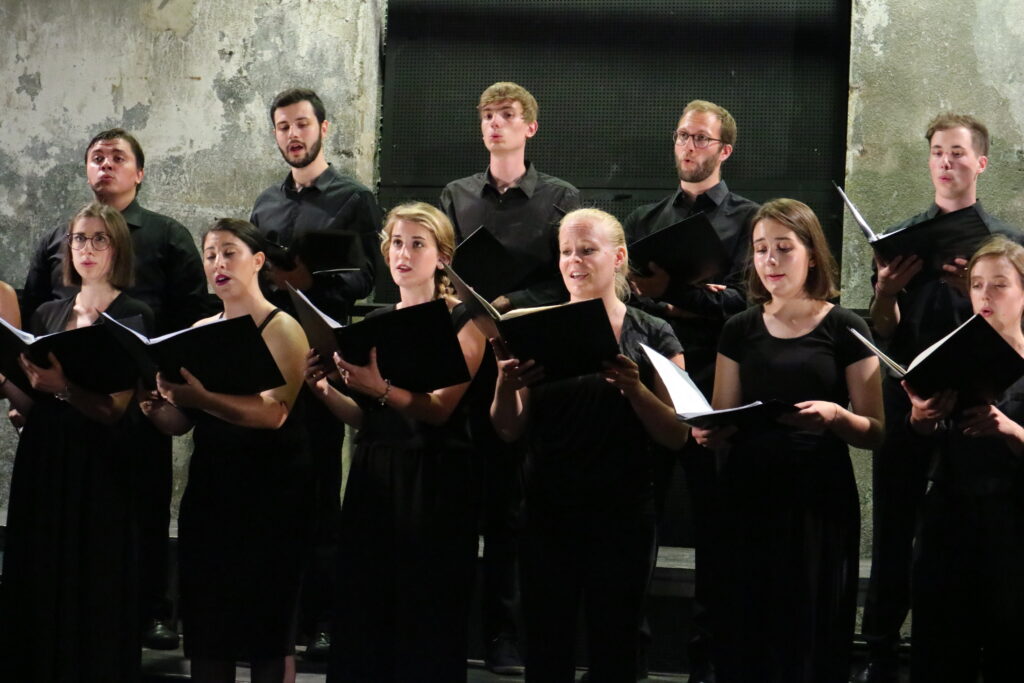 Celebrate Europe through choral singing – EuroChoir is a unique choral event organised by the European Choral Association – Europa Cantat every year in a different country. Initiated in 1982, EuroChoir offers an opportunity for young singers to get together for 8 days and rehearse a challenging programme with two renowned conductors, improve their vocal skills with a vocal trainer and present the results of their work in public concerts. This special choir project, which will take place in Slovenia this year, aims to promote European choral music among young singers and encourage cultural exchange within Europe.
Under the direction of conductors Bernie Sherlock and Yuval Weinberg, Eurochoir will present an exciting programme, evoking the world of magic and make-believe through Schafer's Magic Songs, Gjeilo's Unicornis Captivator, Buchenberg's Magic Spells and Vasks' Mate Saule.
Concert: Wednesday, 21 July 2021 at 19.00
Venue: Cankarjev dom
Tickets: Buy tickets