Special Events
Opening Ceremony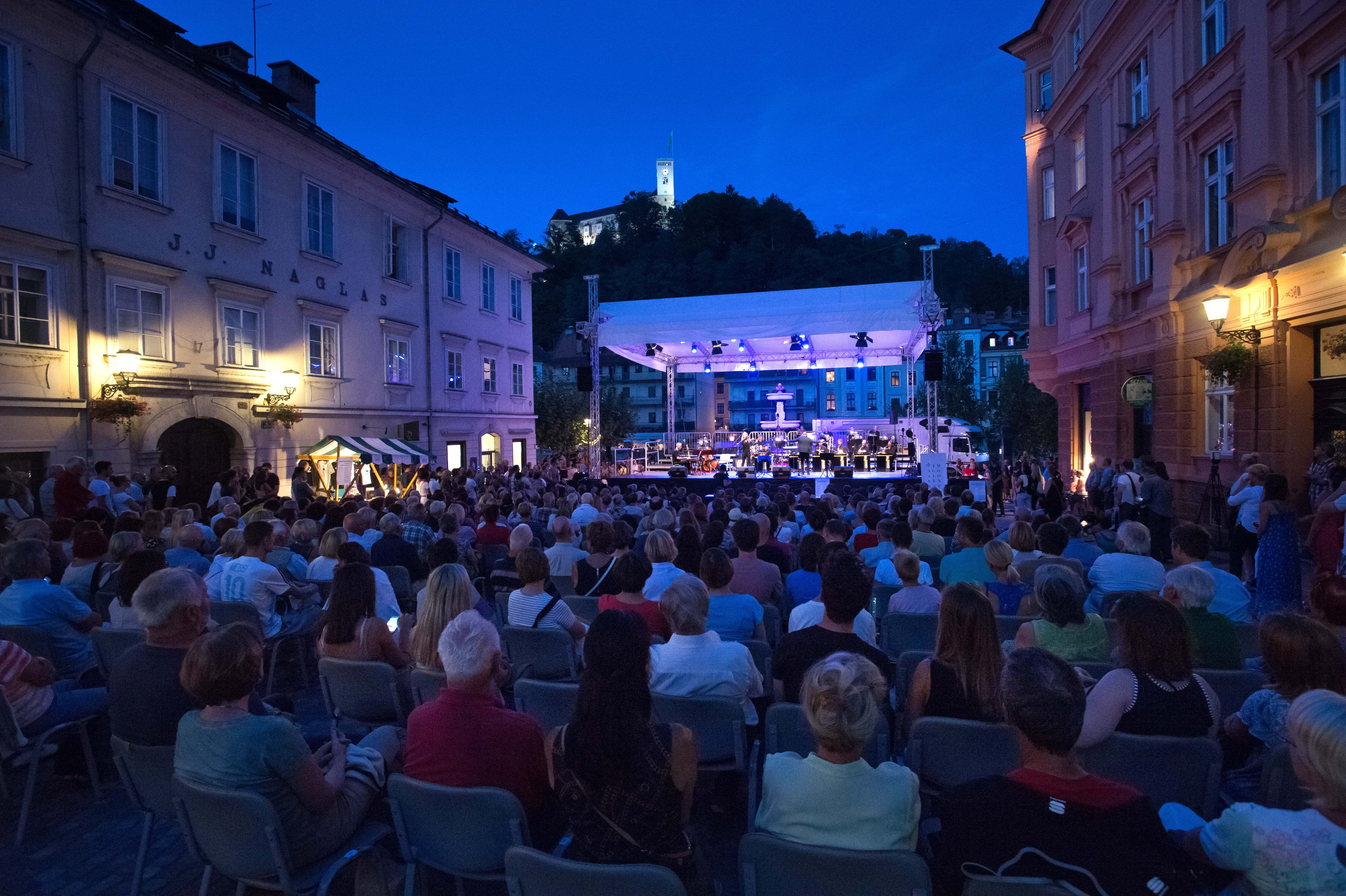 We refuse to spill the beans too early and reveal too much, but just let us say that you are in for an spectacle with a bunch of first-class musicians and singers, dancers, lights and …shhh, that is quite enough, is it not?
Listen to Slovenia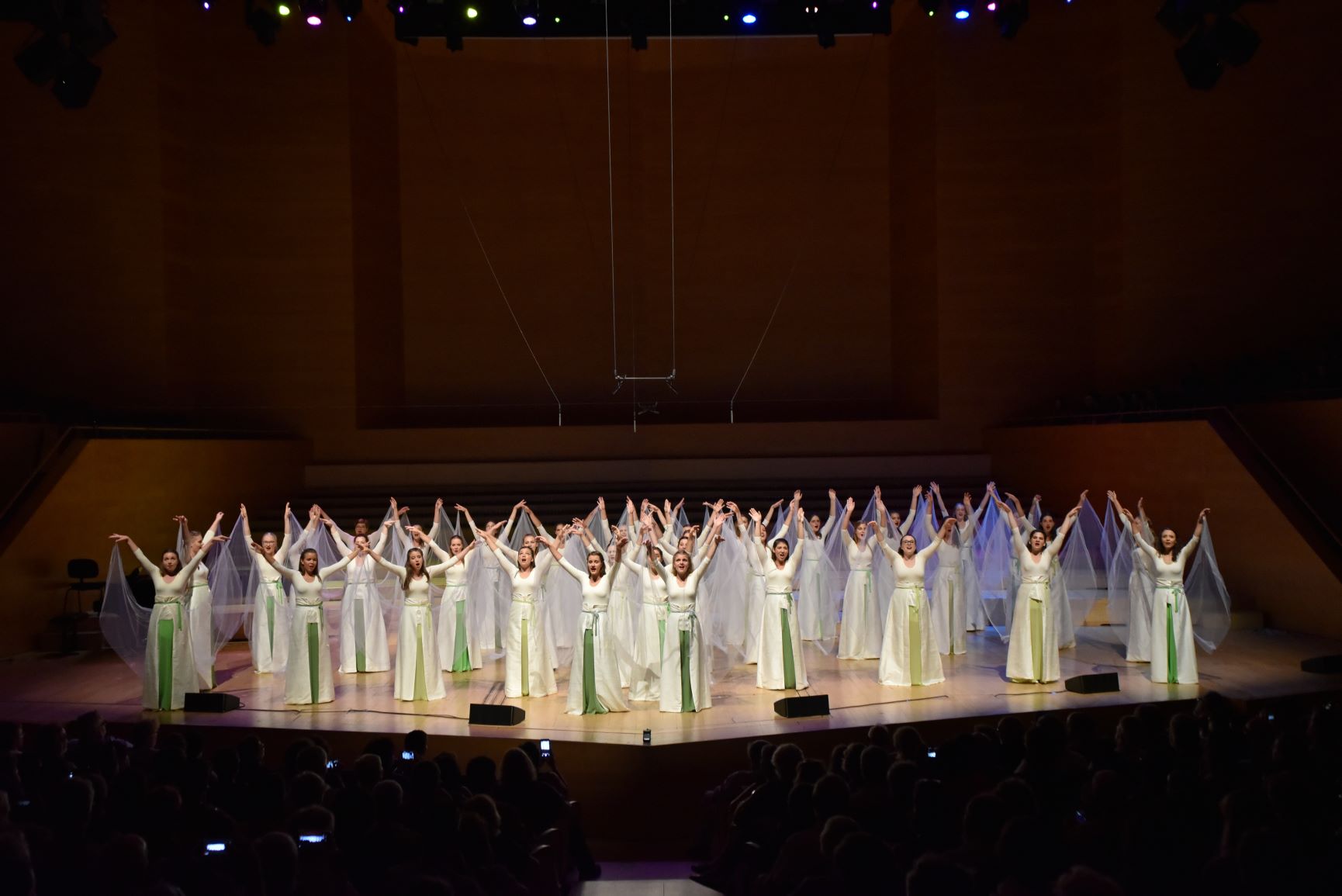 "It's now or never!" sang Elvis Presley, probably knowing at EC Ljubljana 2021 would welcome its visitors with an extraordinary opportunity to familiarise themselves with the rich choral tradition of a country that has a huge coeur or is it choir? The beat (we can't stop ourselves) will be felt at a series of concerts where choirs, ensembles and bands will perform the creme de la créme of Slovene choral music. We are certain that our choir music will become your coeur music and perhaps even the new core music of your choral practice.
Sing&Skate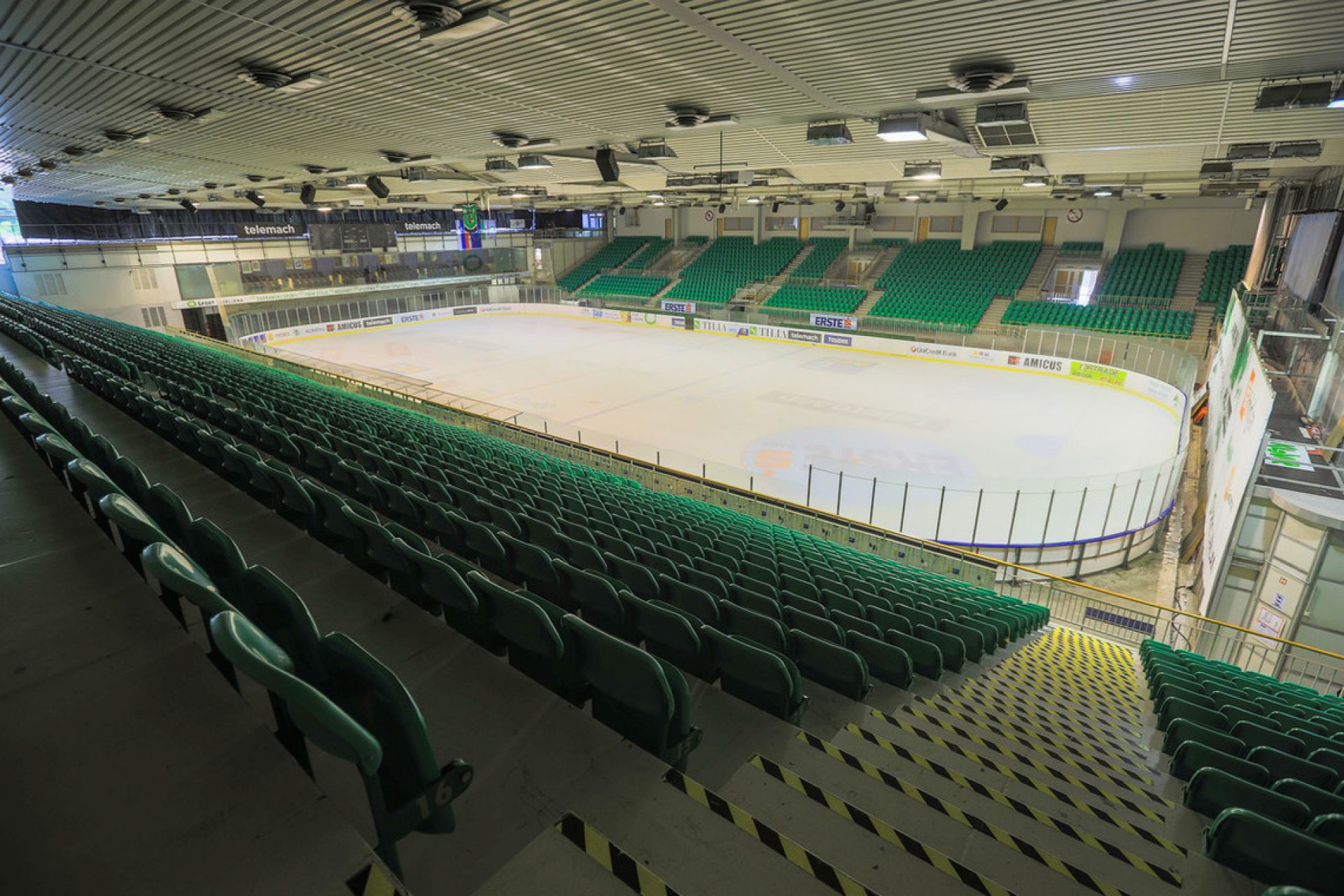 Imagine the breathtaking grace of ice-skaters and the briskness of ice that turns every breath into white mist. Now add the briskness and clarity of sounds coming from two dozen throats! Magic, right? And, no, it is not Frozen, so let it go, let it go! It's our Slovene singing ensembles, accompanied by the stunningly beautiful ice choreographies performed by ice maestros.
Closing Ceremony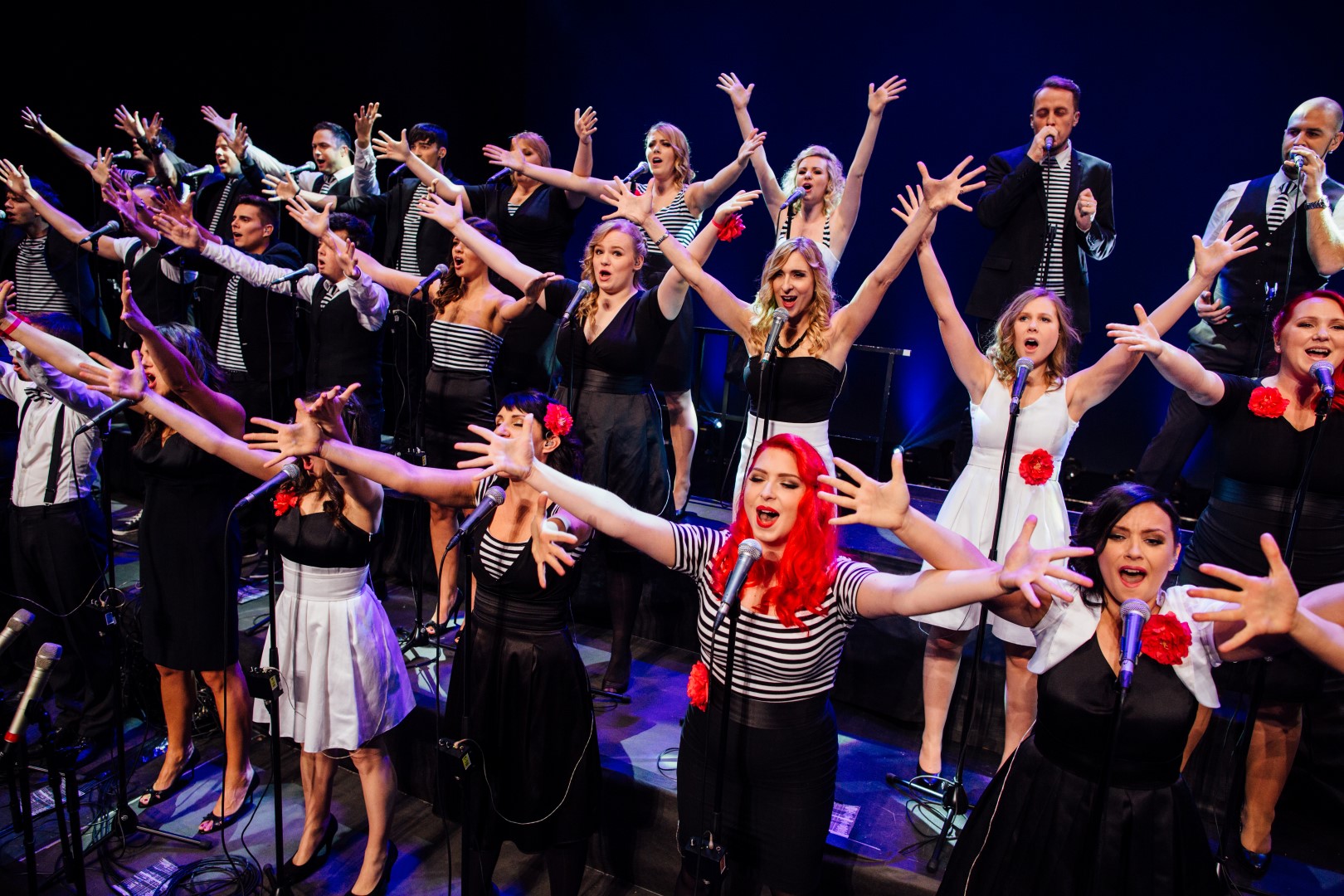 Endings are always emotional. By the end, while tired in body, hearts and spirits are brimming with impressions, memories and enthusiasm. However, if you are willing to stay with us until the very last evening, we promise not to disappoint you. Join us when we pass on the flag to the next host and be there for us when we wave each other good-bye. Don't worry, though! In the spirit of the Festival, we are going to send our ears on an exciting music journey one last time with the incomparable Perpetuum Jazzile!